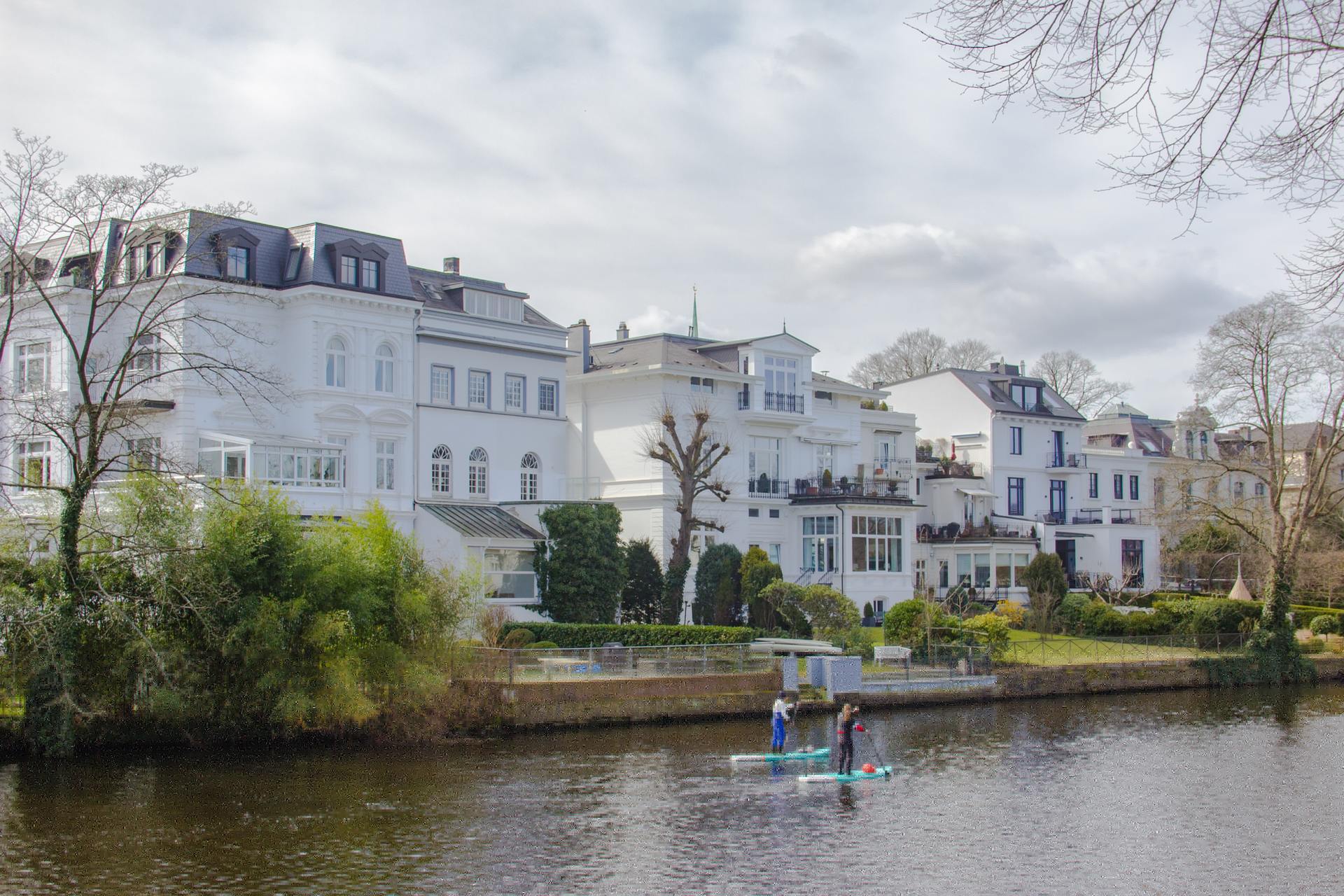 HSBC reduces best buy two-year fix to 0.94%
HSBC for Intermediaries has lowered the price of its already incredibly cheap two-year fixed-rate mortgages again.
Last week the bank reduced its 0.99% rate to 0.94% as it looks to maintain its lending volumes now the stamp duty holiday has finished.
The 0.94% mortgage is fixed until 31.08.23 and it has a £999 arrangement fee. Applicants will need a 40% deposit to qualify and there is a maximum loan size of £5,000,000. The mortgage is also available on interest-only providing you meet the lender's minimum income requirements.
Aaron Strutt, product director at Trinity Financial, says: "If you are purchasing a property or remortgaging, many borrowers still wonder if it is a good idea to take a two or five-year deal. This really depends on your long term plans and whether you plan to move again in the near future.
"The gap between the cheapest two and five-year fixes is still falling and HSBC's lowest five-year fix is as low as 1.09%. It will probably get better over the coming weeks."
After the fixed period the 0.94% mortgage reverts to HSBC's 3.54% standard variable rate and the overall cost for comparison is 3.2%.
Call Trinity Financial on 020 7016 0790 to secure a best buy mortgage or book a mortgage consultation
As seen in