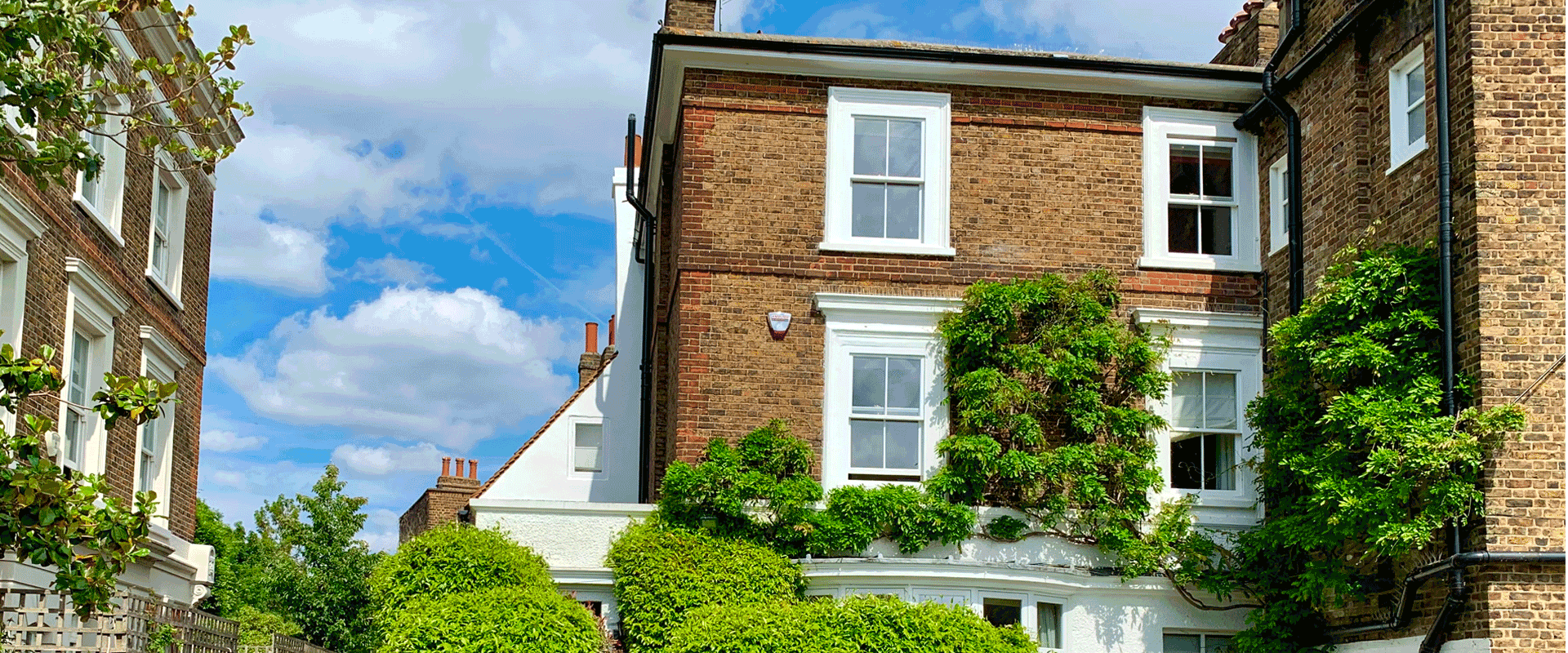 Trinity Financial has helped many British expats living and working abroad to secure £500,000+ mortgages.
We are finding that expats are keener than ever to take advantage of increasing house prices in the UK to purchase property mainly in London and the Home Counties.
Many of the British expats we help work in the banking sector. They are normally located in Hong Kong and Singapore, particularly as they have some of the world's highest concentrations of banking institutions.
We have also arranged mortgages for British professionals working abroad as solicitors, doctors, teachers and consultants.
Trinity Financial has access to a number of high street lenders and building societies offering Expat Mortgages. However, if you are looking for a larger mortgage, we have a host of options available through specialist lenders.
Private banks in particular offer some very low mortgage rates for those taking out £500,000+ mortgages. Some private banks will require investment assets to be made available as part of the transaction, although increasingly this is not always the case.
Call Trinity Financial on 020 7016 0790 to secure an Expat Mortgage.