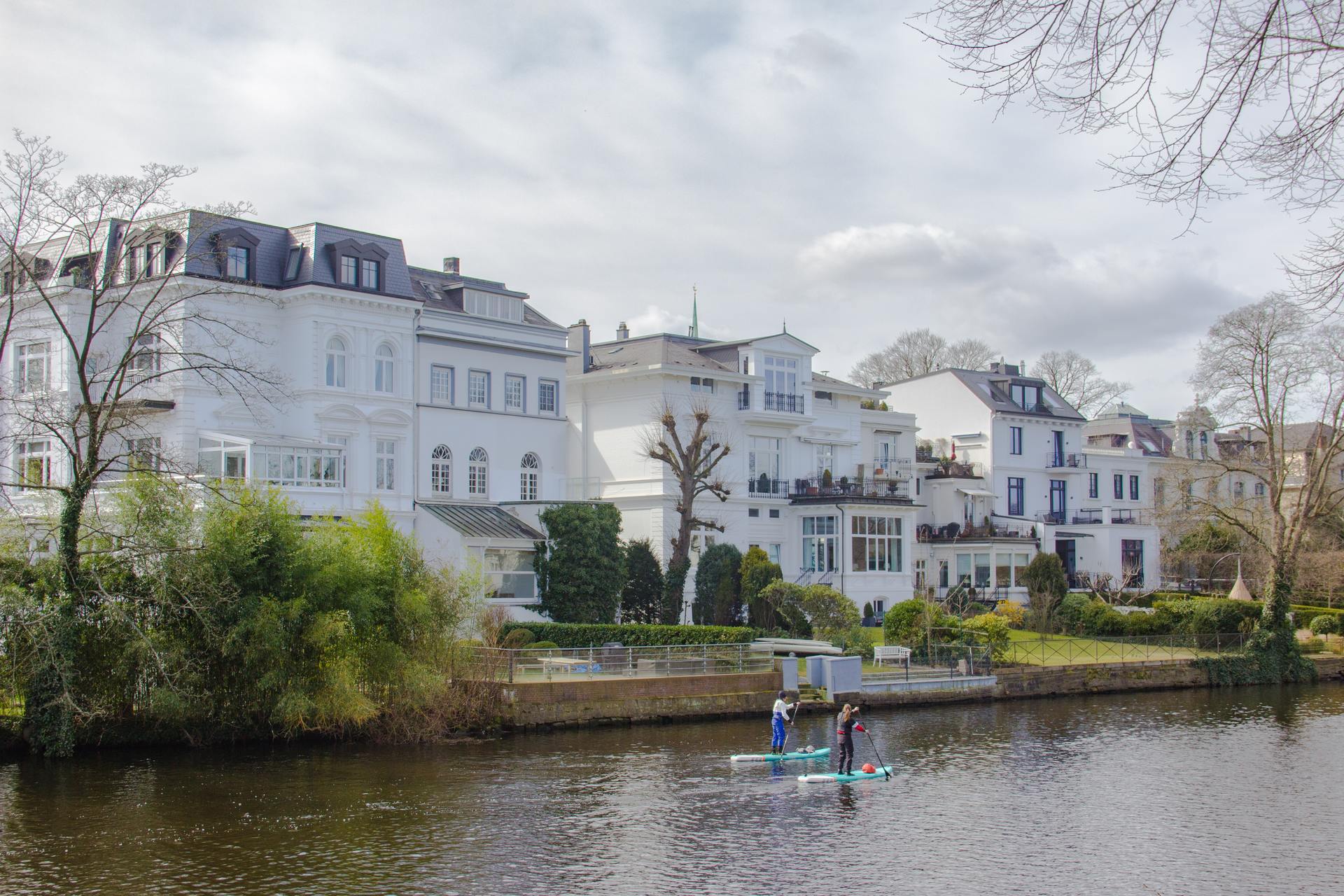 How much would a £500,000 mortgage cost?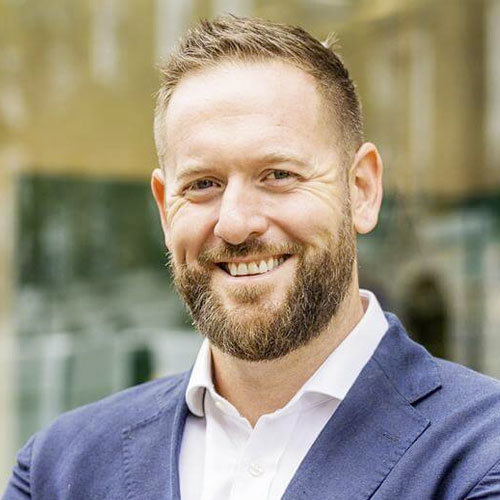 If you're looking to borrow £500,000 over 30 years with an interest rate of 3.5%, that could cost you as little as £1,458.33 per month with an interest-only mortgage. This rises to £2,245.22 on full capital repayment.
Find out how much you can borrow using our maximum loan calculator.
Try our calculator
Trinity Financial has a wealth of experience in arranging finance for both property purchases and re-mortgages.
We have access to over 75 mortgage lenders and, also, the mortgages being offered by smaller building societies and the best private banks.
We understand that, in today's fast moving property market, our clients need their mortgage adviser to act fast, also to offer an efficient and expert service.
In addition, Trinity aims to ensure that our clients take advantage of the increasing competition between banks and building societies to secure the best rates for you.
Buying a property
Each of our expert mortgage advisers understands that purchasing a property - particularly in London and the south-east - is becoming an increasingly time-sensitive and complicated process.
When speed is vital, Trinity will approach only the lenders in a position to process a mortgage application quickly to avoid possible delays in receiving your mortgage offer.
Trinity works with your estate agent or vendor
Firstly, we complete our initial fact finding and approach a suitable mortgage lender on your behalf. Then, we speak to your estate agent or vendor to confirm that you are in the process of securing a mortgage.
This is because estate agents are keen to know property buyers are in a good financial position to proceed with the purchase as quickly as possible. Therefore, we work with your agent both to assure them your application is going through and your property valuation is booked in.
Re-mortgaging to secure a lower rate
We will search the mortgage market to find the most competitively priced loan appropriate for you.
Trinity can also help clients to re-mortgage their existing properties to generate deposits for new property purchases, home extensions, or to pay off secured and unsecured debts.
Call Trinity on 020 7016 0790 to secure a residential mortgage
Think carefully before securing other debts against your home. Your home may be repossessed if you do not keep up repayments on your mortgage.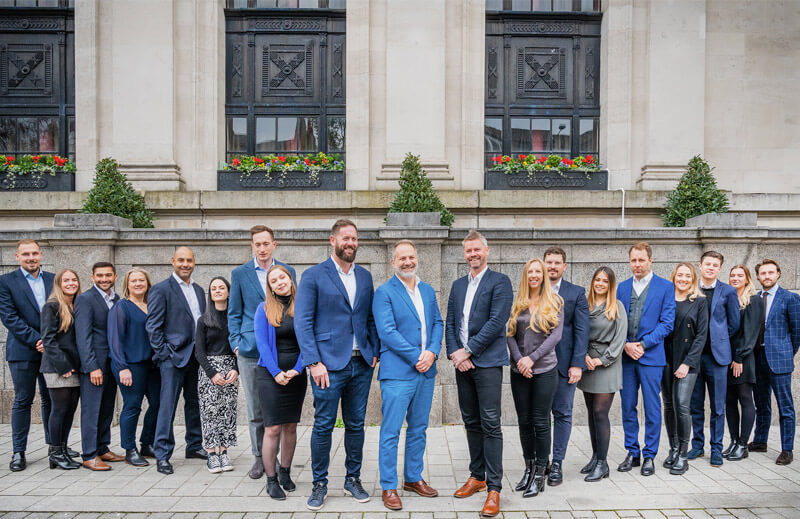 Landlords will need a deposit of at least 25% to qualify for one of HSBC's buy-to-let mortgages.
The maximum loan size for borrowers providing they have a 25% deposit is £1,000,000 rising to £2,000,000 for those with a 40% deposit.
There is a maximum of £50,000 additional lending for debt consolidation purposes.