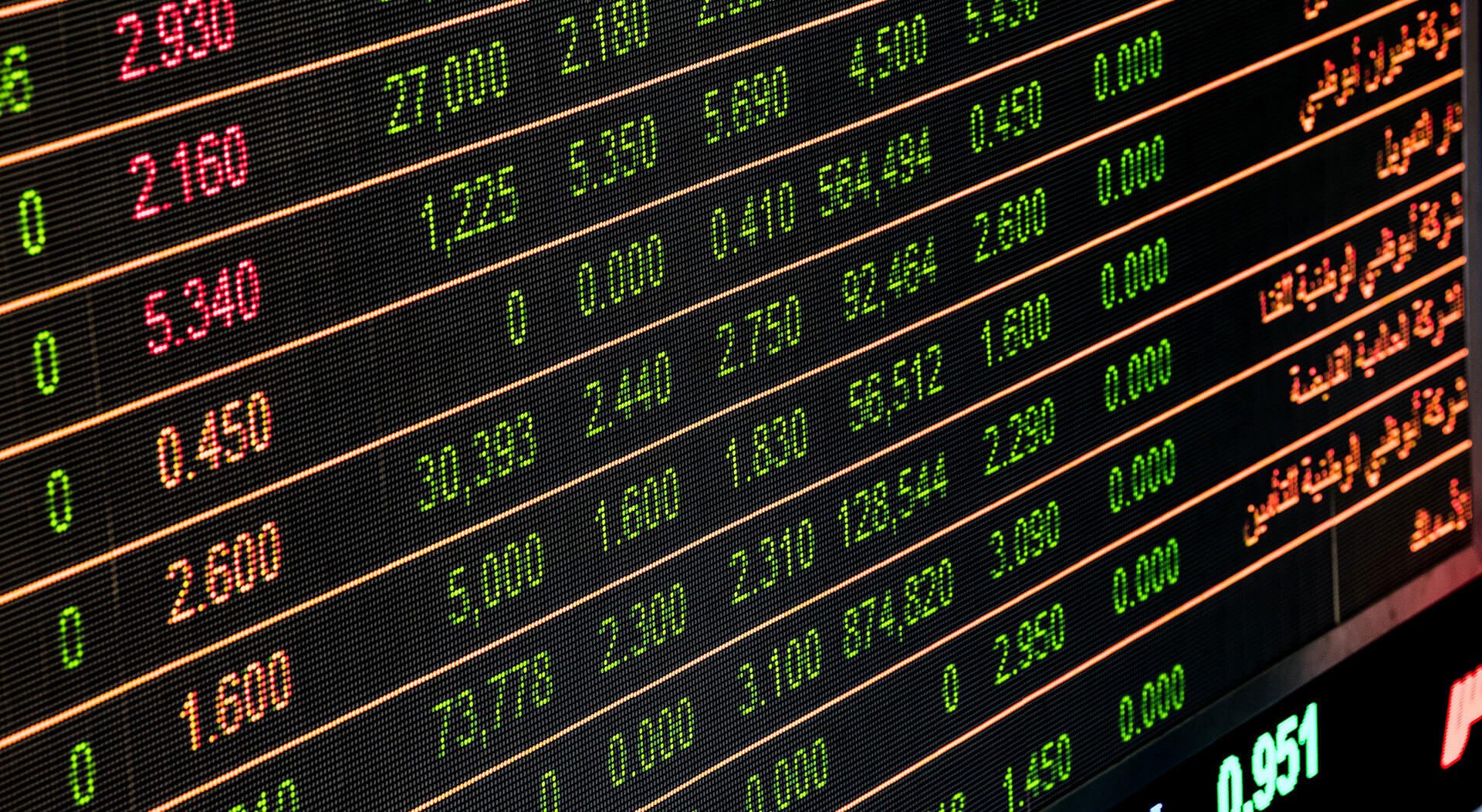 How much would a £500,000 mortgage cost?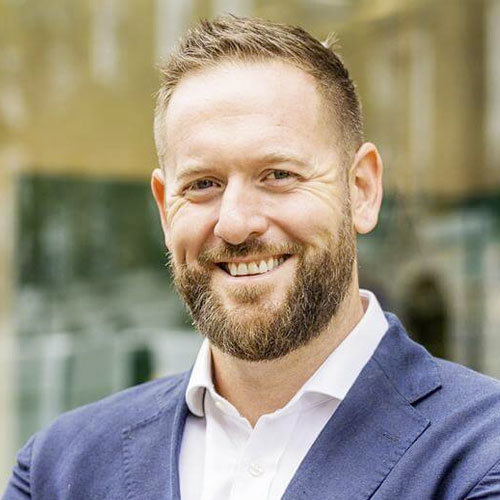 If you're looking to borrow £500,000 over 30 years with an interest rate of 3.5%, that could cost you as little as £1,458.33 per month with an interest-only mortgage. This rises to £2,245.22 on full capital repayment.
Find out how much you can borrow using our maximum loan calculator.
Try our calculator
Trinity Financial provides a specialist advice and recommendation service to help banking professionals secure best buy mortgages.
Many of our clients work in the banking industry and they receive a large income, although they are often paid in the form of varying salary and/or bonus and shares. Trinity Financial can assist when the lenders do not understand these payment methods or want to help.
High-street mortgage lenders use affordability calculators to work out the amount they will lend and it can be difficult to raise the funds you require if your income fluctuates. Trinity Financial will put your application to banks that are more likely to lend and understand the way you are paid.
In line with changing financial markets, we also have been helping international bank staff just arriving in the UK to secure mortgages.
Trinity understands the banking sector
Our advisers understand that the banking sector is particularly fast-moving and many bankers have a limited amount of time when employed in this sector. We will handle your application all the way through to completion and update you throughout the process.
Many wealthier borrowers are keen to secure interest-only mortgages to reduce their monthly costs. This is something our experts can usually arrange.
What percentage of a bonus can be used for an Investment Banker mortgage?
Trinity Financial has access to high street mortgage lenders and private banks accepting up to 100% of bonuses when borrowers have a track record of receiving these payments. Most will accept 50% of bonus income.
Is it possible to use a signing-on bonus or vested stock?
It is possible to use different types of bonuses for affordability purposes. For example, lenders will accept signing-on bonuses, a mixture of cash payments plus stocks and shares, also deferred or vested stocks. We can even use bonuses for clients who can confirm that a bonus will be paid at a future date.
These incomes can be used if earned through a previous firm or in another country. If it has been paid in a foreign currency, it may be subject to a "hair cut".
Our experts regularly arrange Large Mortgage Loans at higher loan-to-values for bankers using a five-times salary multiple. They can find options if you receive Carry Income to be used on top of basic salaries and bonuses.
Trinity Financial can help if your bonus is bigger than your basic salary and/or paid in US Dollar or another foreign currency. In the past, we have helped clients with bonuses three times their basic salary.
How much of a deposit do investment bankers need?
Banks will typically require a larger deposit of up to 40% to access the most competitively priced rates. Still, it is possible to secure investment bankers mortgages of £500,000+ when they have a 10% deposit.
Call Trinity Financial on 020 7016 0790 to secure an Investment Banker mortgage.