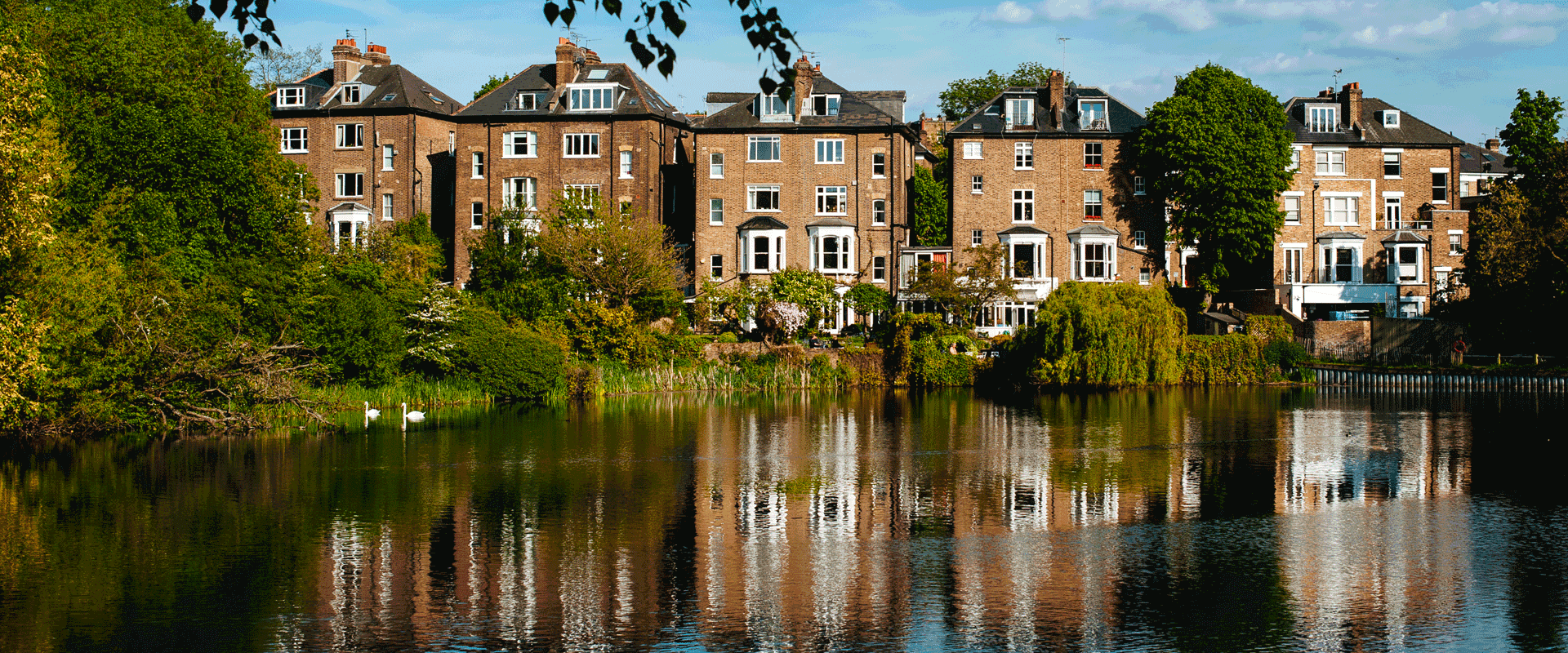 How much would a £1 million mortgage cost?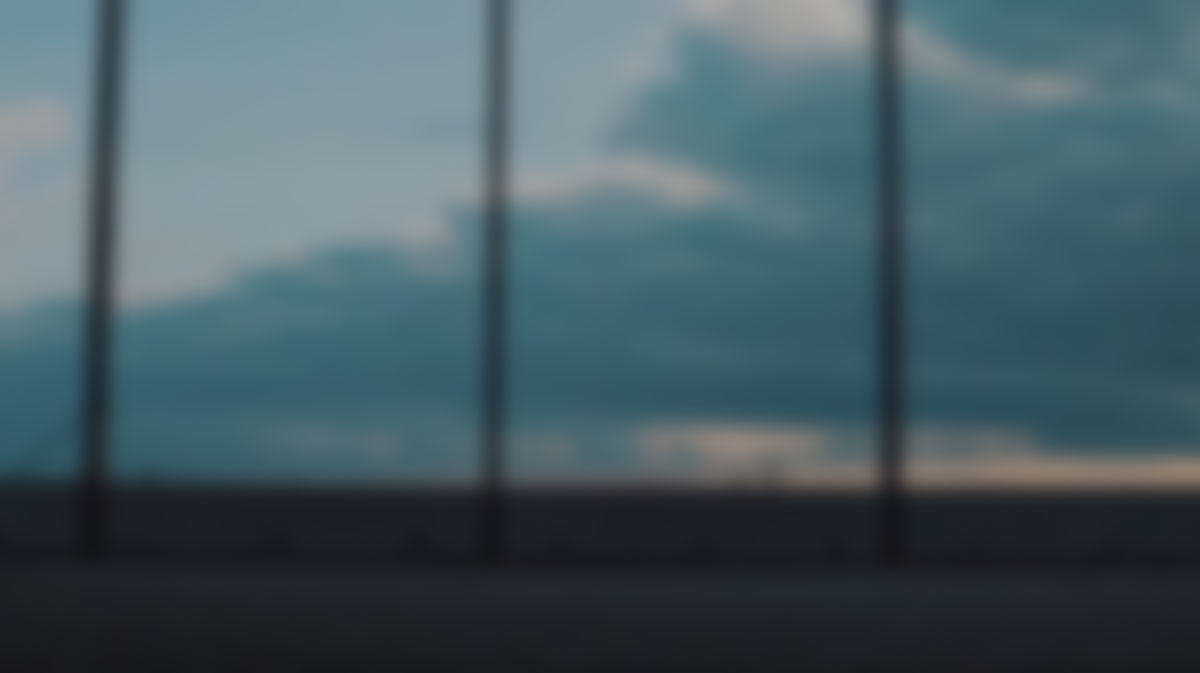 If you're looking to borrow £1,000,000 over 30 years with an interest rate of 3.5%, that could cost you £2,916.67 per month on an interest-only mortgage. This rises to £4,490.45 on full capital repayment.
Million-pound mortgages & million-pound calculator
Trinity Financial can help you access highly competitive mortgages of over £1 million now that there is unprecedented growth in seven-figure prime properties.
Each of our expert brokers understand that clients who are looking for larger mortgages of over £1 million now often receive their incomes in more complex ways, such as through investments or trusts. They may also be paid large bonuses, draw dividends or have fluctuating incomes. They also often require more generous income multiples plus lower deposit mortgages.
Trinity Financial provides a fast, consistent and quality service to ensure that we always find the best mortgage to suit your circumstances.
How cheap are the £1 million+ mortgages?
Many lenders are providing their most competitively priced rates to wealthier clients who are looking for larger loans. As a result, it is possible to secure £1 million+ two-year mortgages priced below 1.25% and five-year fixes at 1.4%.
To access the lowest rates borrowers will need a larger deposit, but there are also some fantastic mortgage rates if you have a 15% deposit.
Clients are welcome to meet us at our offices in Mayfair or Islington, central London, or we can come to you. Then, it is possible for us to continue to manage your mortgage application over the telephone.
Call Trinity Financial on 020 7016 0790 to secure an over £1 million large mortgage loan.