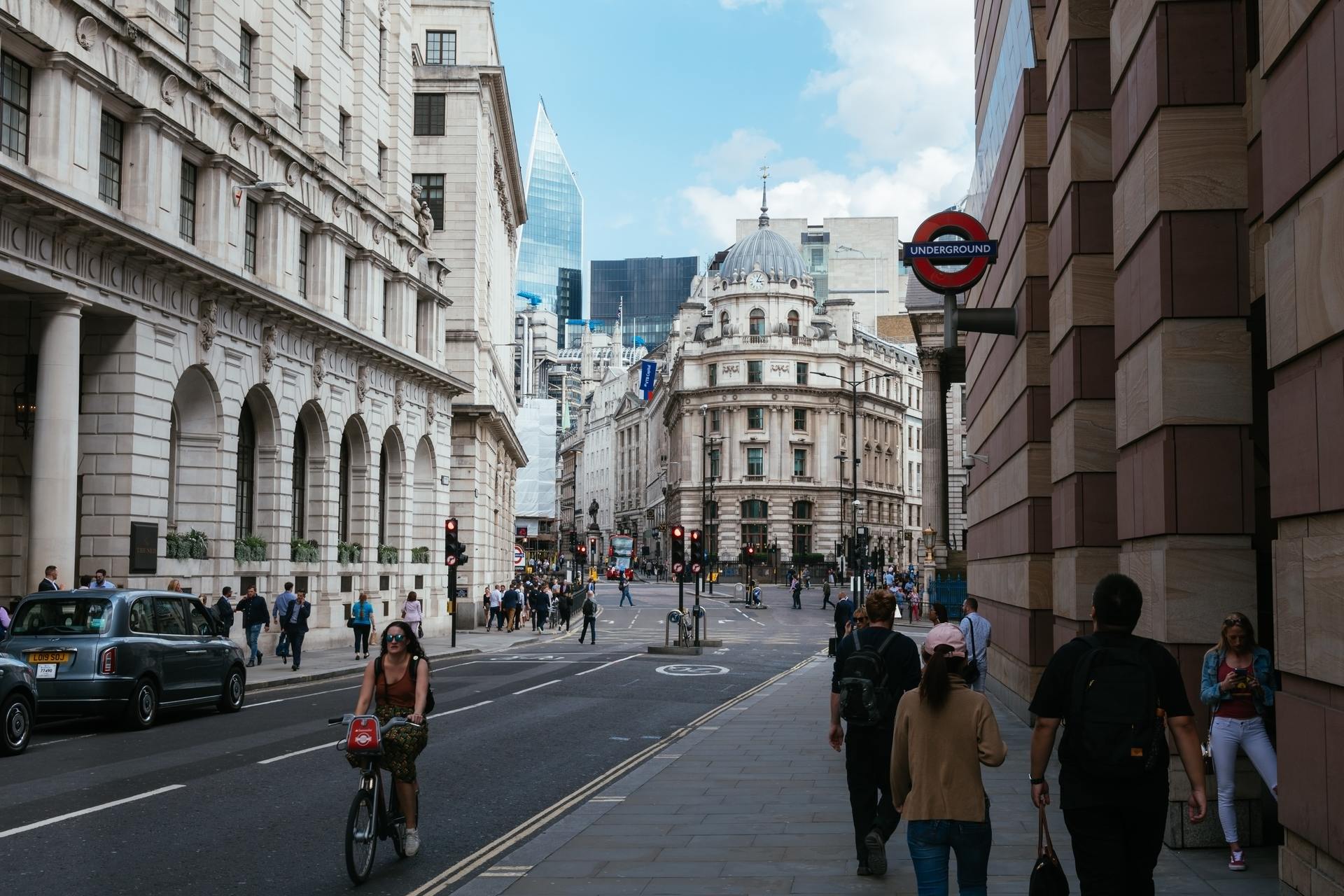 Trinity Financial is offering a staff mortgage broking service to selected banking, legal and professional services firms in Mayfair and London. Our aim is to help more companies enhance their employee benefit schemes so they get better financial advice.

As a leading mortgage broker our experts specialise in securing the best mortgages for company staff whether they are employed in the UK or internationally. Our Mayfair and Islington based offices have meeting rooms available for confidential consultations at times to suit your staff and we are available for telephone or Zoom/Teams meetings. Alternatively, our brokers can visit your company on an appointment basis.

Navigating the mortgage market is now more complex than ever. However, Trinity can simplify the process and take the stress out of arranging finance.

We have forged relationships with leading high street lenders and the best private banks

T

rinity makes securing a

mortgage

as smooth and straightforward as possible;
Trinity researches

t

he best lender and

mortgage

rates;

T

rinity explains and arranges the leading

mortgages

available;

T

rinity updates applicants on

t

he progress of

t

heir

mortgage

application at each stage.

More companies offering mortgage advice as part of their employee benefit schemes

We are finding that more companies are looking to offer staff access to a trusted and reliable mortgage broking service often as part of their employee benefit scheemes.

We have a strong track recored of working with professional services firms receiving bonuses or vested stock to ensure their staff secure the best mortgages. For higher earners we can also access more generous income multiples.

For more information please call 020 7016 0790 and ask for Jed, Scott, Anthony or Aaron. You can also email us at enquiries@trinityfinancial.co.uk.