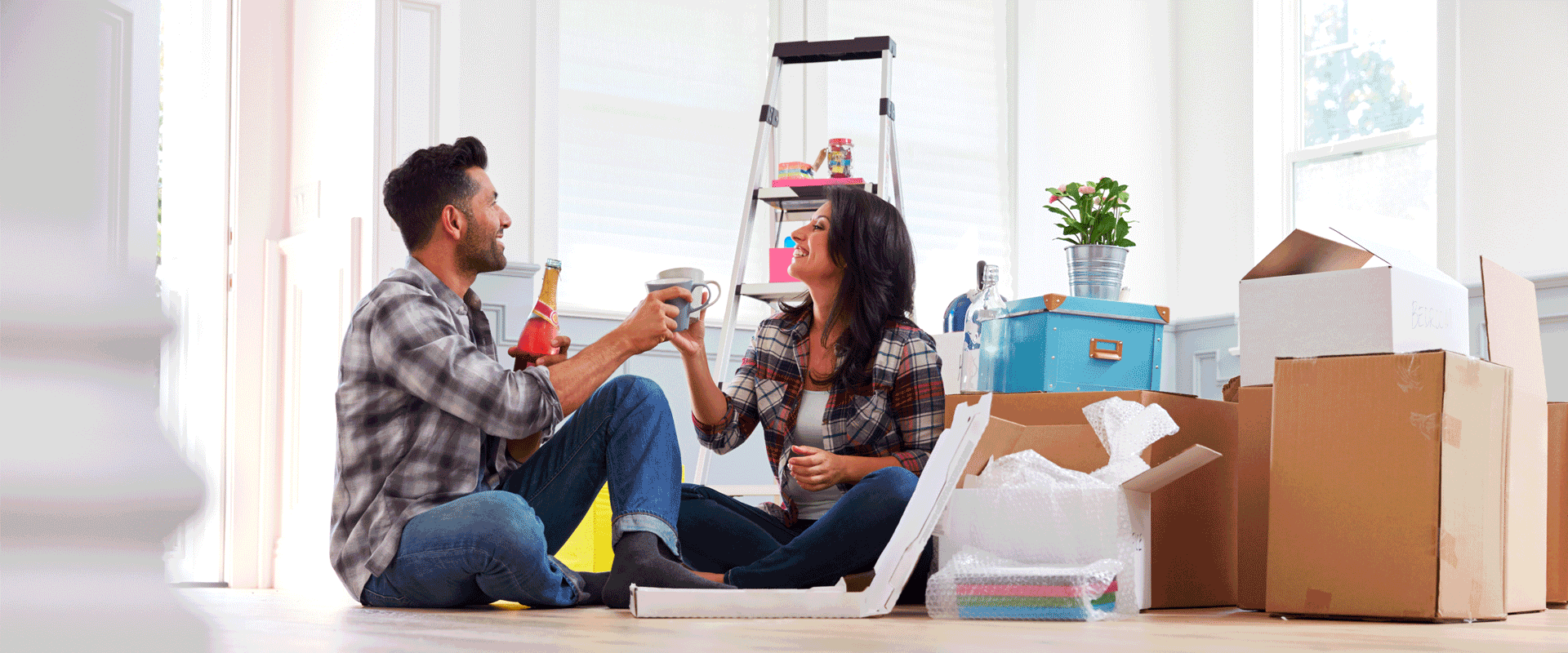 How much can I borrow?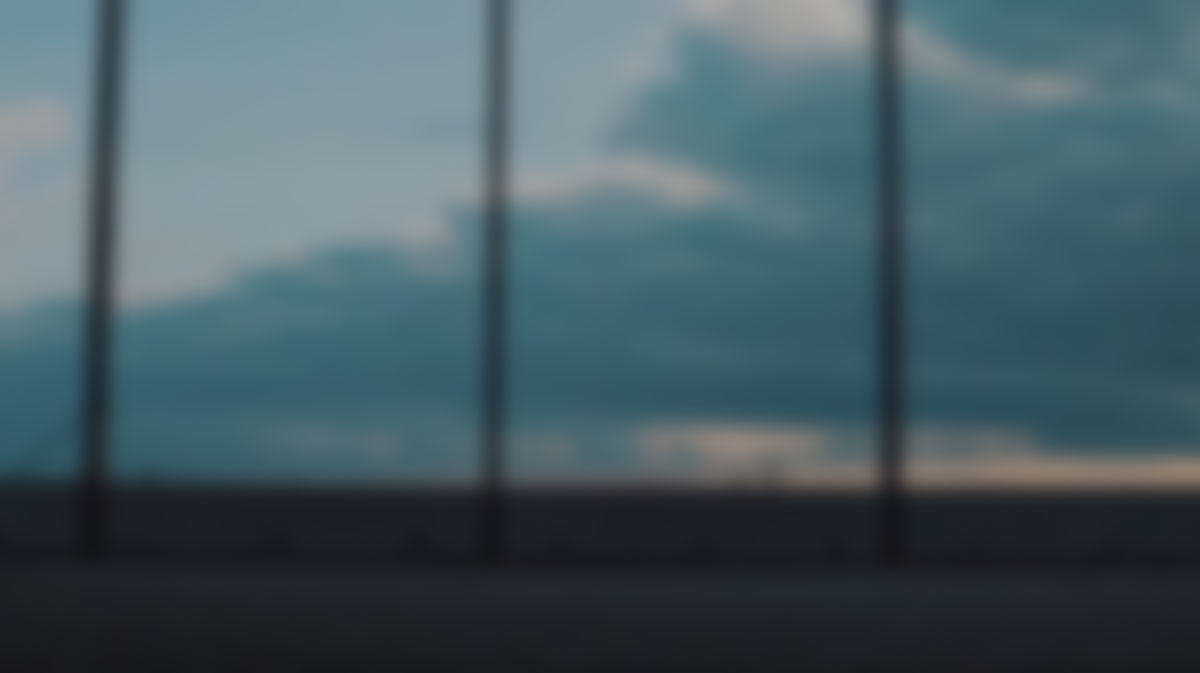 If you're looking to borrow £400,000 over 30 years with an interest rate of 3.5%, that could cost you as low as £1,796.18 per month or capital repayment or £1,166.67 on an interest-only mortgage.
Find out how much you can borrow with our mortgage calculator.
Try our Mortgage Calculator
Trinity Financial helps many first-time buyers secure mortgages to get them onto the property ladder.
Our expert mortgage advisers understand that buying your first property is sometimes a daunting step. It is also something that you want to proceed as smoothly as possible.
Trinity Financial is happy to explain how the property buying process works and answer any questions you may have.
Suitable rate and mortgage lenders
Trinity works out how much you can borrow and takes you through the steps needed to qualify for a mortgage.
Our mortgage advisers explain the different types of mortgages on offer. Also, they advise on the possible benefits of arranging a longer mortgage term, raising a larger deposit, and the importance of choosing the best lender.
Many banks and building societies offer specific rates and special incentives to first-time buyers. These can include lower arrangement fees and free property valuations. Trinity Financial can ensure that you benefit from these offers.
Important factors to consider when choosing your first mortgage include:
Deciding on the period of a fixed or tracker rate.

How the size of your deposit greatly affects the interest rates offered, and

A mortgage company's customer service track record.
All aspects of a mortgage lender's offer should be looked at, including the flexibility of their acceptance criteria and how they treat their customers.
Ensuring a fast mortgage offer
Don't let your chosen property slip away because of an avoidable delay in generating a mortgage offer. Trinity Financial approaches mortgage lenders on your behalf which offer fast processing times putting you in the best position to buy.
Call Trinity Financial on 020 7016 0790 to secure a first-time buyer mortgage