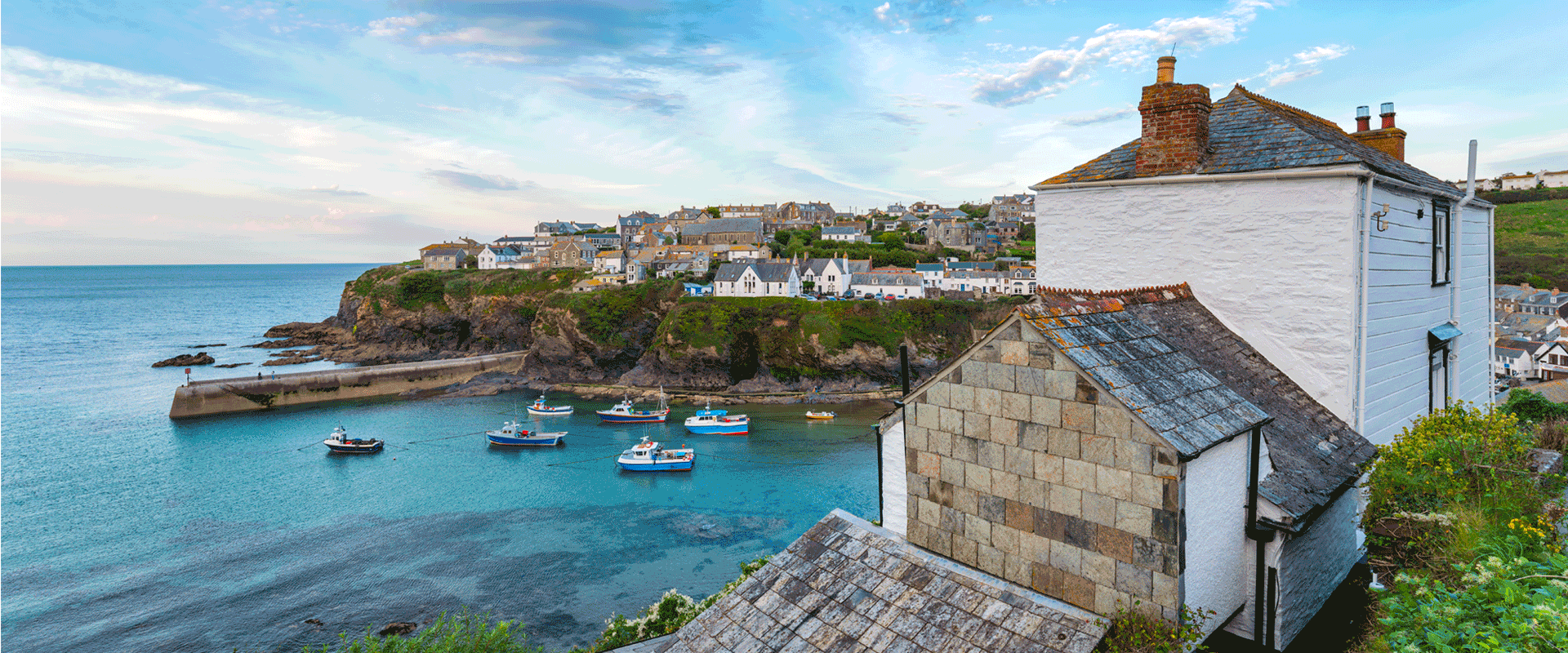 How much can I borrow?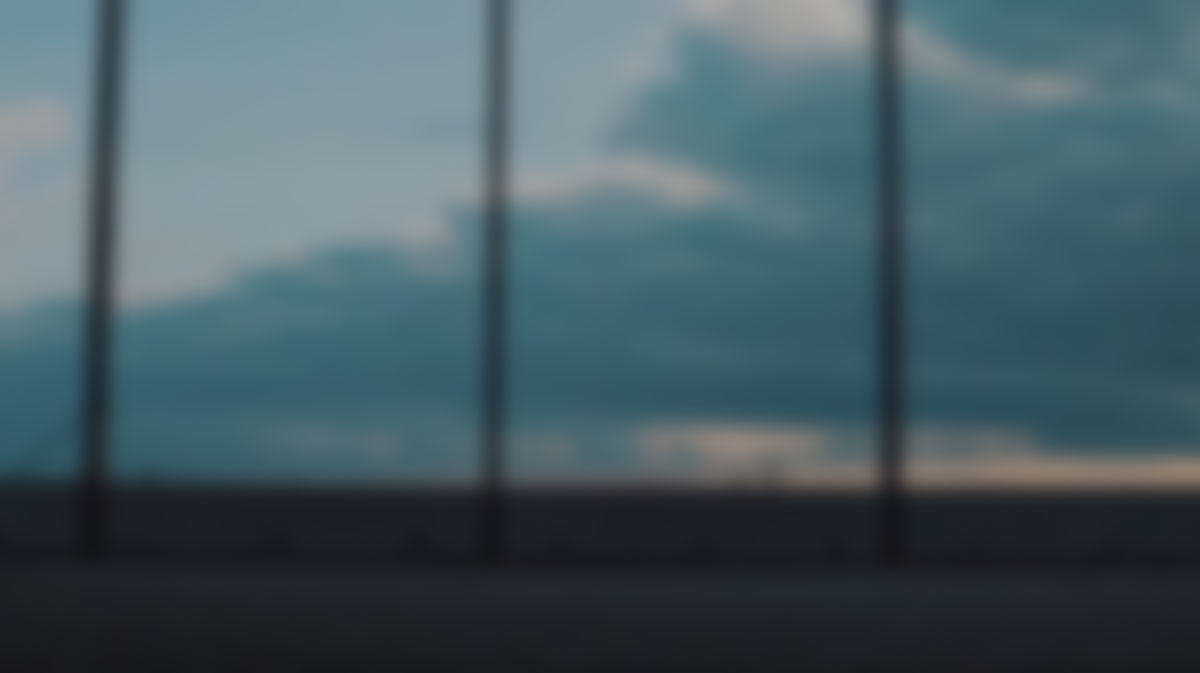 If you're looking to borrow £400,000 over 30 years with an interest rate of 3.5%, that could cost you as low as £1,796.18 per month or capital repayment or £1,166.67 on an interest-only mortgage.
Find out how much you can borrow with our mortgage calculator.
Try our Mortgage Calculator
Owning a second home or pied-a-terre is becoming increasing popular.
Many of the clients we have arranged second home mortgages for have either bought property to reduce their commute, or escape to the country at weekends.
Others have separated from their partners and want to remain close to their family home.
Most borrowers will need to put down a 20% deposit to qualify for a second home mortgage at a competitive interest rate.
Lenders will also expect them to have sufficient income to be able to afford the mortgage on their existing property as well and as their new home.
Trinity Financial's brokers often raise the deposit for our clients' second homes by remortgaging their main residence or investment properties.
Holiday let mortgages
Holiday let mortgages are designed for properties that will be let out on a short-term basis as holiday accommodation.
With staycations on the rise and recent changes to buy-to-let tax rules, holiday lets are often a great way to get a solid return on property investment.
More lenders are offering holiday let mortgages as they compete to attract borrowers to this increasingly busy part of the property market.
Call Trinity on 020 7016 0790 and speak to a mortgage specialist.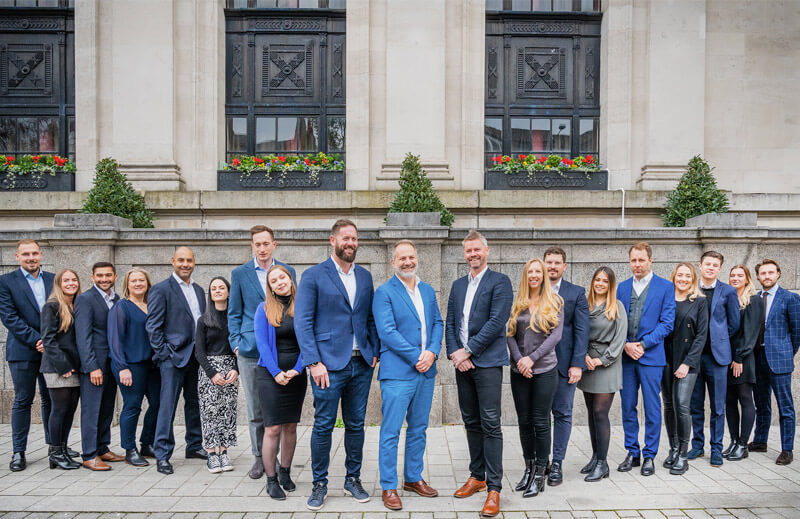 Holiday let mortgages
It is important you take out the right mortgage when you plan to buy a property and let it to holidaymakers.
Holiday let mortgages allow borrowers to buy property as an investment, benefit from the rental income generated and take advantage of increases in house prices.
Trinity Financial has access to a number of lenders offering holiday let mortgages. These mortgages can allow owners to either stay in them periodically or let them throughout the year.
There is an important difference between holiday let mortgages and holiday home mortgages. And, if you are planning to buy a property for letting, the correct mortgage should be arranged.
You will need at least a 25% deposit to qualify for a holiday let mortgage and have a minimum annual income of around £25,000. Rent generated from the property will determine how much can be borrowed.
Call Trinity on 020 7016 0790 to secure a second home or holiday let mortgage.