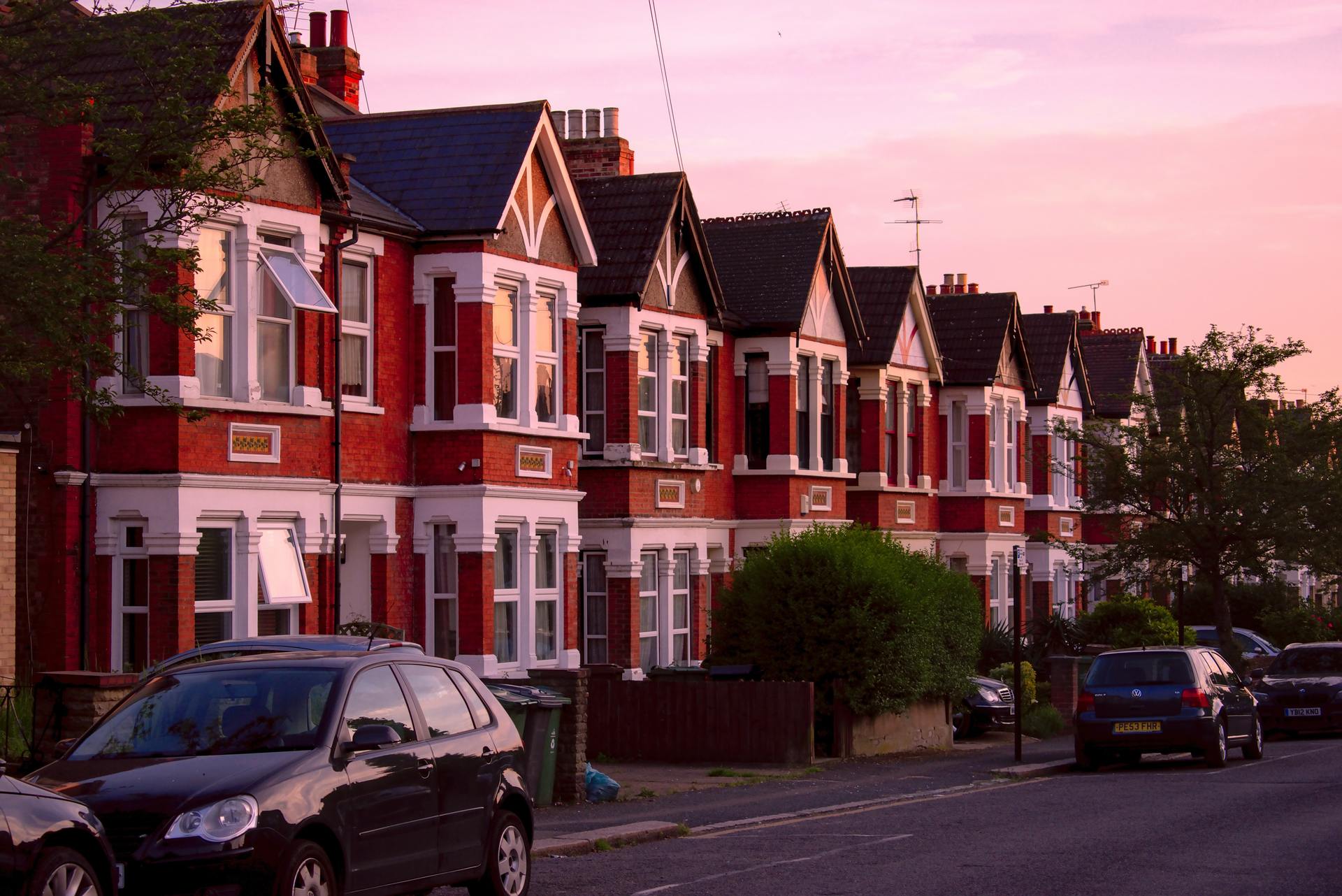 Let-to-buy mortgages have increased in popularity in recent years as more borrowers look to keep their homes as long-term investments.
Let-to-buy mortgages enable homeowners who have built up equity in their properties to remortgage them onto a buy-to-let. As part of the process, they then release equity to use as a deposit for their new home and our experts then arrange a new residential mortgage to fund the onward purchase.
Like residential lenders, buy-to-let mortgage providers are offering their cheapest ever mortgage rates. This enables borrowers seeking let-to-buy's to maximise their returns and benefit from receiving the rental income. They also gain from any future house price increases.
How many lenders offer let-to-buy mortgages?
Not all lenders provide let-to-buy mortgages, and they are not available to everyone. To qualify you will need to have sufficient equity in your home to secure a minimum 25% deposit buy-to-let mortgage. You will also need good affordability.
Some lenders will use the rental income generated from their property to increase the residential mortgage loan size.
Why use Trinity to secure a let-to-buy mortgage?
Trinity Financial has arranged hundreds of let-to-buy mortgages. Our experts know exactly which lenders provide the most competitive rental stress test calculations to release the most amount of money. They can also secure a great onward purchase mortgage.
Call Trinity Financial to secure a Let-to-buy mortgage on 020 7016 0790.