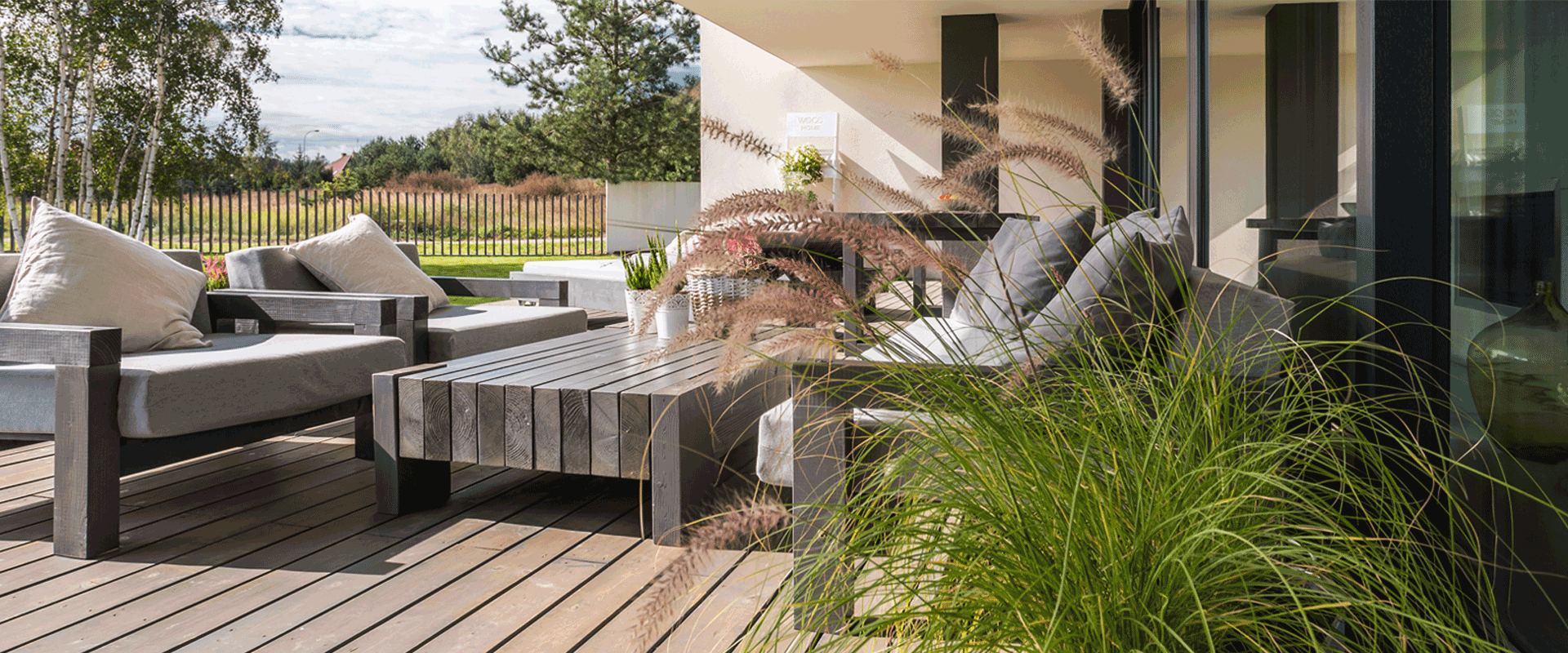 How much can I borrow?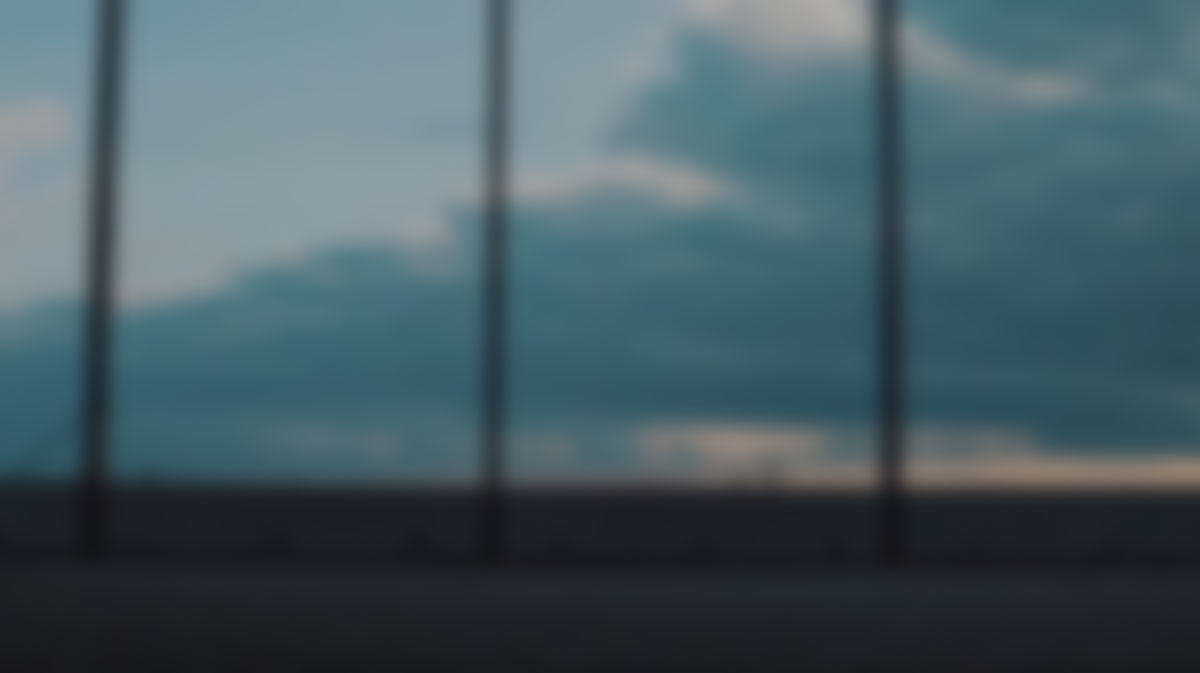 If you're looking to borrow £400,000 over 30 years with an interest rate of 3.5%, that could cost you as low as £1,796.18 per month or capital repayment or £1,166.67 on an interest-only mortgage.
Find out how much you can borrow with our mortgage calculator.
Try our Mortgage Calculator
Many of the up to five million British expats living and working abroad would like to own property in the UK. We can help.
Expats find it reassuring to invest in UK property so that they have somewhere to live when they return home. Many expats are looking to borrow so that they can buy investment properties as values in the UK continue to increase. This is not the same situation as in most other countries.
Trinity Financial has helped clients living in some of the most popular destinations for British people working abroad, including: Hong Kong, Saudi Arabia, Australia, Spain and the USA.
Many of the expats who Trinity have arranged mortgages for in the past few years had struggled to buy a property in the UK. This had often been for reasons such as banks and building societies tightening their acceptance criteria and difficulties in proving their incomes.
A number of banks and building societies offer expat mortgages and Trinity knows which are still keen to lend.
According to one international bank, there are at least 10,000 UK expats living in each of 41 countries and about 112 countries host at least 1,000 expats from the UK.
Different time zones
Buying a property in the UK can be a complicated process, especially if you live in a different time zone.
Whether you are ten hours ahead or behind London time, Trinity Financial will manage your application all the way through to completion. We are available to offer advice at times convenient to you.
Call Trinity on +442070160790 to secure an expat mortgage.