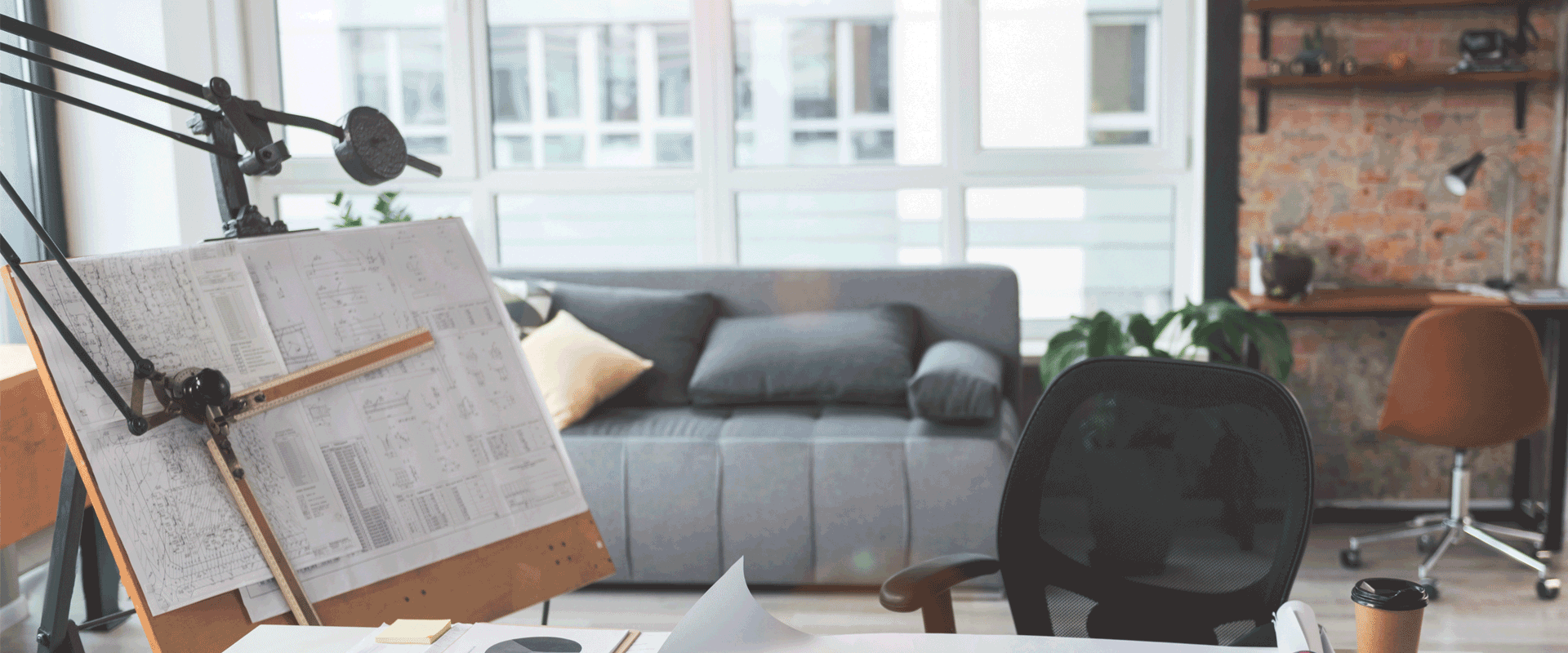 Providing mortgages across the UK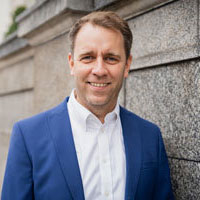 Our experts take the time to understand your financial situation and specialise in arranging great mortgages with more generous loan sizes.
Why use Trinity?
If you are working as a contractor and looking for a mortgage, is it important to use a specialist broker that understands your financial needs.
Trinity Financial arranges mortgages for contractors whether they operate as sole traders or PAYE, through a limited company or under an umbrella company.
Our brokers know which lenders to approach to secure the most generous loan sizes, the most competitive rates and the fastest turnaround times.
Some lenders will use a contactor's day rate to calculate the maximum loan, while others require a £50,000 minimum income per annum.
More lenders are targeting contractors because they are often higher earners looking for larger loans. Trinity Financial's broker typically arranges contractor mortgages' for those with a minimum of 12 months track record, but we have access to lenders providing mortgages based on individual circumstances.
For IT contractors on any income and other contractors whose income is more than £500 per day or £75,000 per annum: whether employed or self-employed, some lenders will accept the gross value of the contract as evidence of income.
Call Trinity Financial on 020 7016 0790 to secure a Contractor mortgag.