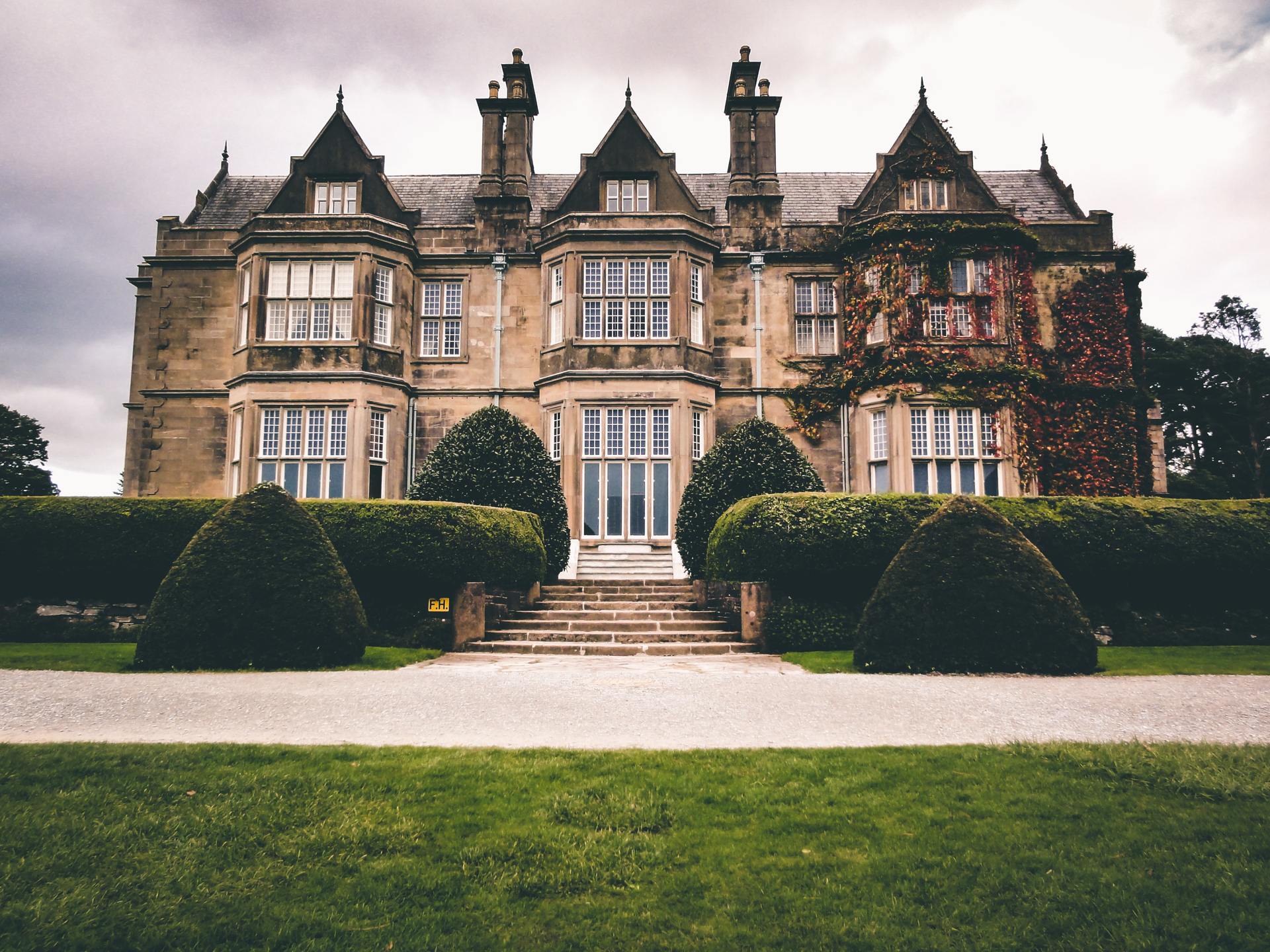 How much would a £2 million mortgage cost?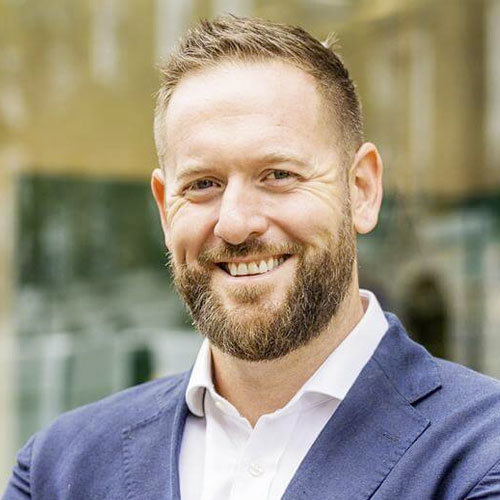 If you're looking to borrow £2,000,000 over 30 years with an interest rate of 3.50%, that could cost you £8,980.89 on capital repayment or as little as £5,833.33 per month on an interest-only mortgage.
Million-pound mortgages & million-pound calculator
Trinity Financial offers a bespoke service for high net worth individuals looking for advances to secure those special properties.
Competition to attract wealthier borrowers has increased significantly, with many lenders actively seeking to assist the financial needs of wealthy clients.
Trinity Financial regularly arranges large mortgages of £2 million+ for clients who may not be accepted by many of the mainstream lenders. This is the province of the more specialised banks.
In the competitive private banking sector today, most private banks no longer require additional assets under management.
Typically, banks would require clients to have a 15% deposit to access a loan of over £2 million, although this varies depending on your financial situation and assets.
To secure a larger mortgage loan, our advisers use the specialist teams recently set up by high street lenders and private banks. They will look at your overall financial situation and try to find a solution to ensure you can borrow the amount you require.
Call Trinity Financial on 020 7016 0790 to secure a £2 million+ large mortgage loan.