How much would a £500,000 mortgage cost?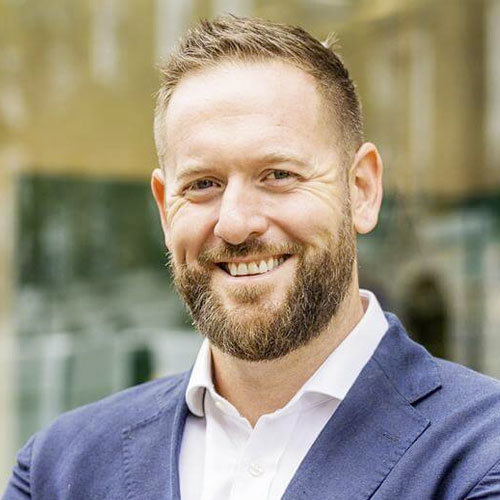 If you're looking to borrow £500,000 over 30 years with an interest rate of 2.15%, that could cost you as little as £895.83 per month with an interest-only mortgage. This rises to £1,885.83 on full capital repayment.
Find out how much you can borrow using our maximum loan calculator.
Try our calculator
Trinity Financial has in recent months arranged some of the cheapest ever fixed and tracker mortgages. With many banks and building societies having access to cheap funding, it is currently possible to secure sub-1% fixed rates.
Many of our clients buying properties in London and the south-east are seeking larger mortgages to move up the property ladder. Others are taking advantage of the high valuations of their present homes in London to invest in larger properties in the Home Counties and further afield.
Our Large Mortgage Loan specialists will assess your financial situation and requirements, including your earnings, deposit, credit score and target mortgage size. They will then research the market to find the best possible deal.
How can Trinity Financial help you secure a £500,000+ mortgage?
Today's rising house prices mean more of our clients need to secure larger and more generous mortgages. The improving banking market and resulting cheap funding has certainly increased competition among lenders. This has led to lenders offering larger income multiples and interest-only mortgages.
Trinity Financial specialises in arranging mortgages for a full range of property types. We regularly help first-time buyers onto the property ladder and next time buyers to raise funds when they want to move on. We will confirm the lenders offering the most generous income multiples and flexible acceptance criteria as part of our service.
You can be assured that, with Trinity Finanical's wealth of experience, your £500,000+ mortgage application will be in safe hands.
Call Trinity on 020 7016 0790 to secure a best buy mortgage.