Basic Calculator
Please use the following calculator to work out your monthly mortgage payments:
Buy To Let Calculator
Work out the maximum loan available on your Buy To Let property, based on the rental income: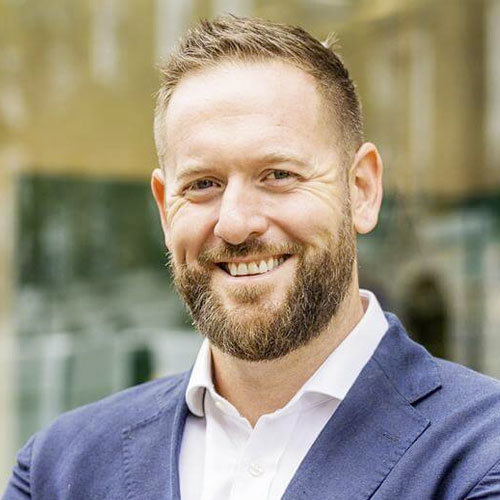 Trying to work out how much you can borrow and the best rates? Call us on
020 7016 0790
. Some lenders provide more generous buy-to-let mortgages than others.
This information is a guide only and should not be relied on as a recommendation or advice that any particular mortgage is suitable for you. All mortgages are subject to the applicant(s) meeting the eligibility criteria of lenders. Make an appointment to receive mortgage advice suitable for your needs and circumstances.