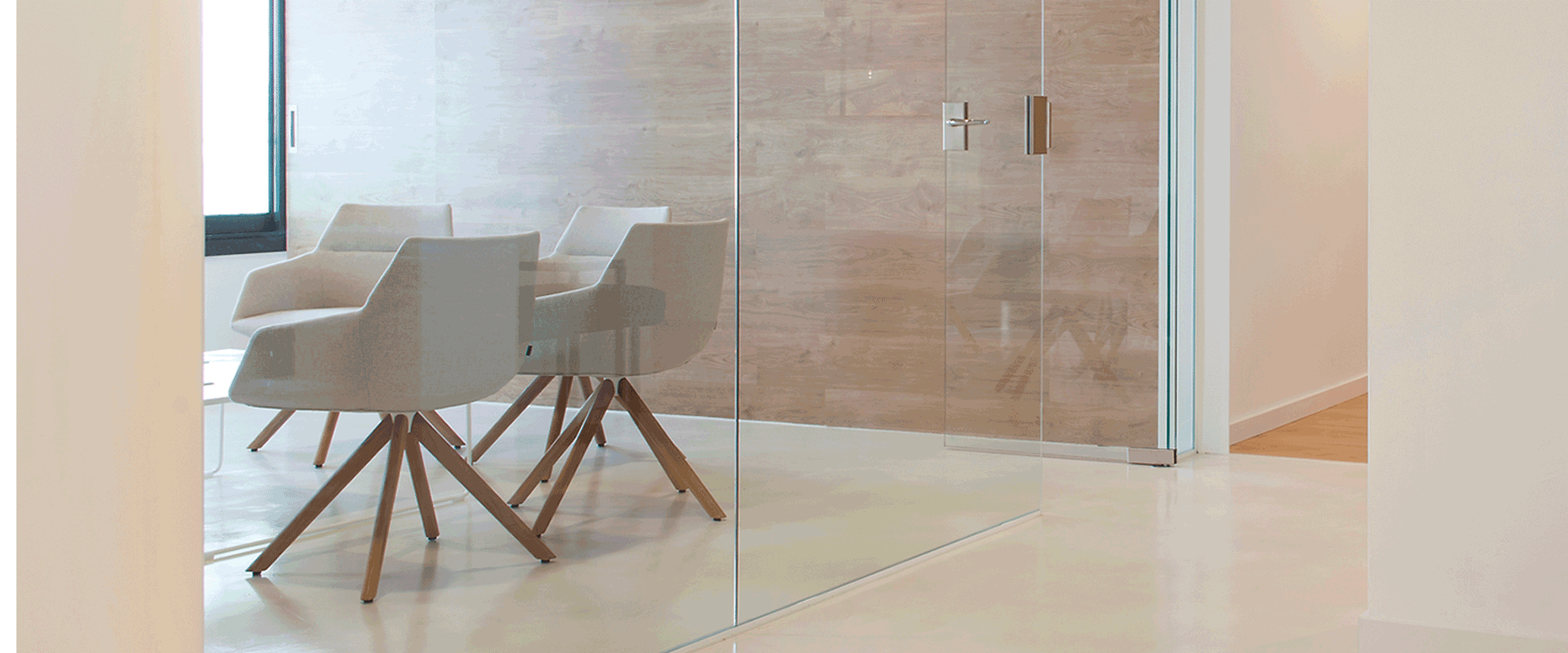 How much would a £1 million mortgage cost?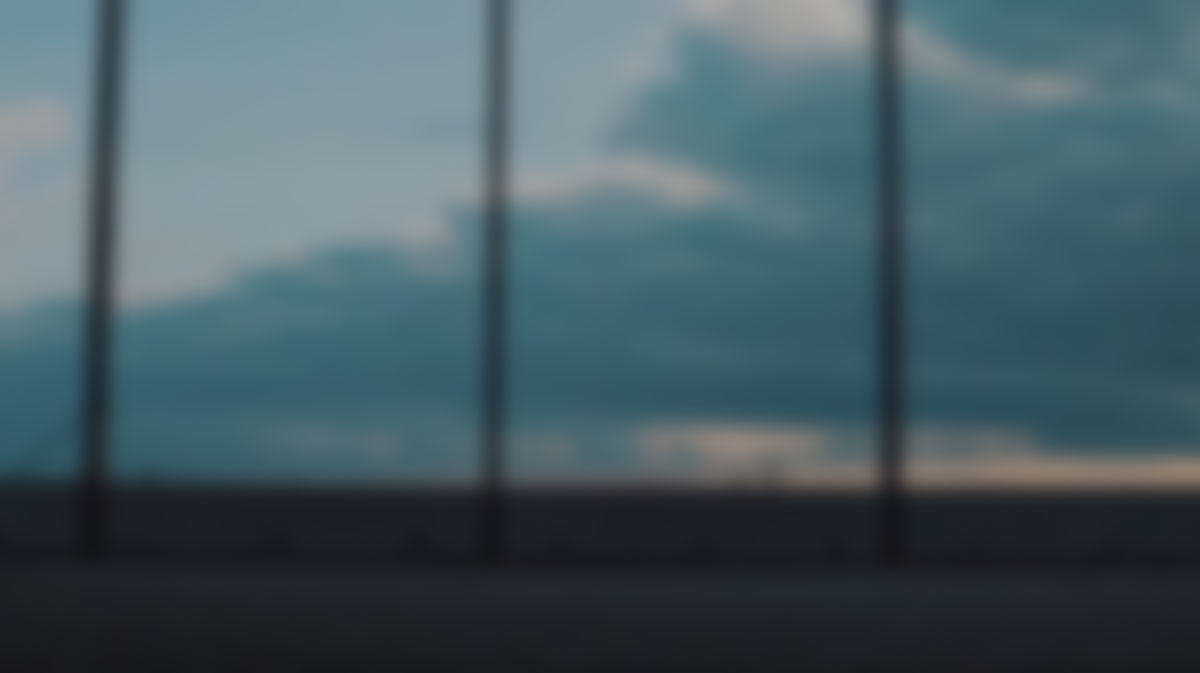 If you're looking to borrow £1,000,000 over 30 years with an interest rate of 3.5%, that could cost you £2,916.67 per month on an interest-only mortgage. This rises to £4,490.45 on full capital repayment.
Million-pound mortgages & million-pound calculator
Trinity Financial use Private Banks to arrange multi-million-pound mortgages for wealthier clients, typically buying or remortgaging prime properties in London and the south-east of England.
Our contacts at Private Banks enable us to provide clients with bespoke mortgage solutions not available through high street lenders.
Competition in the private banking world has increased, with private lenders even more keen to attract new clients. Mortgage pricing has improved as high street lenders are targeting larger loan size mortgages.
How Trinity Financial can help arrange a Private Bank mortgage?
Trinity Financial has developed extensive relationships with leading private banks and we understand their individual acceptance criteria. Many private banks we work with have £1 million+ minimum loan sizes for which they offer highly competitive terms.
What private banks do differently from high street lenders
Private banks provide bespoke mortgages that are not available through standard lenders. They consistently help those borrowers seeking larger loans who are often paid in foreign currencies or receiving large bonuses. They can also provide lower deposit mortgages on interest-only, providing you have sufficient income.
Do I need to provide assets under management?
Trinity Financial is increasingly working with private banks not requiring clients to provide assets under management.
Some Private Banks will still ask for up to 30% of an agreed mortgage amount in assets to be transferred as part of the deal, although we have access to many banks whose terms are not so strict. They do not ask for assets to be transferred as part of the transaction.
In many cases, wealthier borrowers with assets are keen to speak to private banks about transferring assets to manage, particularly if they can get better returns on their worldwide investments.
In summary - Private Banks will offer mortgages to applicants if:
Your remuneration income is more complex

You require a Large Mortgage Loan

You receive income through a trust or investment portfolio

You are a foreign national or expat

You want an Interest-Only or bonus income mortgage
Many Private Banks are based close to our offices in Mayfair and this is particularly useful if you need a deal to be arranged quickly. We offer a discrete and efficient service.
Call Trinity Financial on 020 7016 0790 to secure a mortgage from a leading Private Bank.