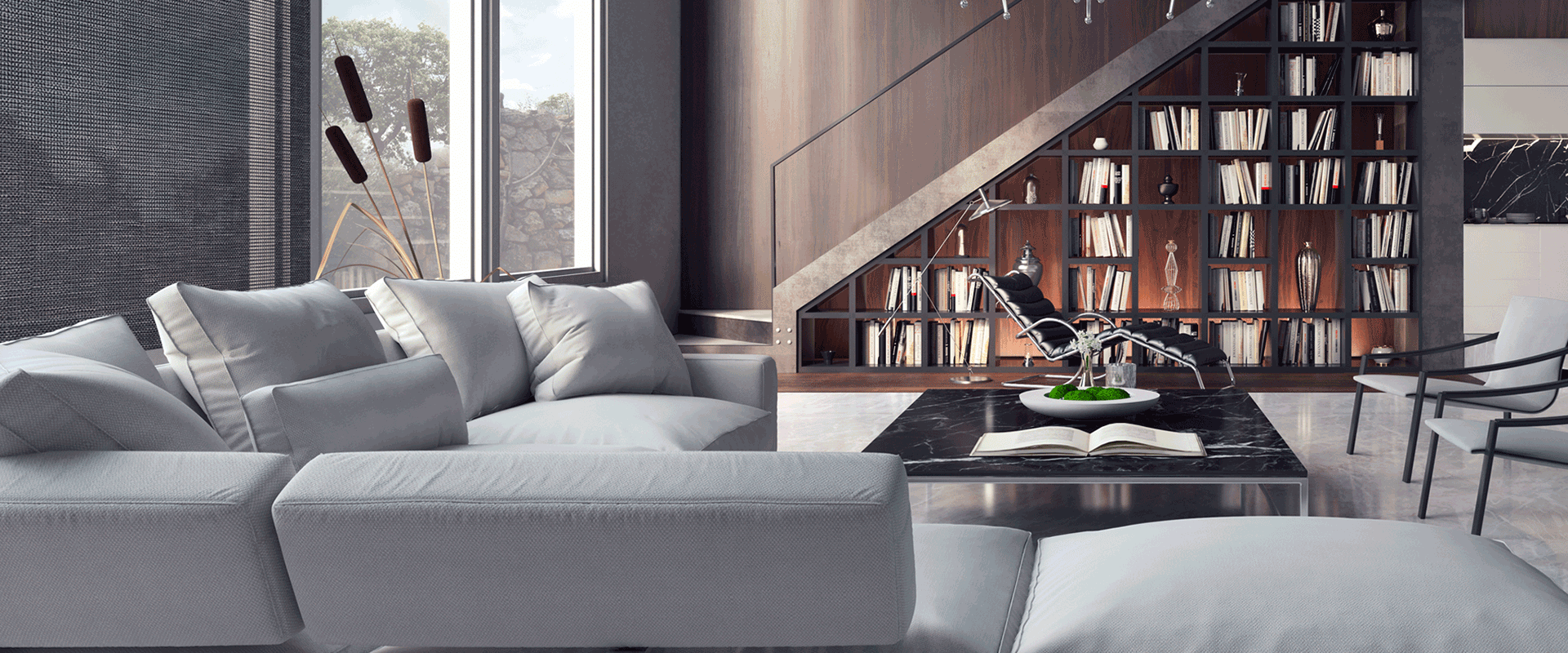 Buildings insurance
Mortgage lenders expect a buildings insurance policy to be in place prior to the exchange of contracts on a property. This is to help them safeguard their investment in the property.
Buildings insurance covers the structure of your property, also the fixtures, fittings and usually the outbuildings of your home.
Typically, you are also covered for subsidence and damage by falling objects such as trees. Also, burst pipes and floods.
Legal protection can also be added at a minimal extra cost.
Trinity's buildings insurance team
We can arrange residential and buy-to-let let insurance policies using a range of insurers and even more specialist insurance brokers.
Our insurance specialists will:
Search for the best policy relating to your circumstances
Work with the insurer to secure fast cover
Explain how much contents cover will cost
Discuss the benefits of landlord insurance and rental protection
Forward policy documents to your solicitor to meet bank or building society lending conditions
As a special service to valued Trinity clients, we can arrange a one-fee policy to cover your total insurance needs, such as buildings and contents, valuables such as art work and even your motoring-relating needs.
Call Trinity on 020 7016 0790 to arrange your buildings and contents policies.