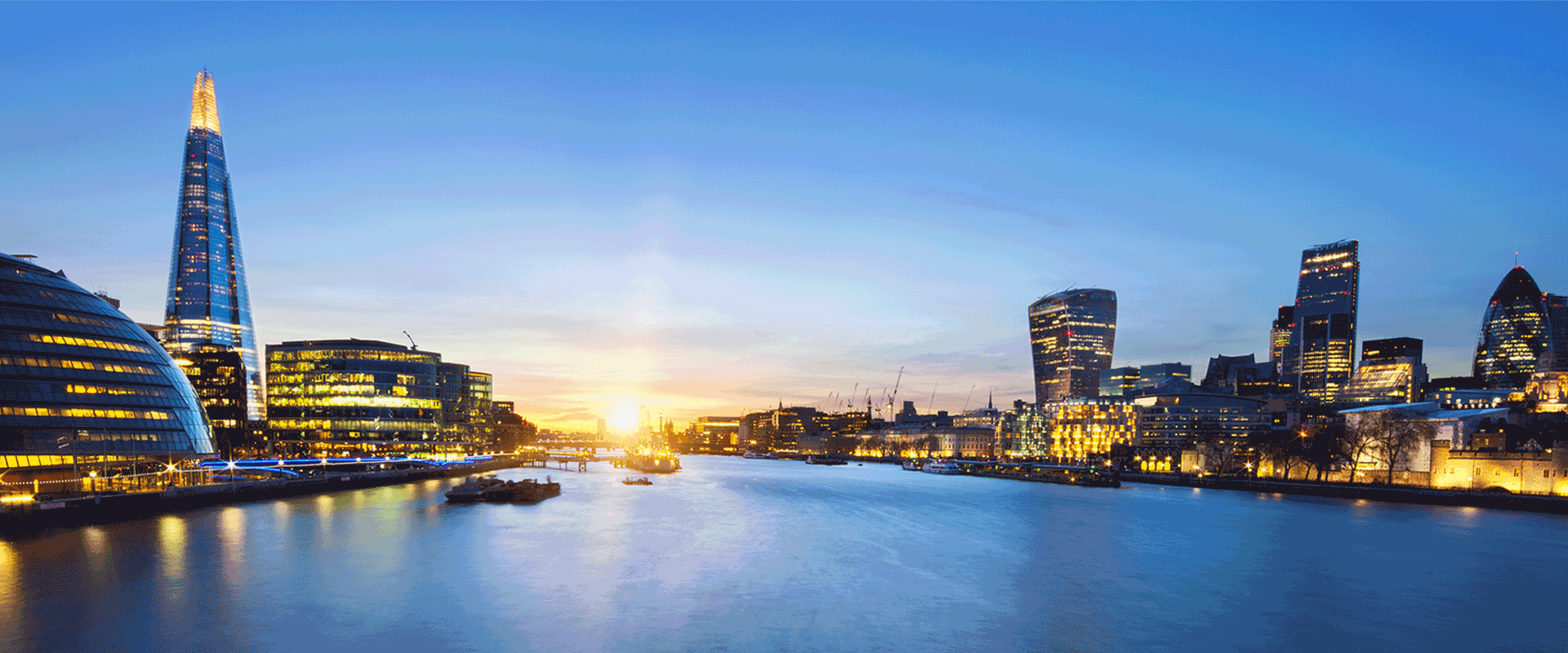 At Trinity Financial we provide a quick, consistent and quality service ensuring that we always find the best mortgage to suit you.
We are not restricted to a small number of lenders and so can provide a range of both mainstream and exclusive mortgages that cannot be found on the high street.
By contacting Trinity we can expand your mortgage options and match your personal requirements to the appropriate specialist lenders.
Expert mortgage advisers
You can speak directly to our qualified mortgage advisers who have a wealth of experience.
Our advisers are fully trained, specialised and work with a range of clients.
We will search the market to ensure that your individual needs are met and we are more than happy to arrange face-to-face meetings. Our advisers can also handle mortgage applications over the telephone.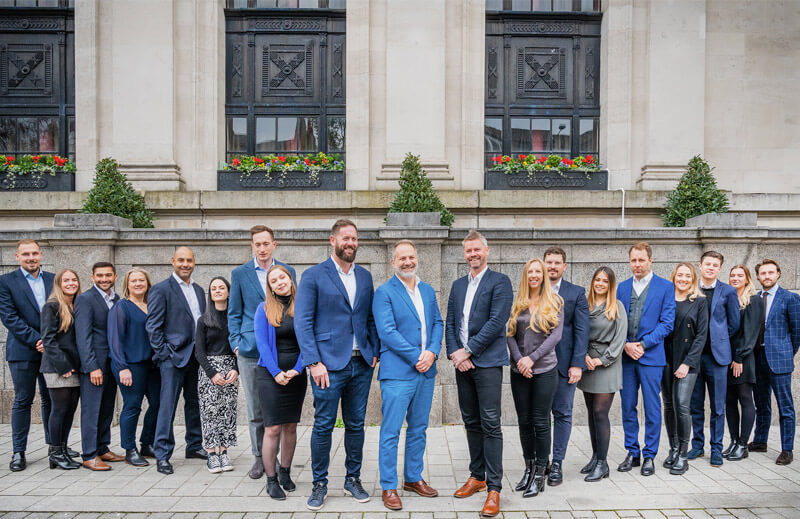 Extensive knowledge and experience
Trinity Financial constantly monitors the mortgage market and has up to the minute knowledge. We have developed valuable contacts throughout the mortgage industry and use them to secure money-saving best buy mortgages for our clients.
Today's tight financial conditions mean that it is often easier to obtain a high-value mortgage if our brokers approach selected lenders directly. High street banks can be unwilling to offer loans outside their normal lending criteria. Therefore, our experience is used to help clients who may have complex income streams, saving you both time and money.
Our service guarantee:
Trinity will make the whole process of securing your mortgage as smooth and straight forward as possible
Trinity will find the best lender and mortgage rate to suit you
Trinity will explain the mortgage options available
Trinity will provide 'an advice and recommendation service'
Trinity will update you on the progress of your mortgage application at each important stage
If something was to go wrong, you can be assured that Trinity will use its wealth of contacts and experience to help get your application back on track.
Call Trinity on 020 7016 0790 to secure a leading best buy mortgage rate.