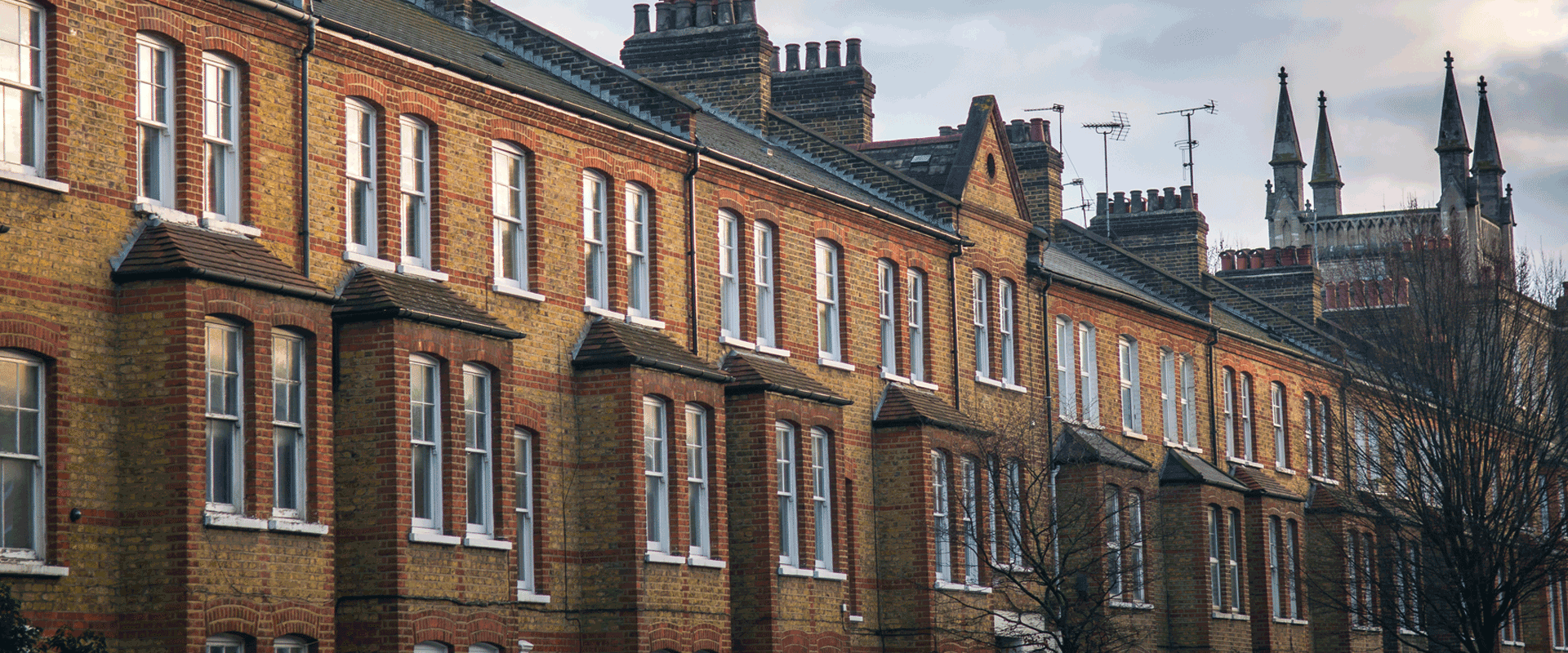 How much can I borrow?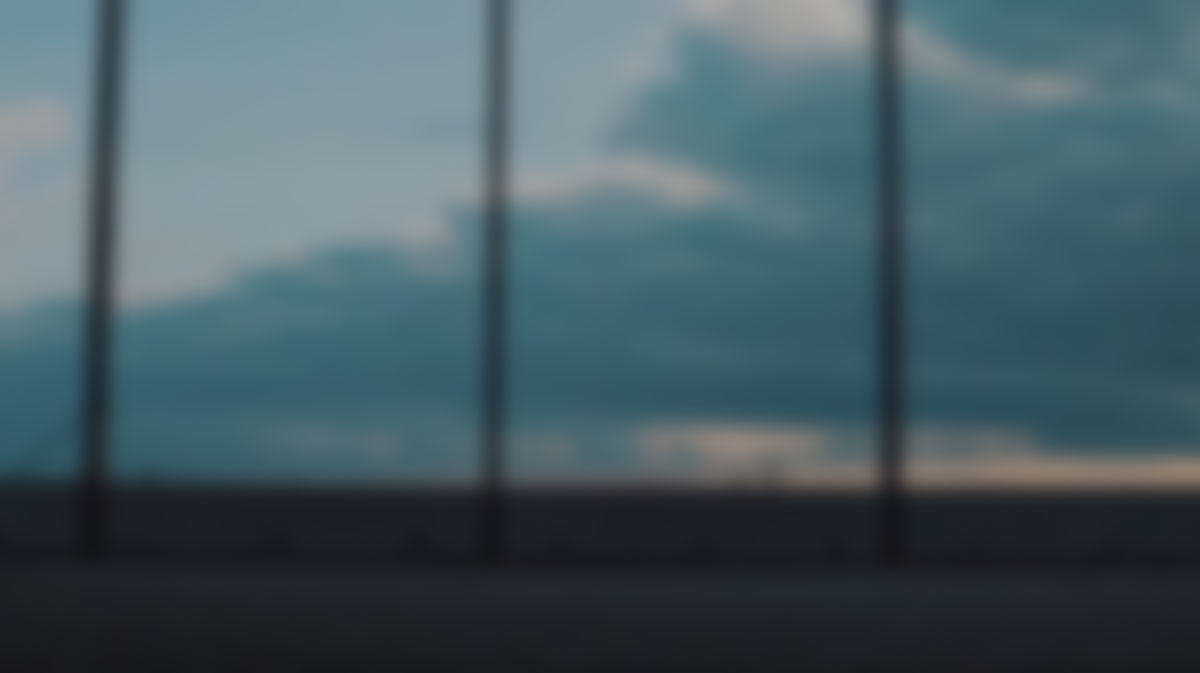 If you're looking to borrow £400,000 over 30 years with an interest rate of 2.54%, that could cost you as low as £1,588.81 per month or capital repayment or £846.67 on an interest-only mortgage.
Find out how much you can borrow with our mortgage calculator.
Try our Mortgage Calculator
Interest-only mortgages have increased in popularity with Trinity's clients who are keen to secure the lowest possible monthly payments.
Trinity Financial has access to a wide range of banks and building societies offering interest-only mortgages to borrowers with differing financial situations.
Interest-only mortgages are no longer niche products and so many of the lenders are keen to offer them.
Interest-only qualification
A number of banks have improved their interest-only criteria to attract borrowers.
Trinity's experts will assess your situation to understand how they can help. Many lenders offer interest-only to borrowers earning over £75,000 or £100,000 per year, but there are also options for those with equity in the property.
The sale of the property is increasingly being used as a repayment vehicle, although some lenders may still expect clients to regularly pay into an ISA or pension fund to generate enough income to repay the mortgage. However, if you already have buy-to-let properties, you may also be able to use them as a repayment vehicle.
Interest-only mortgages have lower monthly repayments than capital repayment mortgages because you are not paying back any of the total sum you borrowed.
We recommend you regularly check that your mortgage repayment plan is on track.
Call Trinity on 020 7016 0790 to secure an interest-only mortgage