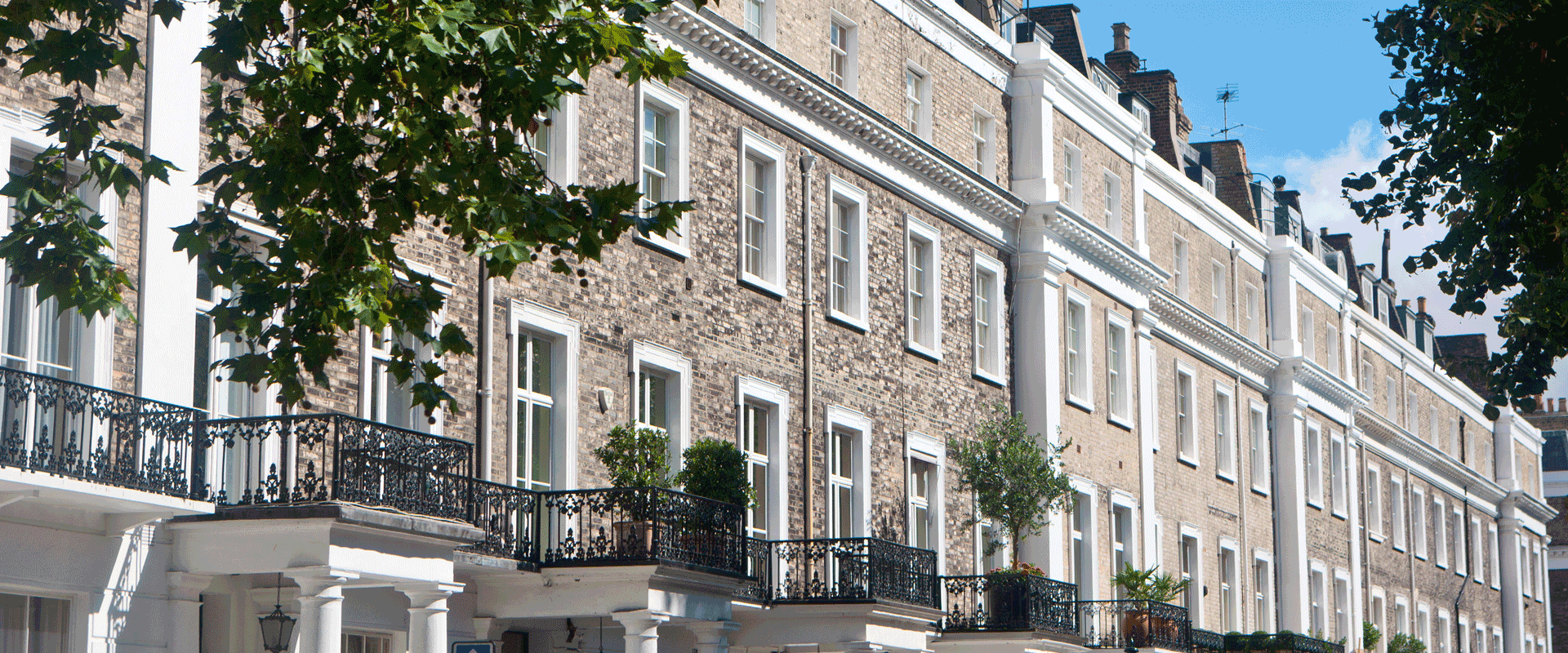 How much would a £500,000 mortgage cost?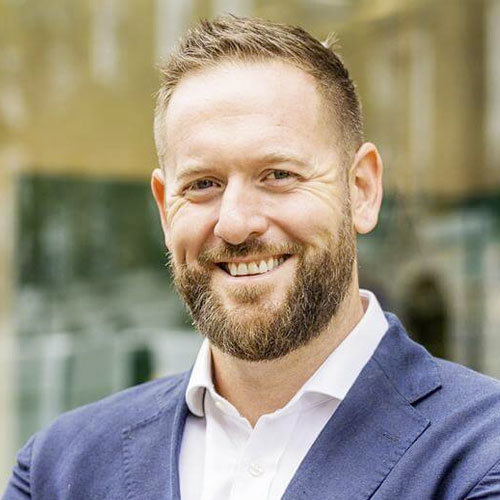 If you're looking to borrow £500,000 over 30 years with an interest rate of 2.15%, that could cost you as little as £895.83 per month with an interest-only mortgage. This rises to £1,885.83 on full capital repayment.
Find out how much you can borrow using our maximum loan calculator.
Try our calculator
Trinity Financial has access to funds from nearly 50 banks and building societies actively offering interest-only mortgages of £500,000+.
At a time of economic uncertainty, interest-only mortgages provide clients with the flexibility to reduce their monthly costs. Securing an interest-only mortgage can dramatically lower your monthly mortgage payments as your finances fluctuate and ensure you are in control of your money.
Many lenders that offer interest-only mortgages require clients to have larger deposits or significant equity in their properties. However, more lenders are providing interest-only mortgages to borrowers earning over £75,000 or £100,000 a year, or when they will have significant equity in the property at the end of the mortgage term.
More lenders are offering interest-only mortgages
The interest-only market has improved significantly. Trinity deals with banks and building societies which have improved their acceptance criteria to increase lending volumes.
Some mortgage lenders will accept a property sale as the repayment vehicle, although many will expect a valid repayment plan. It is possible to arrange a mortgage where overpayments are written into the mortgage contract and made on a quarterly or annual basis. This is termed as "bullet repayments" and usually are paid when borrowers receive their bonuses.
Other lenders may ask to examine the amounts borrowers pay monthly into stocks, shares and ISAs. They will then work out if this is sufficient to pay back the mortgage by the end of the term.
Part-interest and part-capital repayment mortgages are also available to ensure part of the mortgage is repaid while costs are reduced.
The best interest-only option for higher earners
One high street lender is issuing 75% pure interest-only £1 million+ mortgages to those earning above £250,000 a year. Another private bank offers interest-only and 10% deposit mortgages for those earning at least £300,000 a year.
Call Trinity Financial on 020 7016 0790 to secure an interest-only mortgage of £500,000+