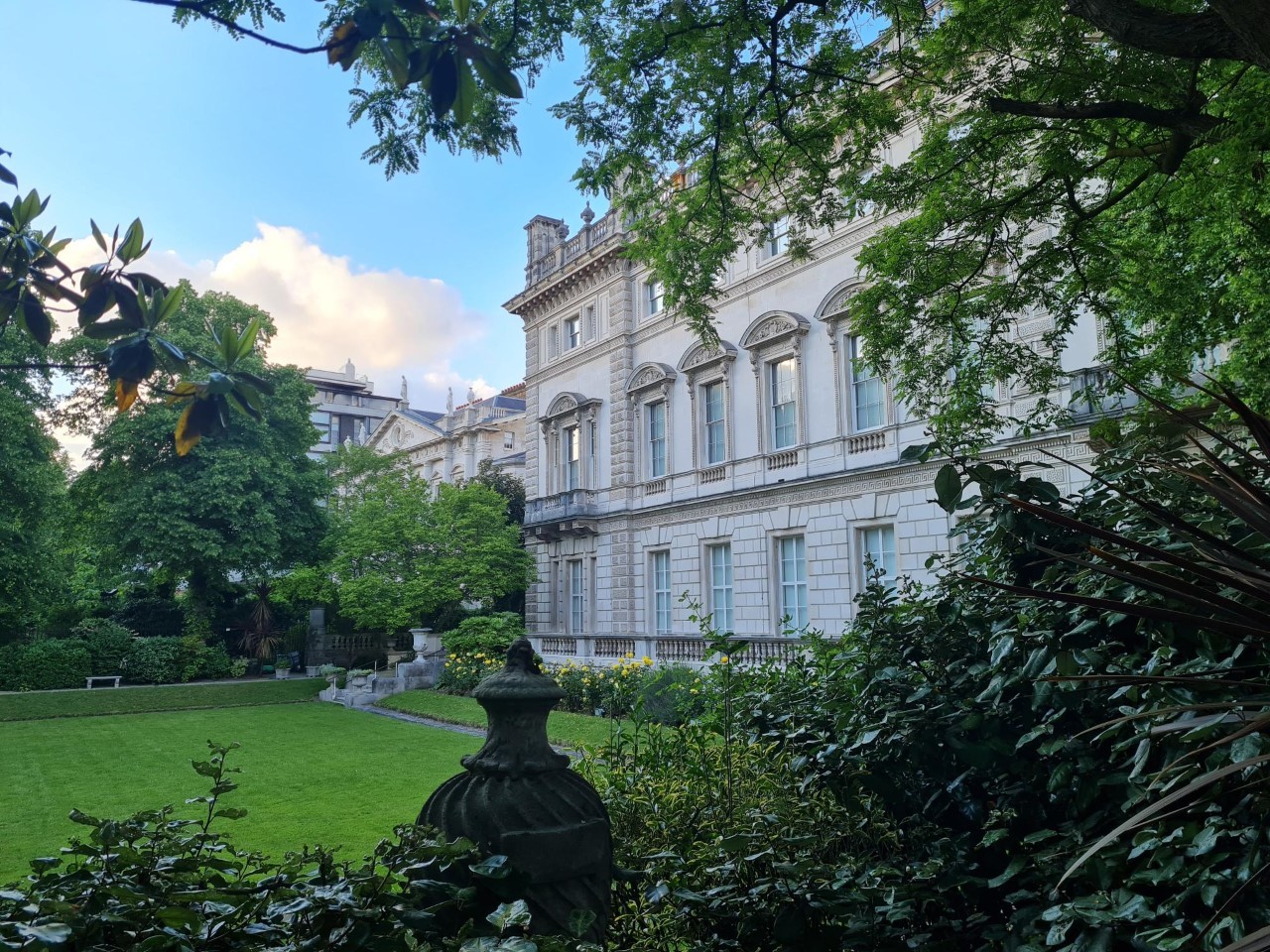 How much would a £2 million mortgage cost?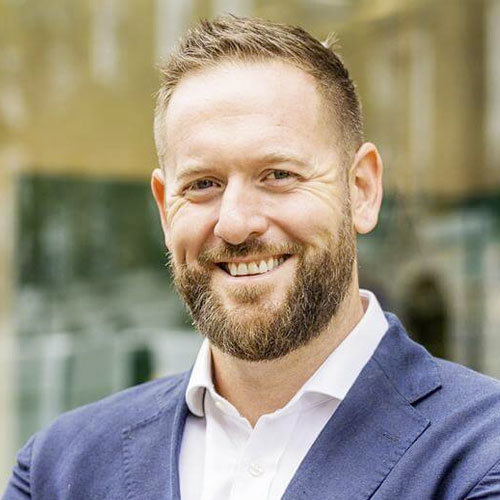 If you're looking to borrow £2,000,000 over 30 years with an interest rate of 3.50%, that could cost you £8,980.89 on capital repayment or as little as £5,833.33 per month on an interest-only mortgage.
Million-pound mortgages & million-pound calculator
Trinity Financial has access to mortgage lenders providing funding for luxury homes in London's prime and super-prime postcode areas.
Many of our clients are moving up the ladder to buy properties in the wealthiest parts of London, including Belgravia, Chelsea, Fulham, Mayfair, also Notting Hill and Westminster.
Trinity Financial can help secure £1,000,000+ mortgages by approaching lenders providing bespoke solutions for borrowers. They typically include bankers and entrepreneurs, company directors and city traders.
Our specialists in Prime Postcode Mortgages will confirm your financial situation to decide whether we approach a private bank or a more standard lender for bespoke finance.
We specialise in arranging mortgages for a full range of property types, from penthouse apartments to country homes and large London houses. You can be assured that, with Trinity's wealth of experience, your prime postcode property mortgage application will be in safe hands.
Call Trinity Financial on 020 7016 0790 to secure a Prime Postcode Mortgage.