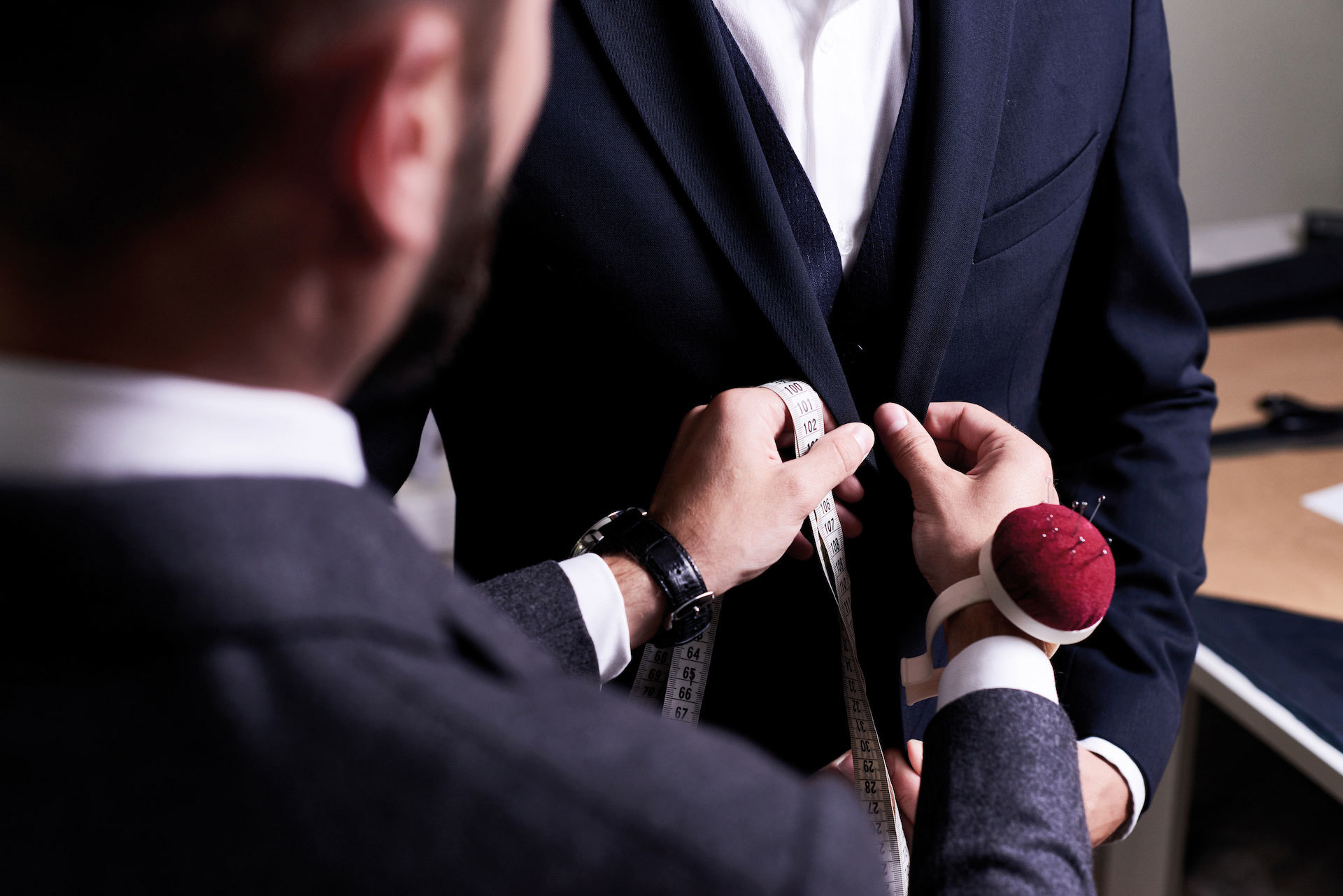 At Trinity Financial we have access to specialists who work on behalf of our clients.
Trinity believes that financially protecting yourself and your family is a vital part of our service and we take satisfaction from ensuring clients are fully covered.
We can arrange life, mortgage and income protection policies to cover you and your family in the event of illness or death.
A suitable life insurance plan will provide an agreed lump sum payment if you die. By adding critical illness protection, it will pay an agreed amount of cover following diagnose for a range of illnesses.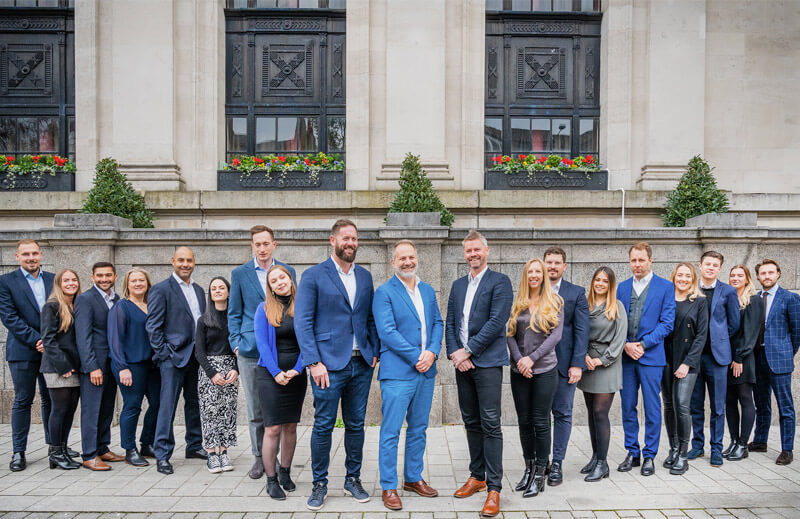 Review your current policies
The EU Gender Directive has ensured insurers can no longer price their premiums based on gender. This has led to insurance costs increasing for many women, although fierce competition between life protection providers has helped to lower many premiums to entice new customers.
We can look at your plans and compare them to today's market so as to ensure that you are not paying more than necessary.
It may be possible to find policies with lower premiums if you have had your life insurance costs loaded due to a medical condition and/or if your medical condition has improved.
Put a policy in Trust
Our specialist advisers recommend that life plans are put in Trust to ensure the benefits are paid promptly in the event of claims.
Putting life cover in Trust will also ensure that the cover amount is not subject to inheritance tax and is passed straight to the family.
The Financial Conduct Authority does not regulate trusts.
Ensure you have a valid will
There are millions of homeowners in the UK who do not have a valid will and they are potentially risking the financial stability of their families in the event of a death.
With a will you need to decide both who you leave your assets to and appoint two executors who agree to take on the task of administering your estate.
Trinity's specialist protection adviser
Trinity Financial has a wealth of experience advising and arranging financial protection policies. Our aim is to ensure our clients and their families are fully financially protected.
Call Trinity on 020 7016 0790 to arrange life insurance and financial protection plans.