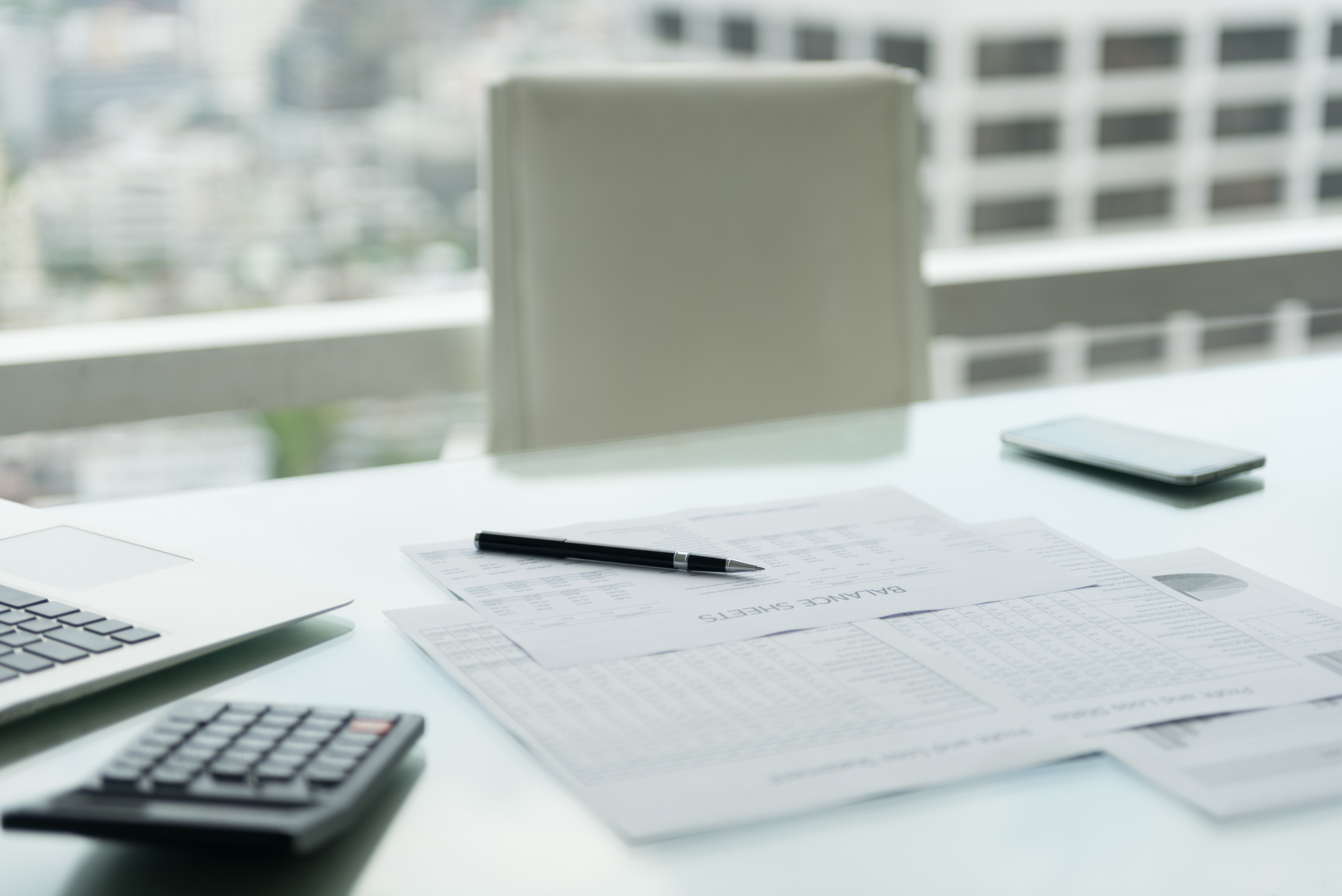 UK Finance: 2021 set to be biggest year of mortgage lending since the financial crisis
Data from UK Finance estimates that gross mortgage lending will peak this year at £316bn, up 31% on 2020. Overall lending is expected to moderate to £281bn in 2022, before increasing to £313bn in 2023.
UK Finance predicts this will be the biggest year for lending since the credit crunch. Total house purchase transactions, including cash purchases, will reach 1.5 million in 2021, some 47% higher than 2020.
The main driver of lending in 2021 was to fund house purchases with £200bn of mortgage lending, which is up 53% on 2020's data. Remortgaging activity will be slightly down on last year at £62bn.
James Tatch, Principal, Data and Research at UK Finance, said: "2021 has been a bumper year for mortgage lending amid the stamp duty holiday and homeworkers moving from cities.
"While risks remain, both to new lending and ongoing affordability, the market looks to be emerging from the pandemic in a better place than previously anticipated, supported by a much-improved wider economic outlook."
Buy-to-let activity increases
Buy-to-let activity has followed a similar path to the residential sector, with purchase activity increasing to £18bn, up 83% on 2020.
Mortgage lending predicted to slow down in 2022
While the 2022 and 2023 gross lending figures are likely to be lower than the 2021 peak, they are higher than the 2020 and 2019 figures and represent a return to more stable activity levels.
Source: UK Finance - The trade association for the UK banking and financial services
Click here to secure a mortgage or book a consultation
As seen in