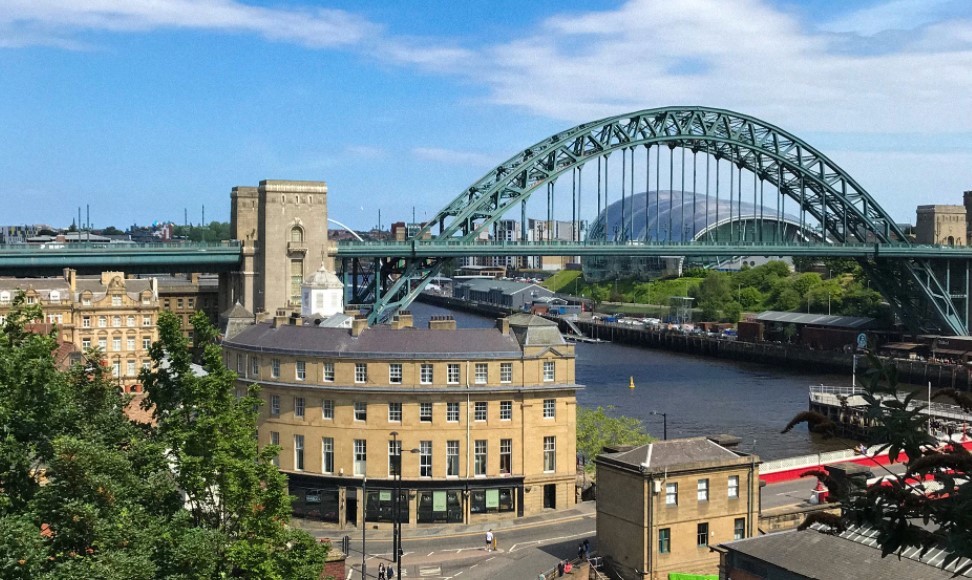 Newcastle offering 5.5 times salary income stretch mortgages again using up to 100% of bonus income
Newcastle for Intermediaries has reinstated its income stretch mortgage products.
The building society is offering up to 5.5 times salary for larger loan mortgages, potentially taking up to 100% of bonus or commission income. The lender offers two and five-year discounted rates for mortgages between £500,000 and £1,500,000.
The lowest rate is 2.35% and it has a 1.61% discounted from the lender's standard variable rate until 31 January 2024. It has a £1,999 arrangement fee and the APRC is 3.7%. After the discounted-rate period, the mortgage reverts onto the lender's 3.94% standard variable rate. Applicants will need a 20% deposit to qualify, and there is a free property valuation.
Aaron Strutt, product director at Trinity Financial, says: "Many of the lenders cap their income multiples at 4.75 or five times salary, but buyers often need slightly more money to purchase the property they want.
"The lenders are starting to realise they need to provide more generous income multiples and thankfully they are lots of options at the moment."
If you are looking for a five-year deal, Newcastle offers a 2.75% discounted rate without early repayment charges and it also has a £1,999 arrangement fee. The APRC is 3.50% and there is a 1.21% discount from the standard variable rate.
Are you paid a bonus, or do you get overtime or commission?
Newcastle can accept up to 100% of frequent overtime, bonuses, and commission when paid monthly and evidenced on the last three months of consecutive payslips. The income will need to show on the year to date earnings on payslips, and these payments have been consistent.
The society can take 100% of less frequent bonus payments where there is a two-year track record, and it shows on the last two P60s; to qualify. There may be a minimum income requirement.
Are you looking for interest-only 5.5 times salary mortgage?
Newcastle offers interest-only loans where the maximum loan-to-value is 75%, and this is capped at 80% overall.
The society will accept the sale of the property where interest-only exposure is capped at 50% loan-to-value. There must typically be a minimum of £150,000 equity in the property on completion. Any additional loan-to-value up to 80% would need to be on capital repayment.
Call Trinity Financial on 020 7016 0790 to secure a mortgage or book a consultation
As seen in