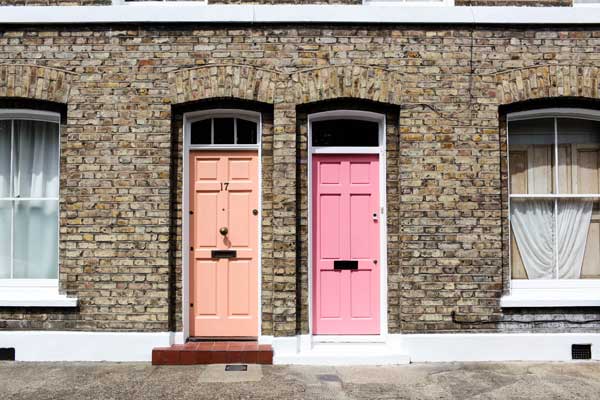 Mortgage lenders with impressive rates accepting bonus income payments
Trinity Financial has access to a range of mortgage lenders with great rates taking bonuses into account for affordability purposes.
Most banks and building societies will use 50% of bonuses, but some can accept up to 100% of the payments if borrowers have a track record of receiving them.
Aaron Strutt, product manager at Trinity Financial, says: "As we approach bonus season we are speaking to more clients who want to know how much they can borrow.
"Some of them are planning to remortgage and release equity from their property to do extensions, while others want to move up the ladder and buy bigger homes."
Generous lenders and great rates
HSBC for Intermediaries regularly tops the mortgage best buy tables and has some great fixed rates. The bank will use 50% of the average bonus over the last two years for affordability purposes.
Trinity has access to one large bank's specialist underwriting team, and it can consider using up to 100% of bonus income assessing the average of the last two years payments. The lender recently produced a mortgage offer in a week for our client who was purchasing a large property in Chelsea.
Call Trinity on 020 7016 0790 or complete our enquiry form to secure a bonus income mortgage
As seen in