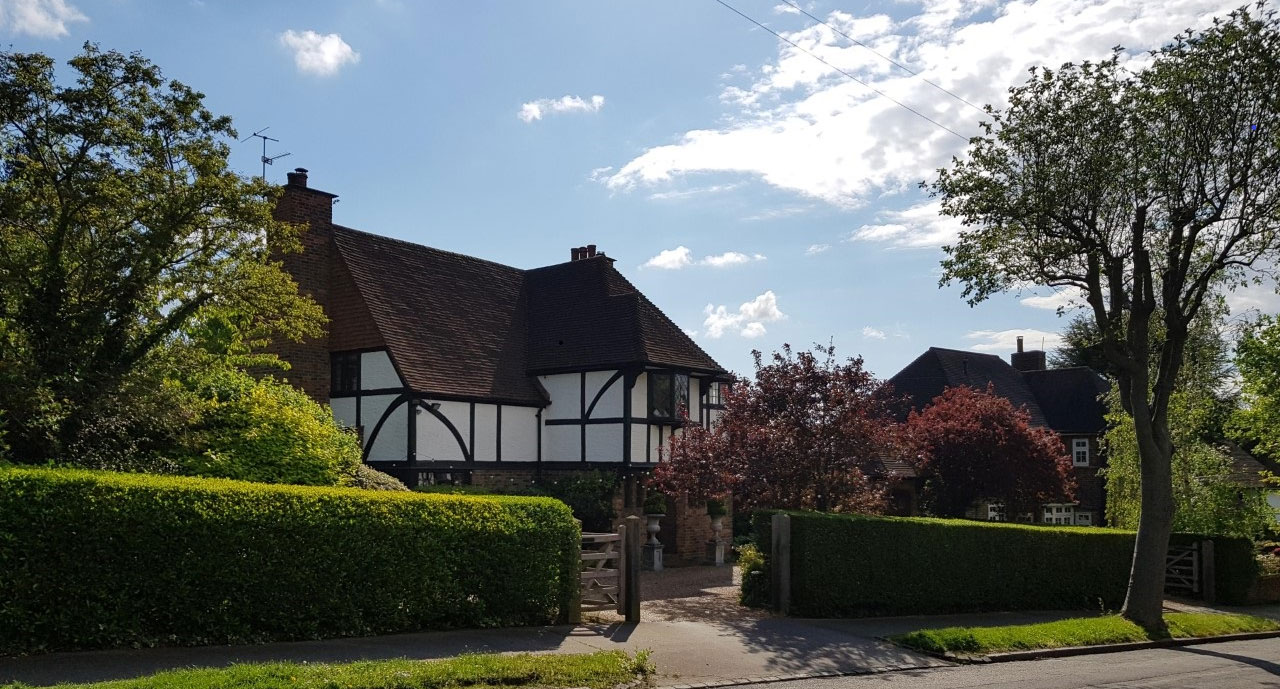 How much does a £500,000 mortgage cost?
Trinity Financial has access to a host of banks and building societies offering best buy rates to borrowers looking for £500,000 mortgages.
How much does a £500,000 mortgage cost?
HSBC for Intermediaries has a leading 1.24% rate fixed until 31 May 2023 for borrowers able to put down a 40% deposit. This mortgage has a £999 arrangement fee and a free property valuation. The overall cost for comparison is 3.2% APRC.
The monthly repayments on a £500,000 interest-only mortgage would be approximately £516. This would increase to £1,943 on a full capital repayment mortgage over a 25-year term.
HSBC offers interest-only mortgages to borrowers, although at least one applicant will need to earn £100,000 to qualify. If you do not earn £100,000, our brokers have access to Santander for Intermediaries and the lender accepts part interest-only and part capital-repayment mortgages to make the monthly repayments more manageable. The rates are marginally more expensive.
Santander uses the sale of the property as a repayment vehicle, providing you have at least £150,000 equity in the property at the end of the mortgage term.
How much is a £500,000 mortgage if I have a 25% deposit?
Barclays for Intermediaries is offering a super-cheap 1.44% fixed rate until 31 May 2023, and it is available to borrowers looking for a £500,000 mortgage. The lender requires a 25% deposit and the arrangement fee is £999. The overall cost for comparison is 3.3% APRC.
If you wanted to borrow £500,000 over a 25-year term on full capital repayment, the monthly repayments would cost £1,985 or £600 a month on interest-only.
Applicants will need to earn a minimum annual basic salary of £75,000 to qualify for interest-only and for joint applications at least one applicant must earn £75,000. Where no individual income is over £75,000, joint gross income must be at least £100,000
If the repayment strategy for paying off the mortgage is the sale of the property, the interest-only amount cannot exceed 50% loan-to-value. A further 25% loan-to-value can be secured on a capital and interest repayment basis.
This is a good option for many borrowers taking larger mortgage loans, providing they make lump sum overpayments to ensure the debt is repaid by the end of the term. You will be able to overpay up to 10% of the outstanding balance each year without charge with this mortgage.
Aaron Strutt, product director at Trinity Financial, says: "The lenders are keen to provide larger mortgage loans and some of them apply more generous income multiples to borrowers earning at least £75,000. The providers have a selection of fantastically cheap two, three and five-year fixes, and some great racker rates."
Call Trinity Financial on 020 7016 0790 to secure a £500,000 mortgage or book a consultation
The margin between the cheapest residential and buy-to-let mortgages is reducing as the lenders continue to tempt landlords to purchase more properties or remortgage.
There is a selection of banks and building societies providing £500,000+ buy-to-let mortgages at incredibly low rates.
NatWest for Intermediaries is offering one of the cheapest two-year fixed rate buy-to-let mortgages. It is priced at 1.32% and it has a £995 arrangement fee.
After the fixed-rate period, the mortgage reverts to the lenders 4.34% standard variable rate and the APRC is 4.8%. As the mortgage is available on interest-only, the monthly payment on a £500,000 loan would be £550 per month.
Trinity Financial has direct access to NatWest's decision-makers and our brokers have a track record of accessing large mortgage loans.
Trinity's brokers have access to a range of lenders offering £500,000+ mortgages and each bank or building society will use different affordability calculations to work out the maximum loan.
Mortgage lenders use mortgage affordability calculators to work out how much they will lend and they typically provide five times single and joint salary mortgages.
For wealthier borrowers earning over £75,000, it is possible to secure 5.5 times income to borrowers with a limited amount of personal debt.
Trinity Financial specialises in arranging £500,000+ mortgages and our team of expert advisers do everything possible to secure fast mortgage offers and the lowest possible rates.
More of the lenders have set up specialist lending teams to agree larger mortgage loans, and we have access to specialist lenders not available on the high street. Click here to view some of the mortgages we have arranged over the last ten years.
If you are looking to secure a £500,000+ mortgage you will need a deposit of at least 10% to qualify.
During the coronavirus pandemic the lenders stopped offering 5% deposit mortgages and we are waiting for them to be made available again.
As seen in