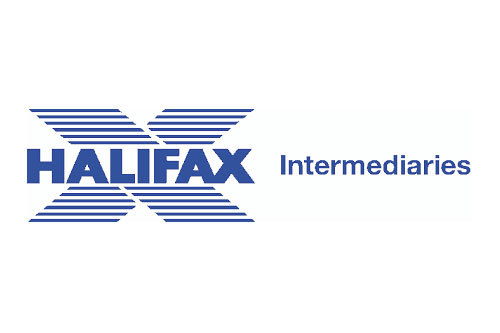 Halifax increases bonus, commission and overtime income allowance back to 60%
Halifax for Intermediaries has increased the proportion of bonus, commission and overtime income it uses for affordability tests up to 60% from 30%.
Last year Halifax and Scottish Widows Bank significantly reduced the amount of variable income they would accept to "lend responsibly" while still supporting customers. The bank clearly thinks the economy has recovered enough to double the amount of variable income it will accept.
Aaron Strutt, product director at Trinity Financial, says: "We speak to a lot of borrowers with bonuses, so this policy change is great news. Halifax is one of the most efficient lenders in the market and it produces prompt mortgages - it also has great rates."
Halifax says bonus, commission and overtime income must continue to represent a regular and sustainable feature of the customer's income. Still, it often requires a one-year annual bonus for affordability rather than two years like most lenders.
Call Trinity Financial on 020 7016 0790 to secure a bonus income mortgage or book a consultation
Trinity Financial has access to a range of lenders offering to use a high percentage of bonus income. Especially if it is guaranteed or borrowers have a track record of the payments.
Halifax uses a selection of income multiples depending on the amount you would like to borrow and your income. They range between 4.49 times salary and five times for wealthier borrowers.
Source of the table below: Halifax for Intermediaries

Trinity Financial has a track record of producing fast mortgage offers when submitting applications through Halifax.
The bank regularly takes the top spot for service at the Mortgage Strategy lender survey.
As seen in