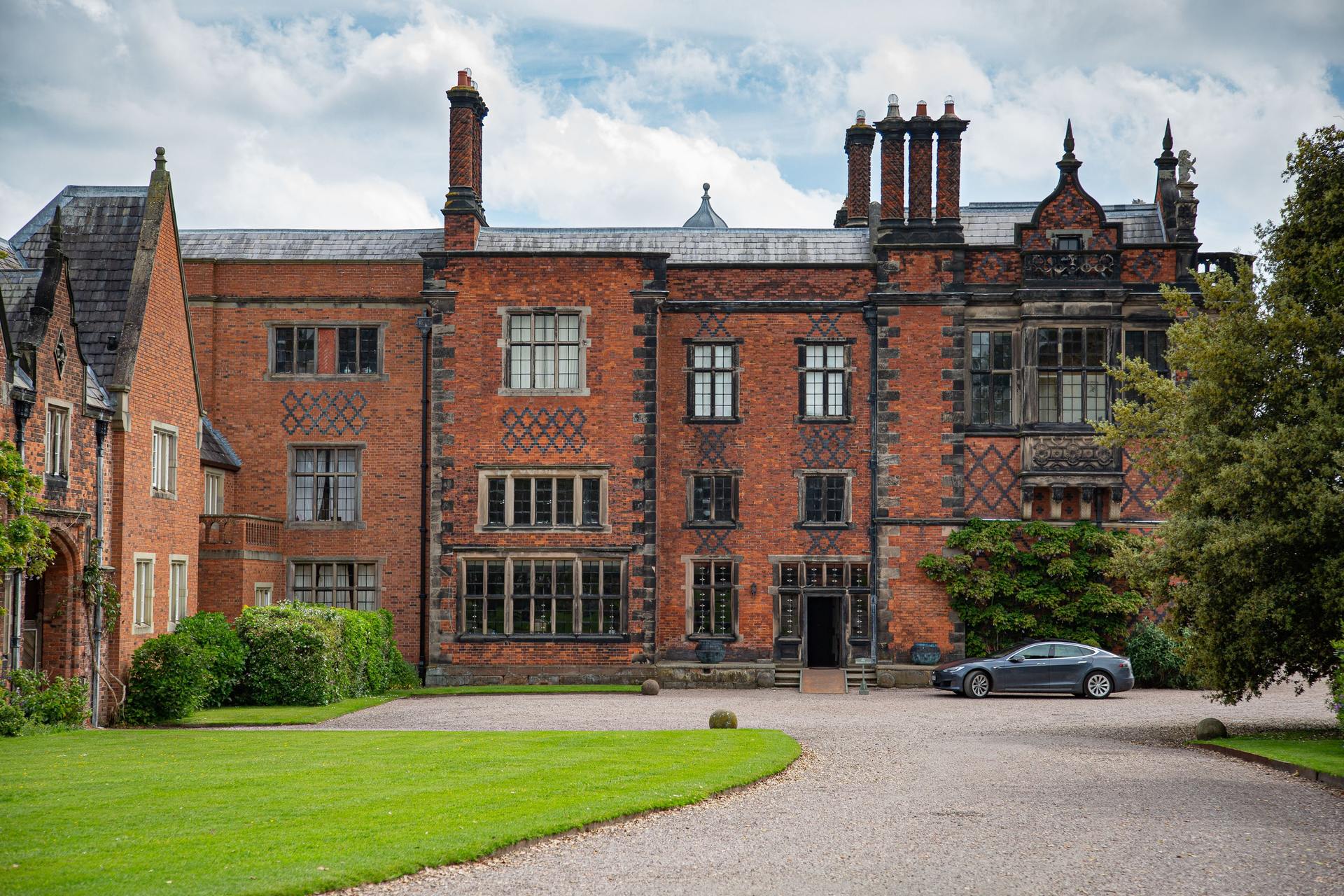 Barclays undercutting competitors with 1.26% two-year fix for mortgages up to £2 million
Barclays for Intermediaries is undercutting many of its competitors by offering a selection of cheap mortgages.
Barclays most competitively priced rate is available for property purchases and remortgages, and it is fixed at 1.26% 31 May 2024. It has a £999 arrangement fee, and applicants will need a 40% deposit to qualify.
After the fixed period, the mortgage reverts to 3.74%, which is 3.49% over the 0.25% Bank of England base rate, and the APRC is 3.3%. The minimum loan size is £5,000 to access this rate, but the maximum loan is capped at £2 million.
Aaron Strutt, product director at Trinity Financial, says: "Even though the sub-1% fixes have disappeared it is still possible to lock into some great deals. Barclays is undercutting many of its rivals and offering cheap Bank of England base rate trackers."
Barclays is one of a selection of lenders offering up to 5.5 times salary for higher earners, and Trinity Financial's brokers have a track record of securing fast mortgage offers through the bank.
Representative example: A capital and interest mortgage of £250,000 payable over 25 years, initially on a fixed rate basis until 31/05/2024 at 1.26% and then on a variable rate of 3.74% for the remaining 23 years, would require 25 monthly repayments of £971.90 followed by 275 payments of £1,254.49. The total amount repayable would be £369,548 made up of the loan amount, plus interest (£118,433.37) and £999 (product fee), £100 (final repayment charge), £30 (completion fee). The overall cost for comparison is 3.3% APRC representative.
The actual rate available will depend on your circumstances. Please ask for a personalised mortgage illustration.
Source: Barclays for Intermediaries
Call Trinity Financial on 020 7016 0790 to secure a best buy mortgage or book a consultation
As seen in