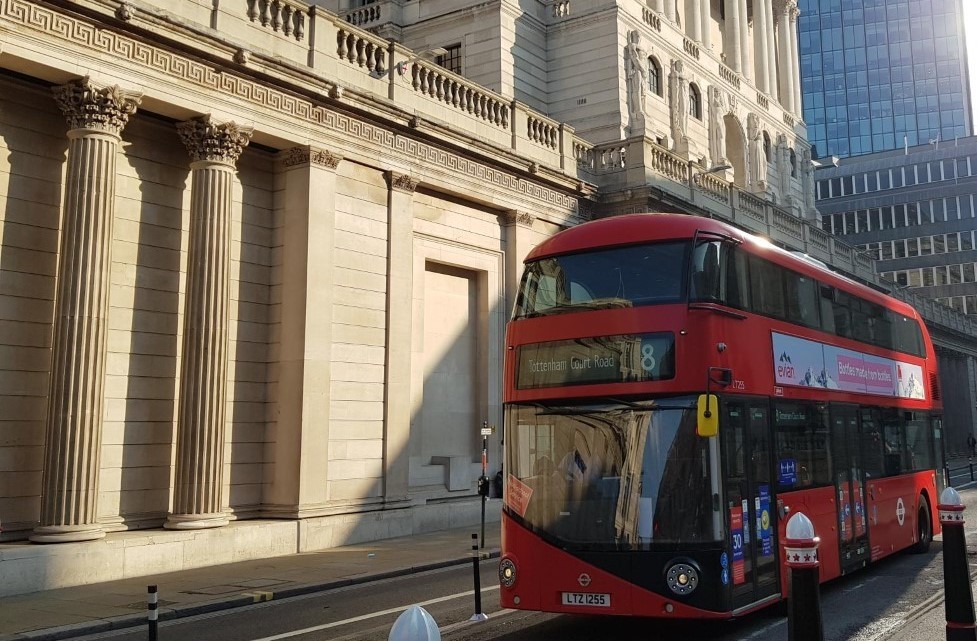 Bank of England increases base rate to 0.25%
The Bank of England has raised the base rate for the first time in more than three years in a move designed to reduce inflation.
The Monetary Policy Committee voted 8-1 to increase the base rate to 0.25% from 0.1%, pushing up the cost of millions of homeowners mortgages.
Will fixed rates get more expensive?
Many lenders have already increased their fixed rates, so they may not change them again quite yet. If you are on a tracker or a standard variable rate, it is probably a good time to assess your options as the biggest lenders have already announced they will increase their prices in line with the base rate change.
Mortgages are up for renewal in January
A report by CACI for Mortgage Introducer magazine highlights there will be a massive amount of fixed and tracker rates renewing in January.
It says £39.6bn worth of mortgages will revert to expensive standard variable rates or tracker products unless they take action.
As seen in