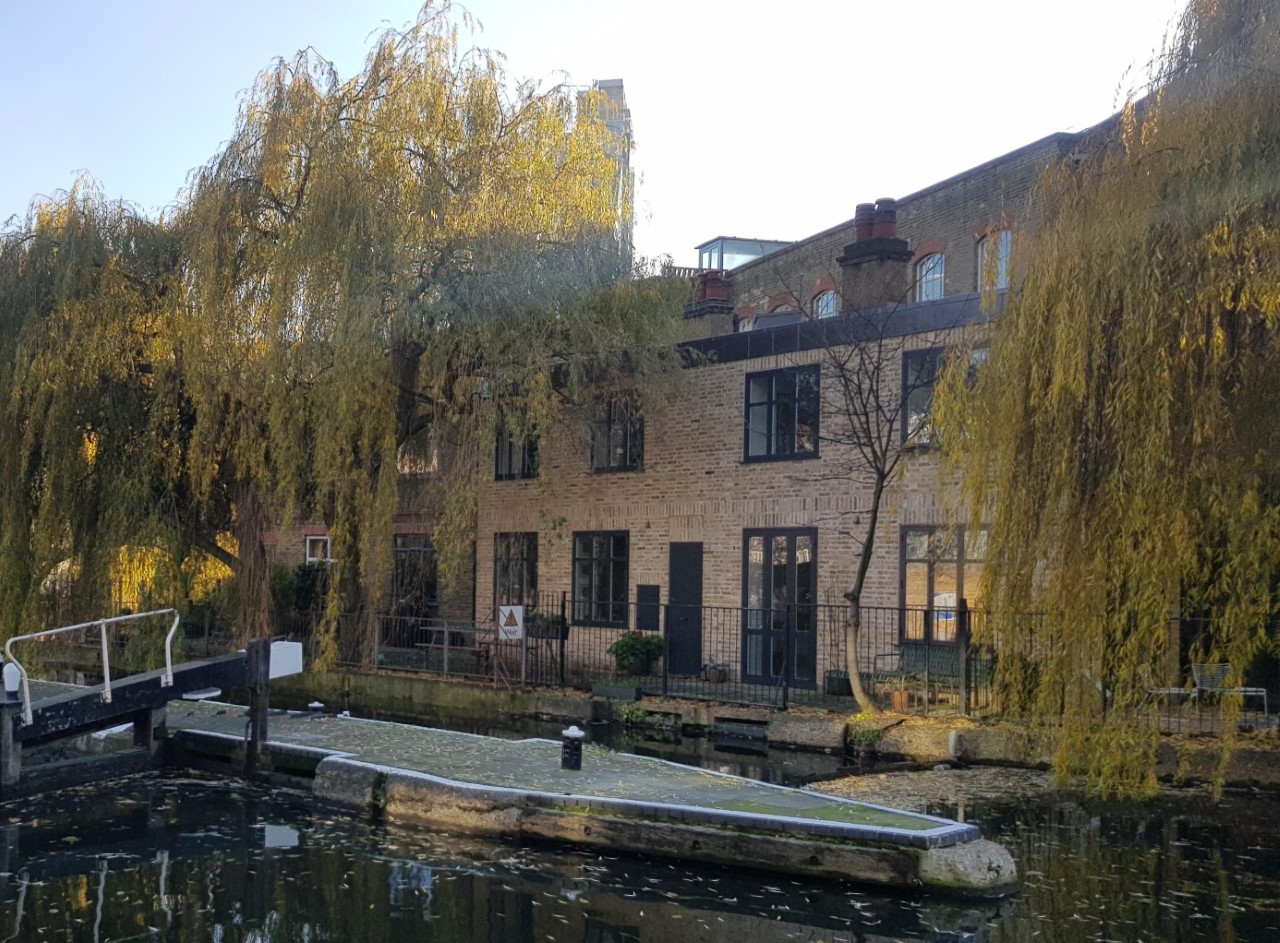 At least 12 lenders offering sub-1% mortgage rates
The number of lenders offering sub-1% mortgage products has increased from 1 in March to at least 12 as the lenders push for more business.
Data shows there are now 86 deals with an interest rate of 0.99% or lower available to new and existing mortgage customers. Two-year fix rates are the most popular term for sub-1% products, but borrowers are also taking advantage of the incredibly cheap five-year deals.
Barclays, Halifax, NatWest, Santander, Platform and TSB are some of the biggest lenders offering the cheapest ever mortgage rates. Most of the rates and £999 arrangement fees and they have free property basic property valuations.
Aaron Strutt, product director at Trinity Financial, says: "Some borrowers are sceptical that they can qualify for these cheap deals, but providing they have a large enough deposit and a good credit score, they are the rates. The lenders do have other options.
"Many of the lenders initially said they would not be able to fund sub-1% rates, but they have been forced to introduce them to keep up with their competitors. Rates may well get even cheaper over the coming weeks."
Call Trinity Financial on 020 7016 0790 to secure a mortgage or book a consultation
Many of the mortgage lenders can tap into cheap funding enabling them to borrow at just over 0.1%. This has led to banks and building societies offering their best ever deals.
You will typically need a deposit of between 40% and 25% to access the sub-1% mortgages with the competitively priced arrangement fees.
Many borrowers will be tempted to lock into a cheap five-year fix as rates are so low, but it is not always the best policy.
If you are not sure you want to stay in the property for the medium term or think you would like to refinance in a couple of years a shorter-term option may be best.
As seen in