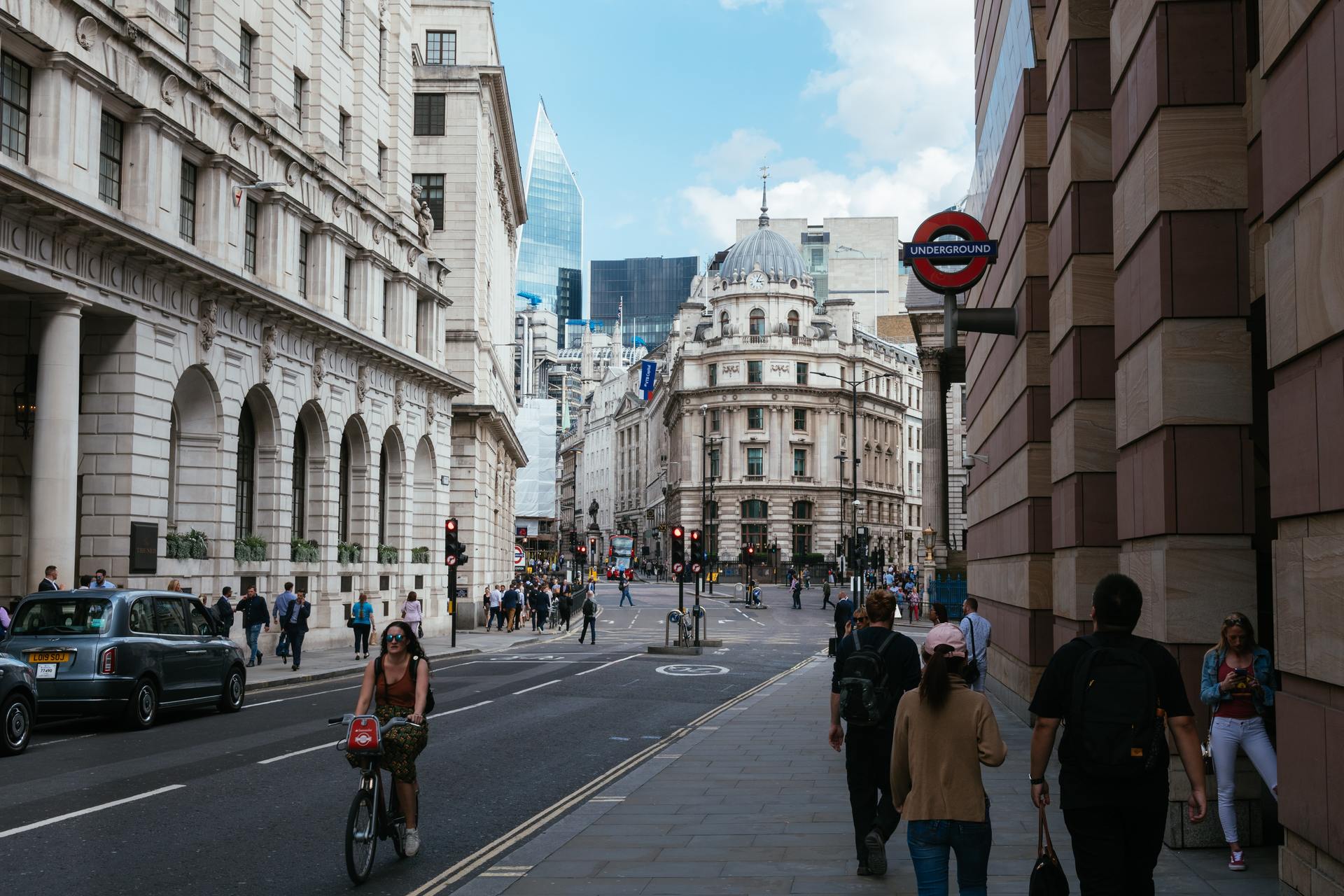 £350,000 mortgage for British client living in America buying second home in London
Key features:
Second home mortgage for British client living in America

15% deposit and paid in US Dollars

1.04% fixed-rate mortgage
How did we help?
Our client ran his own company in America and wanted to buy a second home to use when he was in London.
He was paid in US Dollars and was mainly working in America but is expanding his business and needed another base in the UK.
He had a 15% deposit to purchase a £475,000 property and wanted a cheap fixed-rate mortgage.
How did we help?
After finding Trinity Financial's details online he sent an enquiry and we called him back. Our adviser asked went through his financial situation and asked him to send over his company accounts.
Once she had all of this information she recommended a lender accepting US Dollar income offering many of the cheapest fixed rates. Our client borrowed around four times his salary including a 20% 'haircut' to cover currency fluctuations.
The mortgage offer was produced within three weeks and the bank was happy the property would be used as a second home and the client had been out of the UK.
What was the rate?
A 1.04% rate was fixed until 31/11/2023, and after the fixed period, it reverted to the bank's 3.54% standard variable rate.
The overall cost for comparison is 2.9% APRC. The arrangement fee was £999, and early repayment charges applied. The mortgage term was 15 years.
Call Trinity Financial on 020 7016 0790 to secure a mortgage or book a consultation
As seen in