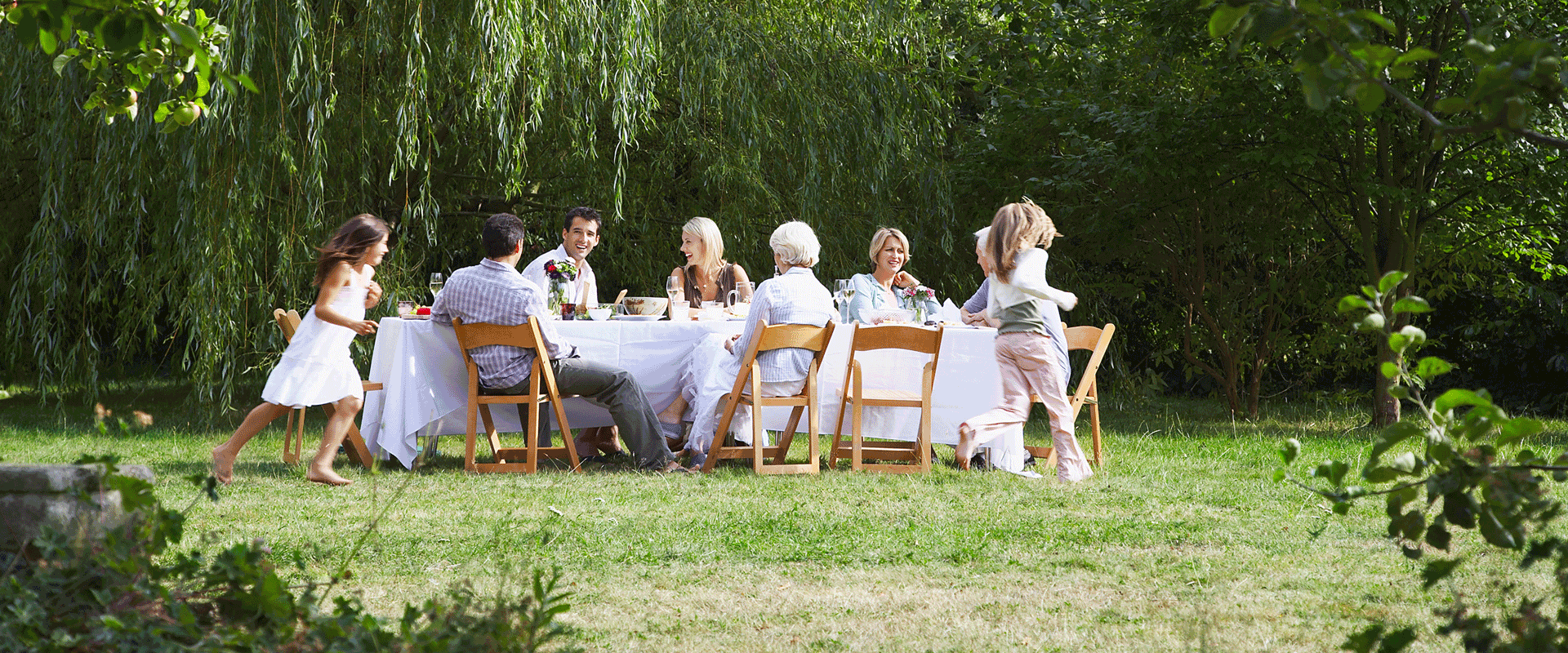 Many long standing home owners now have considerable equity in their properties.
This is providing the opportunity for older borrowers to consider using part of this equity to ease their financial positions as they approach the end of their working lives.
In addition, parents may wish to use this equity advance money to their children as a means of getting them onto the property ladder, or to counter the costs of high school fees for younger family members.
The cheapest ever life time mortgage interest rates, and rising property prices, are tempting older homeowners who have equity in their property to release funds through purpose-designed Equity Release Mortgages.
Lump sump overpayments and portability
Many lifetime mortgage providers are issuing more flexible products. They enable older borrowers to make overpayments each year to reduce the amount of interest rolled up annually. They are also providing portable mortgages so borrowers can move to approved properties while getting downsize protection protecting them against negative equity.
The Equity Release Council regulates the specialist lenders which offer a range of benefits with these mortgages.
Trinity Financial has helped clients to release money to repay debts, gift money to family members and even provide funds for emergencies. In particular, there is a growing uptake by borrowers aged between 65 and 74.
We can approach lenders that give you:
A fixed rate for the life of the loan

The option to pay some or all of the loan interest each month

Ring-fence part of the property value to use as inheritance
Speak to Trinity Finanical's equity release specialist
Few brokers are qualified to arrange equity release mortgages as they are now part of a highly regulated area of the mortgage market.
We can also arrange lifetime mortgages where interest is not rolled up or taken from the equity on death. These are more like a traditional interest-only mortgage suitable for older borrowers.
Call Trinity on 020 7016 0790 to secure an equity release mortgage.
This is a lifetime mortgage. To understand the features and risks, ask for a personalised illustration.
CHECK THAT THIS MORTGAGE WILL MEET YOUR NEEDS IF YOU WANT TO MOVE OR SELL YOUR HOME OR YOU WANT YOUR FAMILY TO INHERIT IT. IF YOU ARE IN ANY DOUBT, SEEK INDEPENDENT ADVICE.
There will be a fee for mortgage advice. The precise amount will depend upon your circumstances but we estimate that it will be £495 at application and £995 on completion of the mortgage.