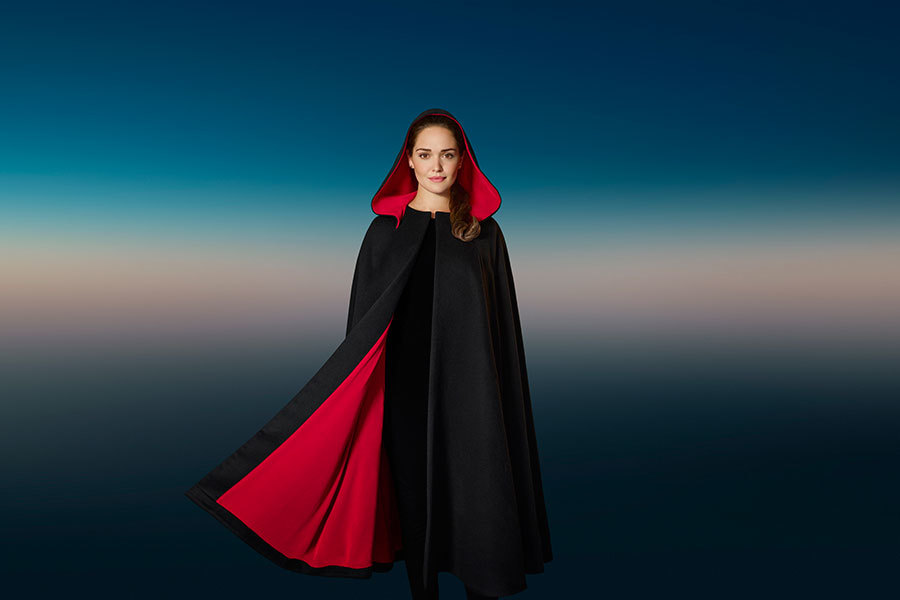 Scottish Widows announces it will stop providing offset mortgages to new customers
Scottish Widows Bank has announced it will pull out of the new business mortgage market to focus on equity release loans next month.
The lender, which is part of the Lloyds Banking Group, says that from 17 November it "will no longer accept purchase or remortgage applications for new customers". The firm says the change is part of a move to simplify its mortgage proposition across the wider banking group's brands.
Aaron Strutt, product director at Trinity Financial, says: "It is a shame to see the Scottish Widows brand disappear from the mortgage market because it has been around a long time. Other lenders are offering offset mortgages but for the moment the withdrawal will mean there are a lot fewer offset rates to choose from.
"Scottish Widows is one of the go-to lenders for offset mortgages, but the brand has been struggling to get enough business for years. It seems unlikely other lenders will pull their offset mortgages for the moment. Hopefully, this is an opportunity for the other banks and building societies."
Most people do not consider taking offsets when they get a mortgage, but they are a valuable tool for many borrowers, especially business owners and those with cash. However, it is not enough to sustain a dedicated offset mortgage lender like Scottish Widows.
Scottish Widows adds: "For existing mortgage customers, we will continue to provide a full range of mortgage services, including porting, which will continue to be serviced via mortgage intermediaries, as we do today."
How many lenders offer offset mortgages?
Accord Mortgages, Coventry for Intermediaries, Coutts, Clydesdale Bank and Family Building Society are some of the largest lenders left offering offset mortgages. They all have different rates and deposit requirements.
Call 020 7016 0790 to secure an offset mortgage or

book a consultation
The information contained within was correct at the time of publication but is subject to change
Your mortgage is secured on your property. Your property may be repossessed if you do not keep up repayments on your mortgage
As seen in