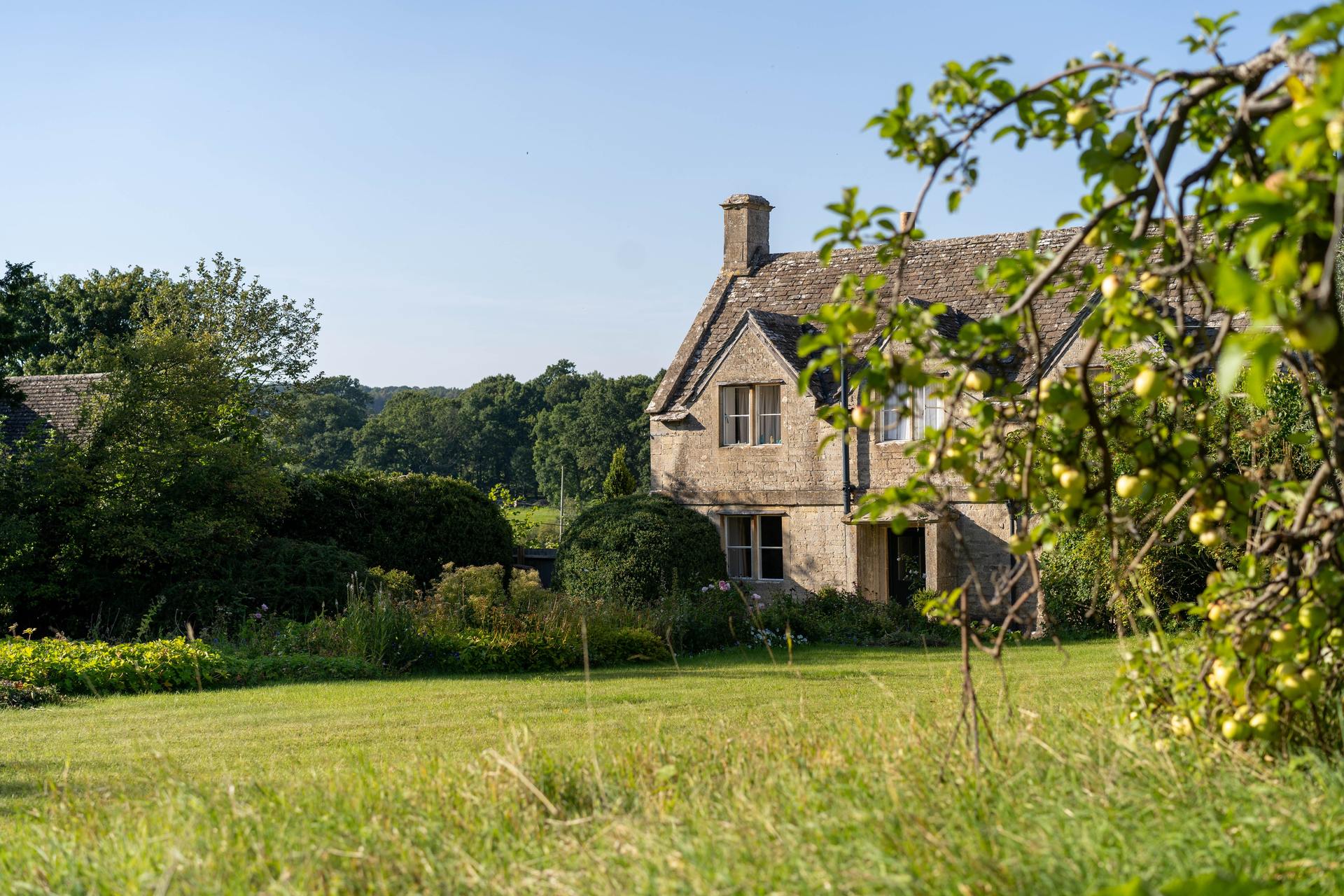 Santander pulls its cheapest fixed mortgage rates citing market conditons
Santander for Intermediaries has taken the unusual step of temporarily pulling its cheapest fixed-rate mortgages.
The bank has withdrawn its most competitively priced two, three and five-year fixed mortgages for borrowers when they have a 40% deposit "in response to market conditions."
Virtually all lenders price their rates based on the size of the applicant's deposit. The cheapest rates are available to those with 40% and 35% deposits, while the most expensive rates are for those with 5% and 10% deposits.
Santander made a host of changes today (19/01/2022) by increasing the cost of its most competitively priced mortgages and reducing rates for those with less than a 15% deposit.
Aaron Strutt, product director at Trinity Financial, says: "Many of the lenders increased the price of their mortgages in anticipation of a base rate rise in the run-up to Christmas.
"Over the last few days some banks and building societies have reduced their prices again, although with another base rate hike likely more fixed-rate increases could be coming up."
Call Trinity Financial on 020 7016 0790 to secure a mortgage or book a consultation
As seen in