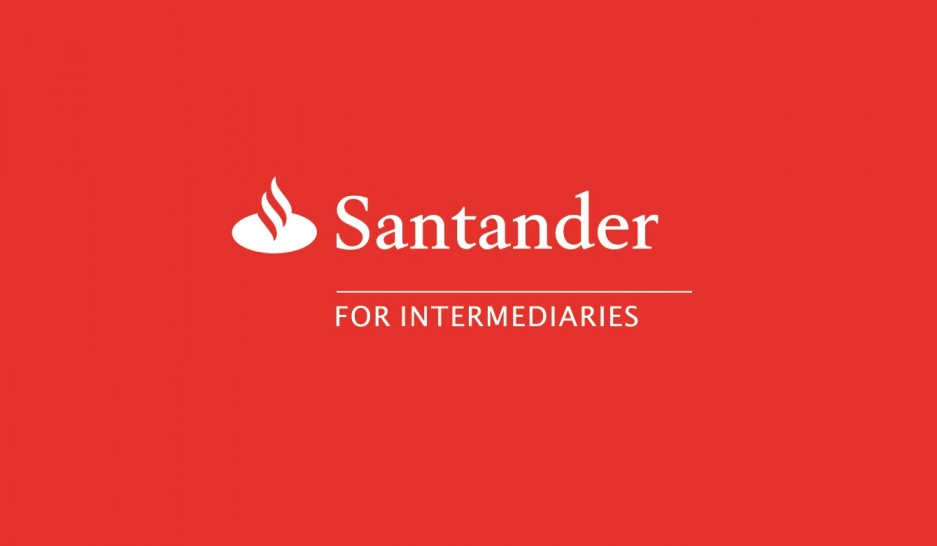 Santander offering five-times salary income multiple and 1.09% two-year fix for mortgages up to £1.5 million
Santander for Intermediaries is offering some of the most generous income multiples and the cheapest mortgage rates across the market.

Santander's lowest rate is 1.18% for borrowers purchasing a property and 1.09% if you are remortgaging. Both rates are fixed until 1 July 2023 and revert to the lender's 3.35% standard variable rate. The overall cost for comparison is 3% on the purchase deal and 2.9% APRC on the remortgage rate.
There is a £1,499 arrangement fee for both products and applicants will need a 40% deposit to qualify. The minimum loan size is £350,000 and the maximum loan size is £1.5 million and there is also a free property valuation.
Aaron Strutt, product director at Trinity Financial, says: "Over the last few weeks the lenders have improved their rates so borrowers with the largest deposits can secure two-year deals at just over 1%. The leading five-year fixes are available from 1.25%.
"Santander has one of the best interest-only policies, and it provides part interest and part capital repayment mortgages to help borrowers reduce their costs. The bank also offers five-times income to those earning between £45,000 and £99,000 and 5.5 times salary to those earning over £100,000 with a 25% deposit."
Santander is currently taking an average of 12 days to produce a residential mortgage offer rising to 19 days if you are self-employed. There are other lenders that are offering similar rates with faster processing times.
Call Trinity Financial on 020 7016 0790 to secure a fixed-rate mortgage or book a consultation
As seen in