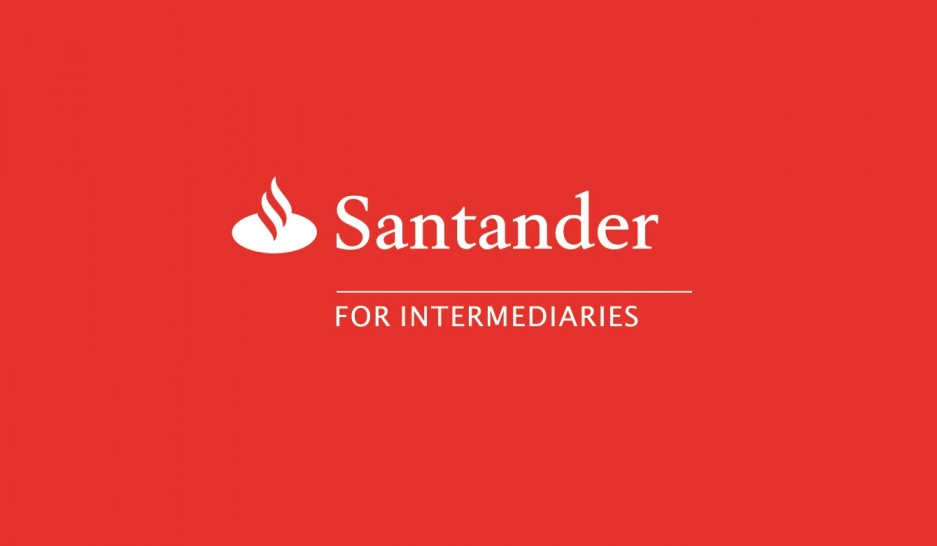 Santander launches 4.64% five-year fix for mortgages up to £1.5 million
Santander for Intermediaries has announced it is lowering the price of many of its new business and existing customer rates by up to 0.56%.
Santander's most competitively priced rate is a five-year fix priced at 4.64%, and it is available for property purchases. The mortgage is locked in until 02 September 2029, and applicants will need a 40% deposit to qualify. The maximum loan is £1.5 million, and it has a £999 arrangement fee.
After the fixed period, the mortgage reverts to 3.25% over the Bank of England base rate (currently 5.25%), and £999 arrangement fees apply.
Aaron Strutt, product director at Trinity Financial, says: "The most competitively priced rates in the market tend to be five-year fixes although there are some sub-5% three, seven and ten-year fixes.
"Many of our clients are taking five-year deals, but they are also opting for two-year fixes and tracker rates without early repayment charges."
Representative example: A capital and interest mortgage of £300,000 payable over 30 years, initially on a fixed rate basis until 02 September 2029 at 4.64% and then on a Bank of England base rate tracker (BoE plus 3.25%) currently 5.25% for the remaining 25 years. The 4.74% rate would require 63 monthly repayments of £2,572.97 followed by 297 payments of £3,665.97. The total amount repayable would be £1,252,298.95 made up of the loan amount, plus interest (£754,401.27) and £999 (product fee), £225 (final repayment charge), £35 (completion fee). The overall cost for comparison is 7.1% APRC representative.
Does Santander offer generous income multiples?
Santander is known within the mortgage industry for offering some generous income multiples, especially for borrowers earning between £45,000 and £99,999.
Higher-earning applicants with a salary over £100,000 can borrow up to 5.5x single or joint salaries and also get access to an excellent interest-only policy.
Capital and Interest
Interest Only
Combined income for all applicants
Loan to value (LTV)
75% or less
Over 75% to 85%
Over 85%
75% or less
Over 75%
Less than £45,000
4.45x
4.45x
4.45x
4.45x
4.45x
£45,000 to £99,999
5.00x
5.00x
4.45x
4.45x
4.45x
£100,000 or more
5.50x
5.00x
4.45x
5.50x
5.00x
Source: Santander for Intermediaries
Call Trinity Financial on 020 7016 0790 to secure a mortgage or

book a consultation
The information contained within was correct at the time of publication but is subject to change
Your mortgage is secured on your property. Your property may be repossessed if you do not keep up repayments on your mortgage
As seen in