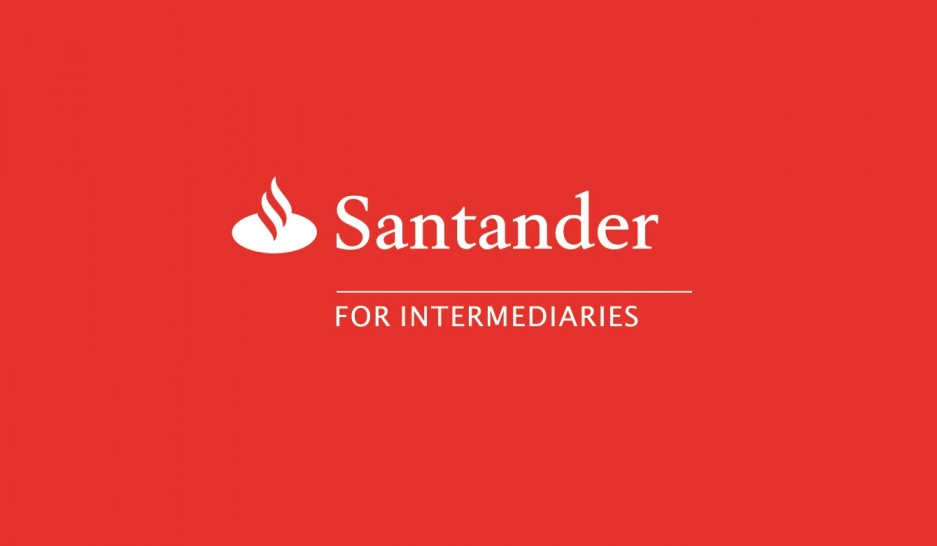 Santander back offering 5 or 5.5 times salary mortgages to borrowers with a 25% deposit
Santander for Intermediaries has started offering 5 or even 5.5 times single and joint salary mortgages to borrowers with a 25% deposit again.
Since the coronavirus pandemic, many of the banks and building societies have tightened their mortgage affordability calculations, making it harder to borrow five times salary.
Santander offers 5 times salary income multiples to borrowers earning between £45,000 and £99,000 and 5.5 times salary to those earning over £100,000. To qualify for the more generous mortgages, applicants will need to have a 25% deposit or the income multiples is reduced to 4.45 x salary.
Aaron Strutt, product director at Trinity Financial, says: "It is still possible to borrow between five and six times salary for a mortgage, but it is getting harder. Other banks offer 5.5 times salary mortgages to professionals including fully qualified, registered and practising Solicitors, Barristers, Medical Doctors, Accountants, Actuaries, Vets and Dentists who want to buy their first home or move property to upsize."
For remortgaging without capital raising the maximum income multiple is 5.50x income, regardless of the income bands in the table below.
Santander for Intermediaries mortgage affordability calculation table:
Combined income for all applicants
Loan-to-value
75% or less
Over 75%

Less than £45,000

4.45x
£45,000 to £99,999
5.00x
4.45x
£100,000 or more
5.50x
4.45x
Call Trinity Financial on 020 7016 0790 to secure a mortgage generous mortgage or book a consultation
As seen in