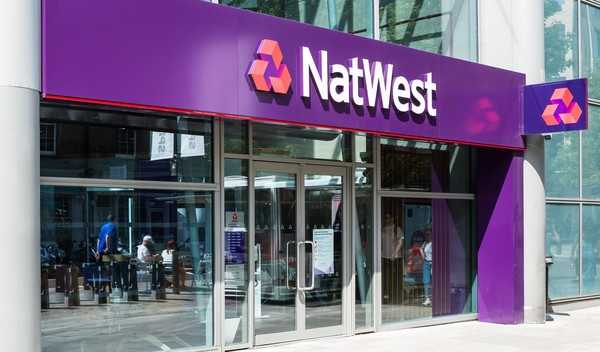 Rate changes intensify as NatWest and HSBC lower mortgage rates twice in a week
The scale of mortgage rate changes has intensified over the last week, with a wide range of banks and building societies improving their mortgage pricing.
NatWest for Intermediaries and HSBC for Intermediaries have lowered their rates twice recently, with new rates launched on the 1st of November and the 8th of November.
Some of the largest mortgage lenders to change rates include:
Halifax: Selected property purchase fixed rates were reduced by up to 0.13%, and selected remortgage-only fixed rates were reduced by up to 0.38%. W.e.f 7.11.23.
HSBC: Selected fixed-rate mortgages for property purchases reduced by up to 0.10% and remortgage rates reduced by up to 0.35%. W.e.f 7.11.23.
NatWest: Fixed rate mortgages reduced by up to 0.57%. W.e.f. 8.11.23
Why are mortgage rates coming down?
The Bank of England did not increase the base rate earlier this month, which has helped to stabilise the mortgage market. This has resulted in the cost of funding continuing to improve so the lenders can offer cheaper rates.
Aaron Strutt, product director at Trinity Financial, says: "Quite a few lenders are offering sub-5% rates. Virgin Money, Santander and HSBC have five-year fixes priced around 4.6%. Virgin Money and Barclays have two-year fixes priced at just over five per cent.
"Mortgage rates have been coming down for a while, and it seems like they will come down even more, especially if the Bank of England hold off raising the base rate again.
Other lenders offering sub-5% rates include Halifax, Coventry Building Society, NatWest, TSB, Principality Building Society, The Co-operative Bank for Intermediares, Nationwide Building Society, Skipton for Intermediaries and Bank of Ireland."
If you have a mortgage agreed make sure you can swap to cheaper rates
If you have a mortgage agreed, it is important to swap rates if and when your bank or building society improves its pricing. With lenders like HSBC and NatWest lowering their new and existing customer rates in the space of a week, borrowers could potentially have had their rates improved twice, but they will not reduce automatically.
Call Trinity Financial on 020 7016 0790 to secure a mortgage or book a consultation
The information contained within was correct at the time of publication but is subject to change
Your mortgage is secured on your property. Your property may be repossessed if you do not keep up repayments on your mortgage
As seen in