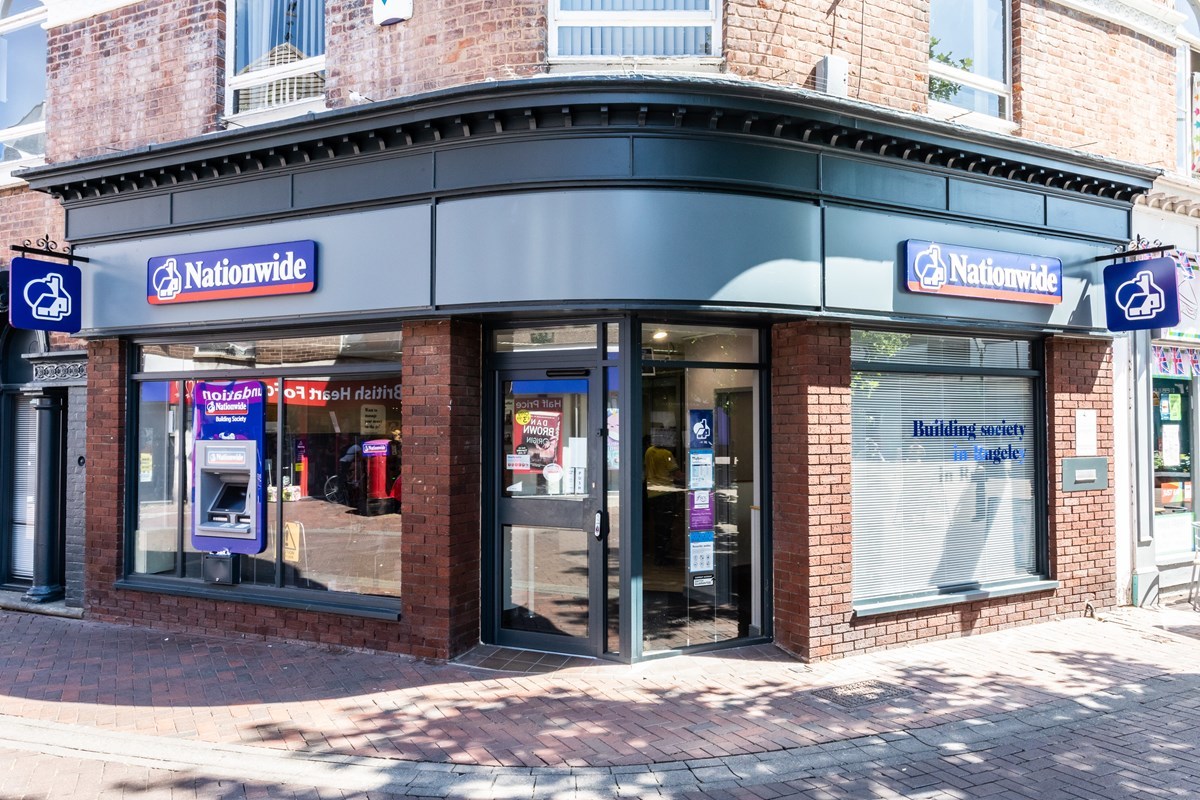 Nationwide offering first time buyers 5.5 times salary mortgages to combat issue of raising a deposit and tight affordability
High house prices relative to average earnings continue to make raising a deposit a significant barrier for first-time buyers.
According to Nationwide's latest data, in the third quarter of this year, the average UK First Time Buyer house price to earnings ratio stood at 5.5, above the previous high of 5.4 in 2007, and well above the long-run average of 3.8.
London continues to have the highest house price to earnings ratio at 9.0, although this is still below its record high of 10.2 in 2016. Scotland continues to have the lowest house price to earnings ratio in the country at 3.4, closely followed by the North region at 3.5.
Aaron Strutt, product director at Trinity Financial, says: "Mortgage lenders are providing more low deposit mortgages and higher-income multiples to help borrowers get on the property ladder. Rates are still cheap even if you have a 10% deposit."
First-time buyers working as managers and directors using lowest percentage of salary for mortgage repayments
Data from Nationwide's Affordability Indicators shows how much first-time buyers' mortgage payments as % of take-home pay by broad occupation.
According to its latest data, managers, directors and senior officials use the lowest percentage of their income at 22.1%, while professionals buying their first home use 25.6% of their income. Professional occupations typically use 25.6% of their income with other associate professionals, and technical operations use nearly 30% of their income.
| | | | |
| --- | --- | --- | --- |
| Job type | 2021 | 2020 | 2019 |
| Managers, directors and senior officials | 22.1% | 19.3% | 19.2% |
| Professional occupations | 25.6% | 22.9% | 23.3% |
| Associate professionals & technical operations | 29.9% | 27.2% | 27.2% |
| Administrational and secretarial occupations | 39.7% | 35.6% | 36% |
| Skilled trades occupations | 36.3% | 34.0% | 32.7% |
| Caring, leisure & service occupations | 46.4% | 41.6% | 42.8% |
| Sales & customer service occupations | 44.3% | 40.3% | 41.0% |
| Process plant & machine operatives | 37.5% | 35.3% | 34.5% |
| Elementary occupations | 44.4% | 39.4% | 42.0% |
| All occupations | 30.5% | 27.30% | 27.8% |
Source: Nationwide Building Society Affordability Indicators
Call Trinity Financial on 020 7016 0790 to secure a first-time buyer mortgage or book a consultation
As seen in