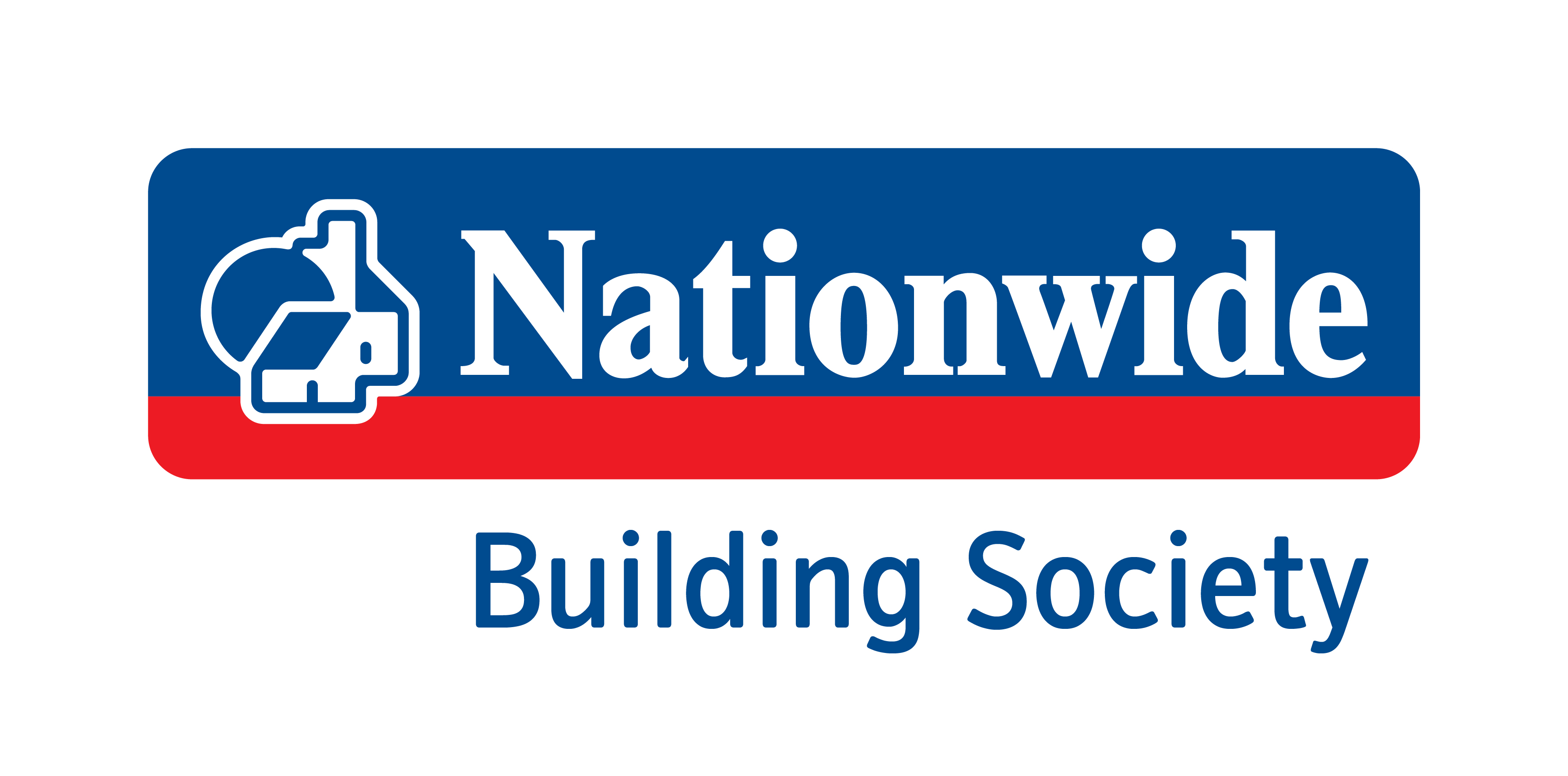 Nationwide Building Society still offering 10% deposit mortgages to some borrowers
Nationwide Building Society is the largest lender offering 10% deposit mortgages to first-time buyers, but it has strict acceptance criteria.
For the moment Nationwide's 10% deposit mortgages are only available to first-time buyers purchasing houses and bungalows. The lender is not providing low deposit mortgages against flats, maisonettes or coach house flats or coach houses. New build properties are also not acceptable.
Applicants who are are currently on furlough schemes will not be accepted, and they if have previously been furloughed, they must have returned to work fully and no longer be receiving any element of furlough income.
The maximum mortgage loan size is £500,000 if you have a 10% deposit and the maximum term is limited to 25-years rather than 40 years. Please note that self-employed borrowers will need a 15% deposit to qualify with Nationwide.
Aaron Strutt, product director at Trinity Financial, says: "Nationwide has eased its acceptance criteria slightly so borrowers can use gifted deposits, and existing customers with limited equity can move home. More of the lenders have come back into the 10% deposit mortgage market, so borrowers have quite a few options."
Call Trinity Financial on 020 7016 0790 to secure a 10% deposit mortgage or book a consultation
If you are applying for a mortgage through Nationwide it is important to do everything possible to make sure the application is submitted correctly, without errors or missing documentation.
Nationwide is taking an average of six working days for initial case assessments, rising to 17 working days for cases that do not pass the initial decision in principle stage and need additional work. The society is taking an average of 18 working days to produce mortgage offers, increasing to 30 days if the application needs more in-depth assessments.
To provide a Decision in Principle Nationwide will record a soft footprint against the applicant's credit record(s); it is when the full application is submitted that a hard footprint is left.
When completing a credit assessment the lender may obtain information from up to 3 bureaus including Equifax, TransUnion and Experian.
Applicants who haven't held a mortgage in the last three years. This includes UK and non-UK mortgages.
Accord Mortgages, Atom Bank, Metro Bank, Platform and TSB are the latest lenders to re-introduce 10% deposit mortgages boosting the number of low deposit options available to first-time buyers.
The vast majority of lenders pulled out of the 10% deposit mortgage market with the coronavirus hit and they have taken their time to start offering these products again.
Nationwide's lowest 10% deposit rate is 3.49% for two years. Once the deal expires, it reverts to the lender's 3.59% standard variable rate. The overall cost for comparison is 3.7% APRC representative, and there is a £999 arrangement fee. The maximum loan size is £500,000. The rate rises to 3.54% if borrowers take a five-year fix although this is not a suitable option for many borrowers.
If you a position to put down a 15% deposit when you purchase a property you would potentially get access to rates around 0.65% cheaper than the 10% deposit mortgages. The acceptance criteria would also be more generous.
If you and a partner have a joint income earning £40,000 each it would be possible to borrow 4.5 times your salary, so just under £360,000.
Mortgage lenders use affordability calculations to work out the maximum loan sizes, and debts typically reduce the amount you can borrow.
As seen in