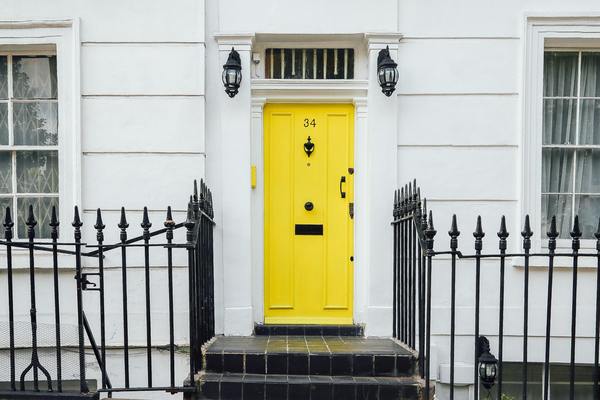 Mortgage lenders raising rates again with Scottish Widows announcing increases of up to 0.75%
Some of the biggest banks have announced rate increases of up to 0.75%.
Scottish Widows is increasing some of its two and five-year fixed rates for its existing customers by up to 0.75% from Tuesday 3

rd

May.

Halifax is raising some of its remortgage rates by 0.4%.

HSBC has increased some of its fixed rates

up to 0.25%, and selected tracker rates have risen by 0.10%

.

Barclays is raising the price of many of its two, three and five-year fixes by up to 0.27%.

TSB is raising many of its lower deposit mortgages by 0.4% and its 10-year fixes by up to 0.5%.


NatWest is making increases of up to 12bps on selected two and five-year deals, with cashback increasing to £1,000. Some existing customer rates are rising up to 16bps.
Aaron Strutt, product director at Trinity Financial, says: "We are getting used to the lenders raising their rates following the Bank of England hikes and the cost of borrowing rises.
"While rates are more expensive, they still offer good value for money, especially if you have a smaller deposit or want a longer-term fixed-rate mortgage.
"If you are thinking about taking a mortgage over the coming weeks and holding back from making a decision, you may pay more as we expect further rate rises."
Call Trinity Financial on 020 7016 0790 to secure a mortgage or book a consultation
As seen in