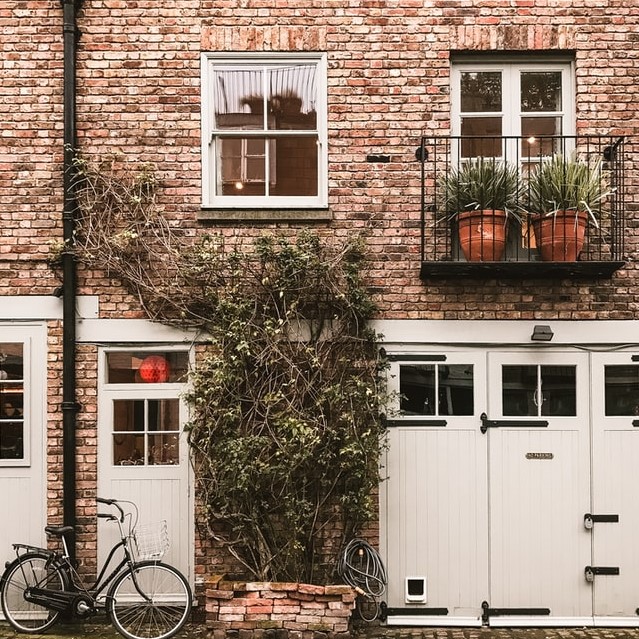 More Green Mortgages to be introduced and linked to EPC ratings under new government plans
The government is considering plans linking Green Mortgages to more energy-efficient homes and may impose targets for lenders if insufficient progress is made.
Mortgage lenders could be required to disclose the energy efficiency performance of homes in their portfolio under plans outlined in the government's net-zero strategy, published on Tuesday.
The government said it was working with mortgage lenders to help them develop green finance products. In the report, it says: "We are working with mortgage lenders to support homeowners to improve the energy performance of their properties and will publish our response to our lender's consultation in due course.
"Government is also exploring the case for a further green home finance innovation programme, focussed on supporting lenders to develop green finance products targeted at consumer types who will be impacted by future regulation, and which the market is unlikely to develop on its own in the short term."
Call Trinity Financial on 020 7016 0790 to secure a mortgage or book a consultation
As seen in