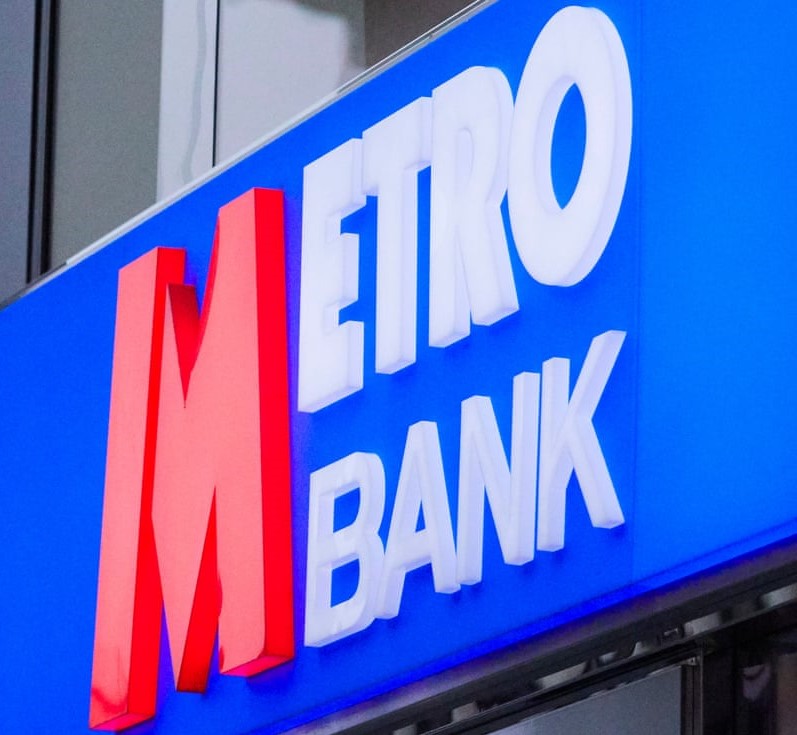 Metro Bank launches 5% deposit mortgage with joint borrower sole proprietor option
Metro Bank for Intermediaries has launched a new 5% deposit mortgage which is also available to parents keen to help their children onto the property ladder.
The lender offers a five-year fixed rate priced at 3.89% with a £999 arrangement fee. After the fixed period, the mortgage reverts to the lenders 3.60% standard variable rate, and the APRC is 3.80%.
The mortgage is for property purchases, and it has to be taken on a full capital and interest repayment. It is available on a joint borrower sole proprietor basis although the mortgage term is based on the oldest applicants age. The product has a £999 arrangement fee, and it has a maximum loan size of £570,000.
Aaron Strutt, product director at Trinity Financial, says: "More of the lenders are providing 5% deposit mortgages now, so there are more options for first-time buyers. Metro's rate is more competitively priced than many other low deposit mortgages, and unusually parents can go on the application.
"If first-time buyers can raise a 10% deposit, they should be able to access rates closer to 3% rather than 4%, and they will have a choice of two, three and five-year fixed rates."
How does joint borrower sole proprietor work?
A joint borrower sole proprietor is the modern-day equivalent of a guarantor mortgage. The idea of the product is for parents to go on the mortgage application to enable their child/children to secure a more generous loan size.
As the parents go on the mortgage application and not the title deed, they will not be liable for the enhanced stamp duty payment normally due if they already own a property. Please note any stamp duty liability should be confirmed by a solicitor).
Call Trinity Financial on 020 7016 0790 to secure a first-time buyer mortgage or book a consultation
As seen in