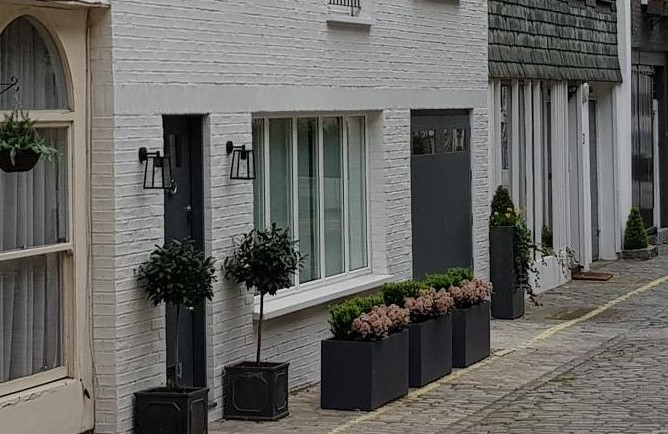 Limited number of mortgage lenders accepting no search and search delay insurance policies
It is important to use a mortgage lender accepting no search and search delay insurance if you are taking out one of these policies to try and beat the stamp duty deadline. Some of the biggest lenders including Halifax, HSBC and Bank of Ireland are unlikely to accept search delay indemnity in place of the full searches.
Hackney has become the first local authority to announce that homebuyers will be unable to complete their local authority searches in time to benefit from the stamp duty holiday, which ends on March 31. While this is following a cyber-attack on Hackney Council, other boroughs are also struggling to cope with the demand from buyers.
Mortgage lenders including Accord Mortgages, Coventry Building Society, Family Building Society, Leeds Building Society and West Brom are accepting search delay insurance policies. Santander will not accept search insurance in place of Land Registry searches but will accept search insurance in lieu of other required searches, but only at your own risk. Other mortgage lenders will also accept the policies but only if borrowers are remortgaging to the bank or building society.
What is no search and search delay insurance?
As the name suggests, no search insurance enables property purchases to complete without any searches, and search delay insurance enables buyers to complete until the searches are completed.
If you purchase a property without completing the local searches, issues may not be highlighted until you try to sell the property, or something happens like your road is turned into a one-way street, or a new housing development is built nearby.
Aaron Strutt, product director at Trinity Financial, says: "The lenders offering search insurance policies say they work as per the provisions stated in UK Finance Mortgage Lenders handbook. Solicitors can obtain an indemnity policy in place of searches (which include the local authority search) but it is often a matter for the solicitors to approve any policy on the lender's behalf. They must also make sure it complies with the section relating to the UK Finance Mortgage lenders handbook."
What are the risks?
The main risk with search delay indemnity is that even though it may cover financial loss, there could be something in an entry that may not cause financial loss, but would affect the client's decision to proceed. The lenders also say they will only accept searches if the solicitor accepts the risk.
When it comes to working out how much the insurance policies should pay out in the event of the value of the property being reduced, it can be difficult to claim on policies because it is hard to quantify a loss or risk.
Call Trinity Financial on 020 7016 0790 to secure a mortgage through a lender accepting search insurance or book a consultation
As seen in