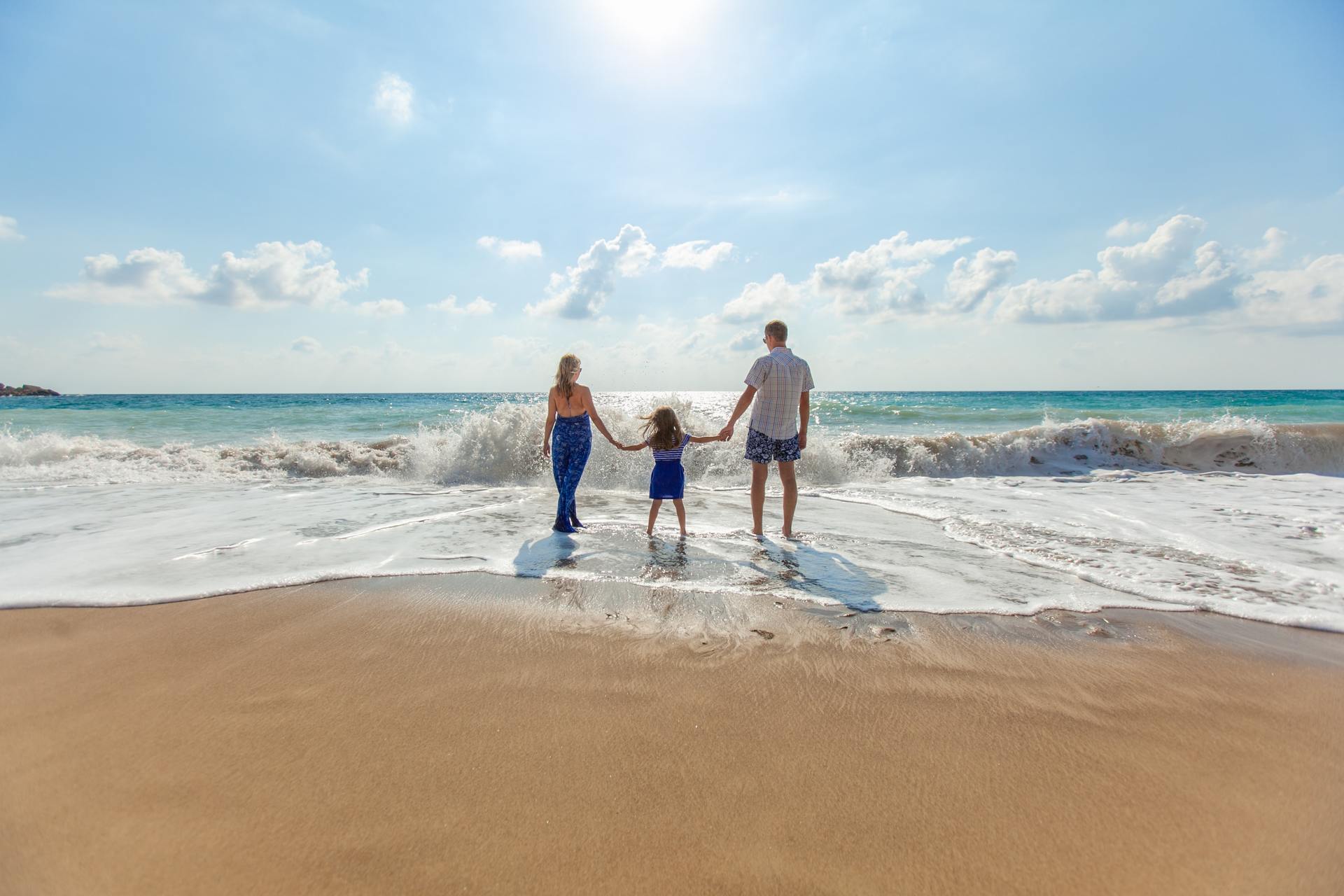 Is it worth reviewing your existing life and income protection policies?
One of our clients recently asked for a protection review to ensure she was financially covered.
Trinity's insurance specialist Danny Davis was assigned to assess her existing life insurance policy and ensure it was suitable and competitively priced.
After careful review of her previous insurance application, he discovered she had not disclosed a pre-existing medical condition she's had since birth. As a result, he set up a new policy as the existing life insurance plan probably would not have been paid in the event of a claim.
Danny Davis, Trinity Financial's life insurance specialist, said: "The updated life insurance application underwent a three-month underwriting process but it was worth the wait. The new insurer was Scottish Widows and it required a medical report from the client's GP as additional medical evidence. Once I obtained the evidence, they provided rated the premium by 175% to just over £40 per month but at least the condition had been disclosed.
"It is awful to think that my client's previous cover potentially would not have been paid during a tragic time for her family. I urge anyone else who is unsure about their existing policy or who has any pre-existing medical conditions to speak with us to ensure they are fully protected."
How many claims are paid?
Last year 98.3% of life insurance claims paid out, meaning an unfortunate 1.7% of claims did not pay to families during a critical time of need. According to the Association of British Insurers, non-disclosure was the single 'biggest reason for declining a claim'.
Need a life insurance review? Contact Trinity Financial's Danny Davis.
As seen in