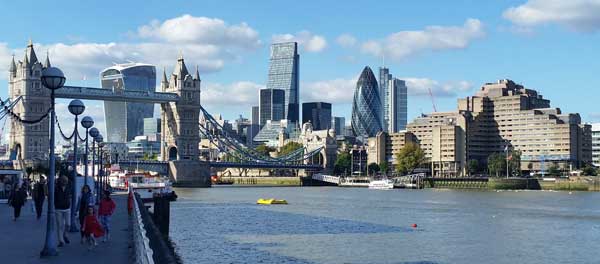 Investor demand continues for bridging loans
Data from the Q3 bridging report produced by MT Finance shows this is the third successive quarter that investment property purchases took the top spot for uses of the loans with 22% of the transactions.

The second-placed purpose was for traditional chain breaking, taking 20% of the share. 15% of loans were taken out for heavy property refurbishments, while 7% were to purchase auction properties and 6% for general business purposes.

Gareth Lewis, commercial director at MT Finance, said: "The uncertainty of Brexit has had its effect on the London property market, with prices dropping significantly in many boroughs. This has prompted many property investors to utilise the speed of bridging loans to act quickly on opportunities.

"With the EU deadline now extended, it would be reasonable that we'll see the same trends continue throughout the rest of the year."

Total bridging loan gross lending was £181.61 million in Q3 and the average monthly interest rate was 0.74%. The average loan-to-value was 53%, and the typical term was 12 months. It took an average of 51 days from application to completion.
Call Trinity Financial on 020 7016 0790 to secure a bridging loan
As seen in