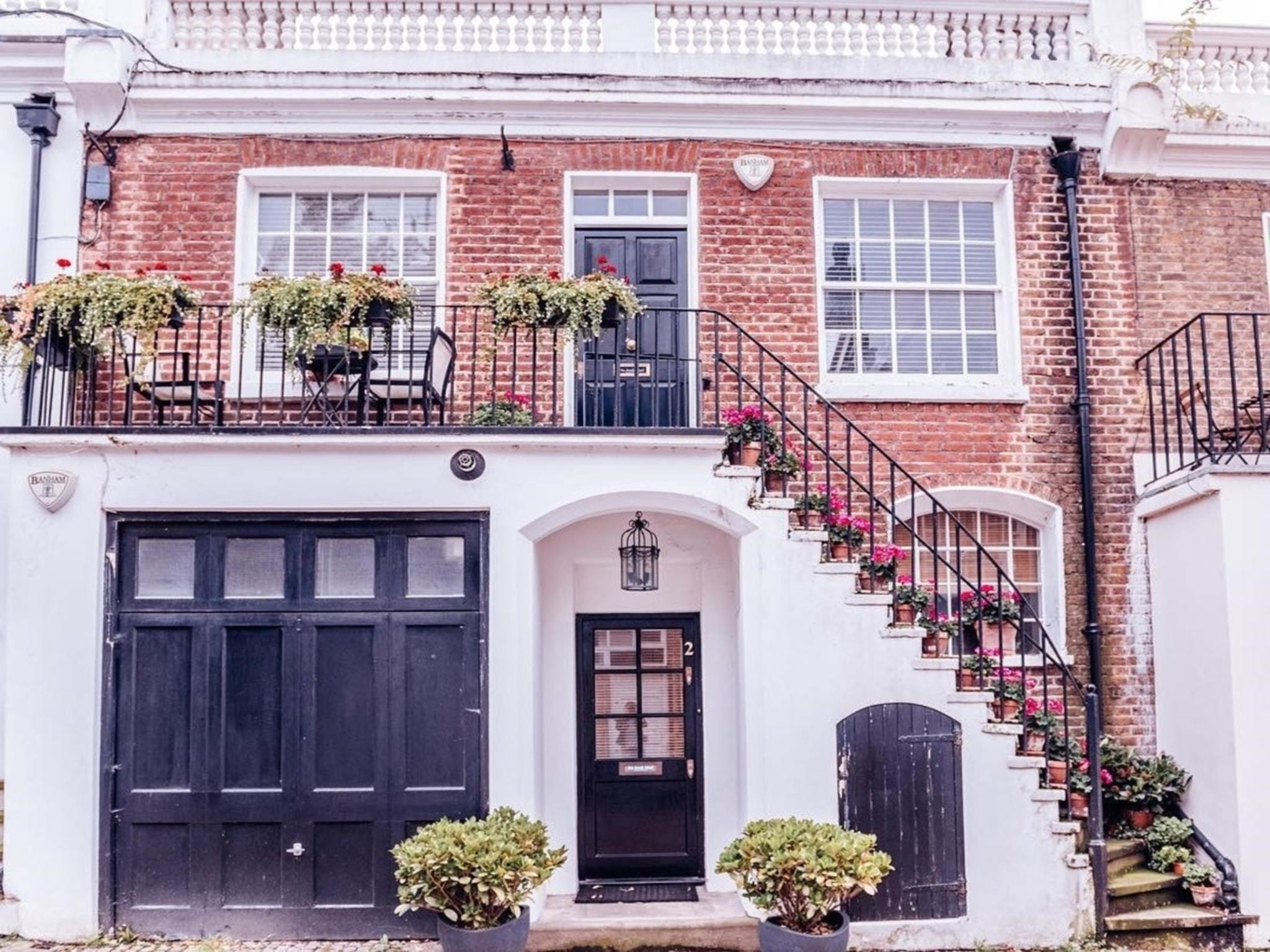 HSBC latest lender to offer sub-1% mortgage rate (with £5 million maximum loan size) as price war continues
HSBC for Intermediaries is the latest lender to start offering a sub-1% mortgage again as the price war continues.
Over the last few weeks more banks and building societies have improved their pricing as they undercut their competitors to offer the best mortgages.
Platform recently launched one of the cheapest-ever two-year fixes at 0.95% with a £1,499 arrangement fee, while TSB has a 0.99% remortgage rate with a £1,495 arrangement fee. Both mortgages require a 40% deposit.
HSBC's two-year fixed rate is priced at 0.99% and it has a £999 arrangement fee. Incredibly it has a maximum loan size of £5,000,000, and again applicants will need a 40% deposit to qualify.
Michelle Andrews, head of buying a home at HSBC UK, said: "The housing market really is moving, with both purchase and remortgage activity on the rise.
"For the first time in almost five years we have a sub-1% mortgage, and we are also reintroducing our 3-year fixed rate option, with many rates lower than when we last offered them in July 2020."
Another super-cheap rate
Last week Nationwide for Interemedies introduced a 0.99% rate for remortgages between £300,000 and £1 million. It has a £1,499 arrangement fee for those with a 40% deposit.
What happens if you do not have a 40% deposit?
Mortgage rates are still very competitively priced providing borrowers have a deposit of at least 15%. Rates are more expensive if you have a 10% or 15% deposit but they are coming down in price.
Call Trinity on 020 7016 0790 to secure a mortgage or book a consultation
After the fixed or tracker period these mortgages will revert to the lender's standard variable rate. Platform's reversion rate is 3.90%. HSBC's is 3.54%. Nationwide's is 3.59% and HSBC's is 3.54%.
As seen in