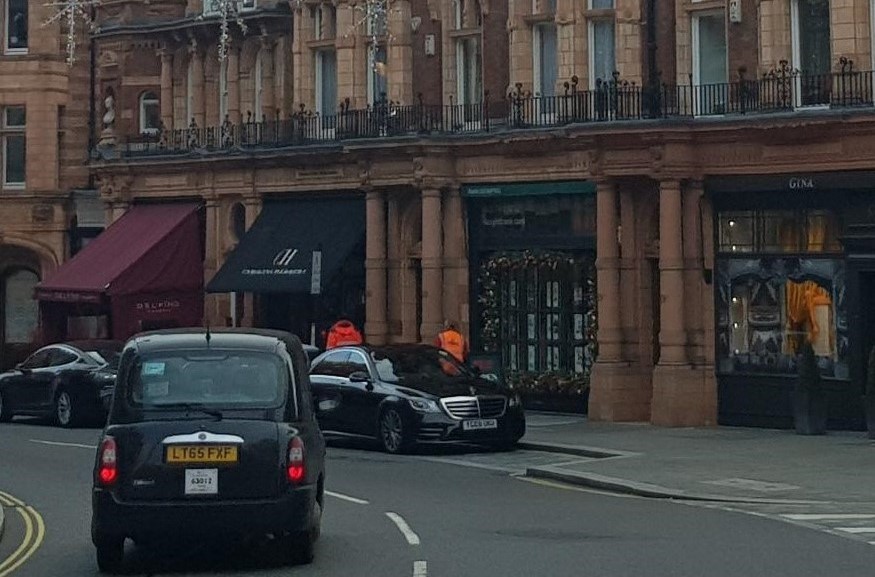 How much income do I need to earn for a £1 million mortgage?
Mortgage lenders offer between four and 5.5 times salary income multiples when they work out how much you can borrow.
Some lenders require single or joint applicants to earn at least £250,000 a year to qualify for £1 million, while others expect them to earn just over £180,000. The most generous lenders will require them to earn £167,000 each year.
Do the lenders use income multiples?
Banks and building societies use mortgage affordability calculations to work out how much you can borrow. The figures they use to generate the maximum loan sizes change significantly depending on the lender.
Providers are increasingly offering more generous mortgages to professionals like accountants, doctors, dentists and solicitors. They also issue bigger multiples to those earning over £75,000 or £100,000 each year.
Aaron Strutt, product director at
Trinity Financial
, says: "Banks and building societies are offering their cheapest ever £1 million+ mortgage rates, and they have some of the most generous acceptance criteria. It is possible to secure larger loans below 1% with £999 arrangement fees!
"Many borrowers contact their bank to find out how much they can borrow or use a couple of online calculators. Our brokers constantly research the market to find out which lenders offer the most generous loan sizes."
The lenders will assess your monthly outgoings and credit commitments when generating the maximum loan, but some of them are more lenient. For example, some providers do not reduce the loan size if you have children while others take a higher percentage of bonuses.
As seen in