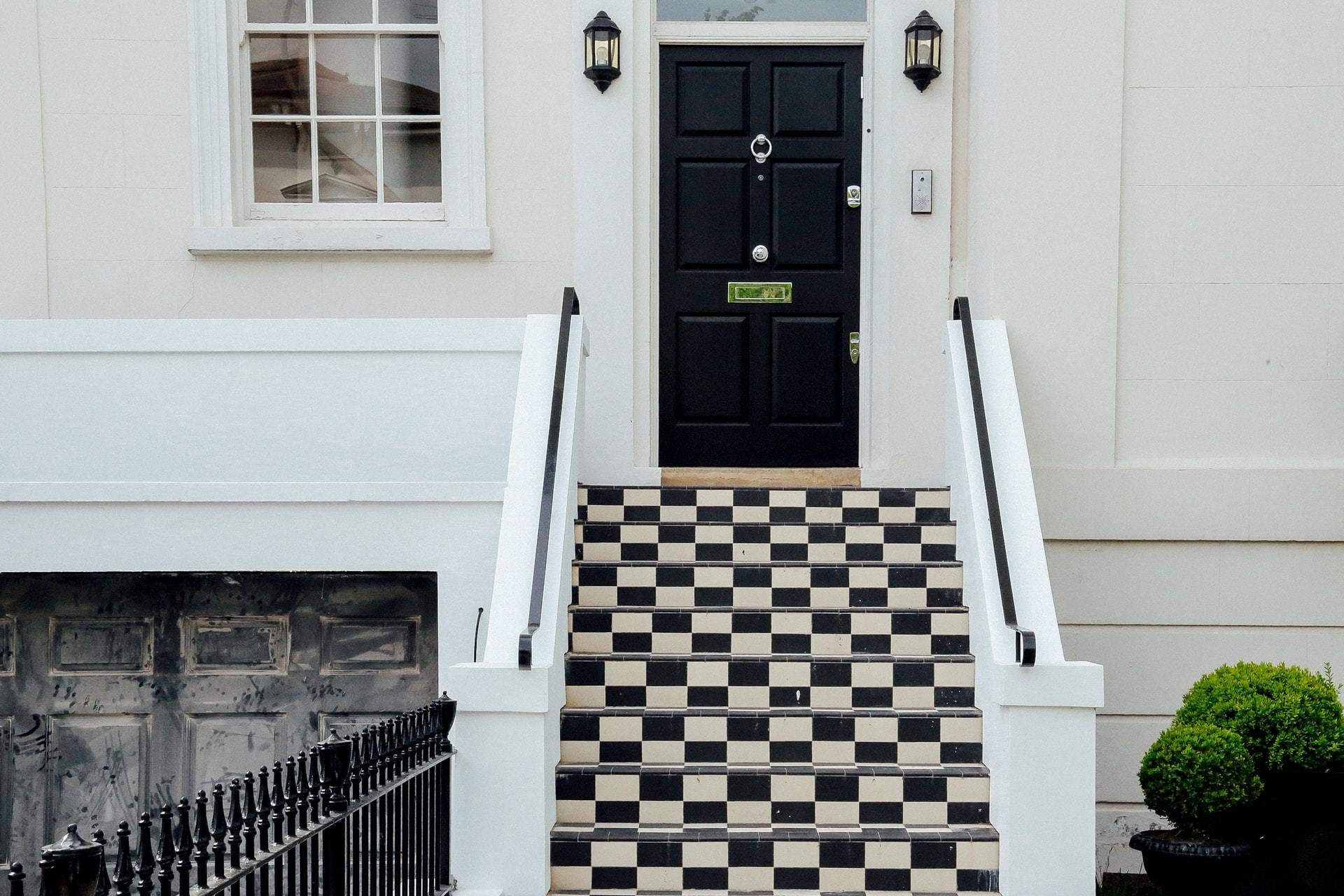 How long does it take a lender to produce a mortgage offer?  
Most banks and building societies publish their service standards to confirm how long they take to produce mortgage offers.
If you have a straightforward financial situation with a good deposit, there is a better chance your mortgage will be agreed quickly. The lenders can produce speedy mortgage offers, often in a matter of days, especially when you have a good credit score and their systems categorise you as low risk.
Aaron Strutt, product director at Trinity Financial, says: "Some of the lenders are producing faster mortgage offers than others. HSBC and Halifax are quick, while Virgin Money is not as efficient as usual.
"If your application is straightforward and you tick all the lender's boxes, it is possible to get a mortgage offer in a couple of days, providing you know which lenders to approach. It helps when the bank or building society uses a "desktop" valuation, so a valuer does not need to visit the property."
Average mortgage lender service standards:
| | |
| --- | --- |
| Mortgage lender | Average time to produce a mortgage offer via brokers |
| Coventry for Intermediaries | 11 working days |
| Halifax for Intermediaries | 8 working days |
| HSBC for Intermediaries | 10 working days |
| Santander for Intermediaries | 12 working days for employed and 15 for self-employed |
| Virgin Money for Intermediaries | 19 working days |
Source: Mortgage lender websites
Call Trinity Financial on 020 7016 0790 to secure a fast mortgage offer or book a consultation
Trinity Financial has access to the decision in principle systems the banks and building societies provide to confirm whether borrowers qualify for a mortgage or not.
Once our brokers have spoken to borrowers to find out about their financial situations and they have supplied the income confirmation we require, we can submit an agreement in principle very quickly. Often on the same day.
The lenders provide three options for a decision in principle, including accept, decline or refer. If an application is referred or declined, our advisers will work to understand what has happened, especially if the alternative options are limited.
Once a decision is accepted, we can submit a complete application and instruct the property valuation.
It is typically far quicker to get a mortgage through a specialist broker like Trinity Financial rather than visit bank branches or apply over the phone.
We constantly speak to borrowers who have been to their bank or building society, sat through lengthy video consultations, only to be told they do not qualify or cannot borrow enough money. Many buyers also get fed up with waiting for the mortgage offer, especially when they get closer to their exchange date.
Trinity FInncial's experts will assess the market to ensure you get the best rate depending on the size of your deposit and find a lender to provide you with the amount you need to buy a property or refinance.
Trinity Financial's brokers have access to specialist contacts at many of the biggest banks and building societies, as well as private banks and niche lenders.
These contacts help us to get mortgages agreed quickly and efficiently. In some cases, we even get borrowers the mortgage they need when they fall outside of the lender's standard qualification criteria.
As seen in