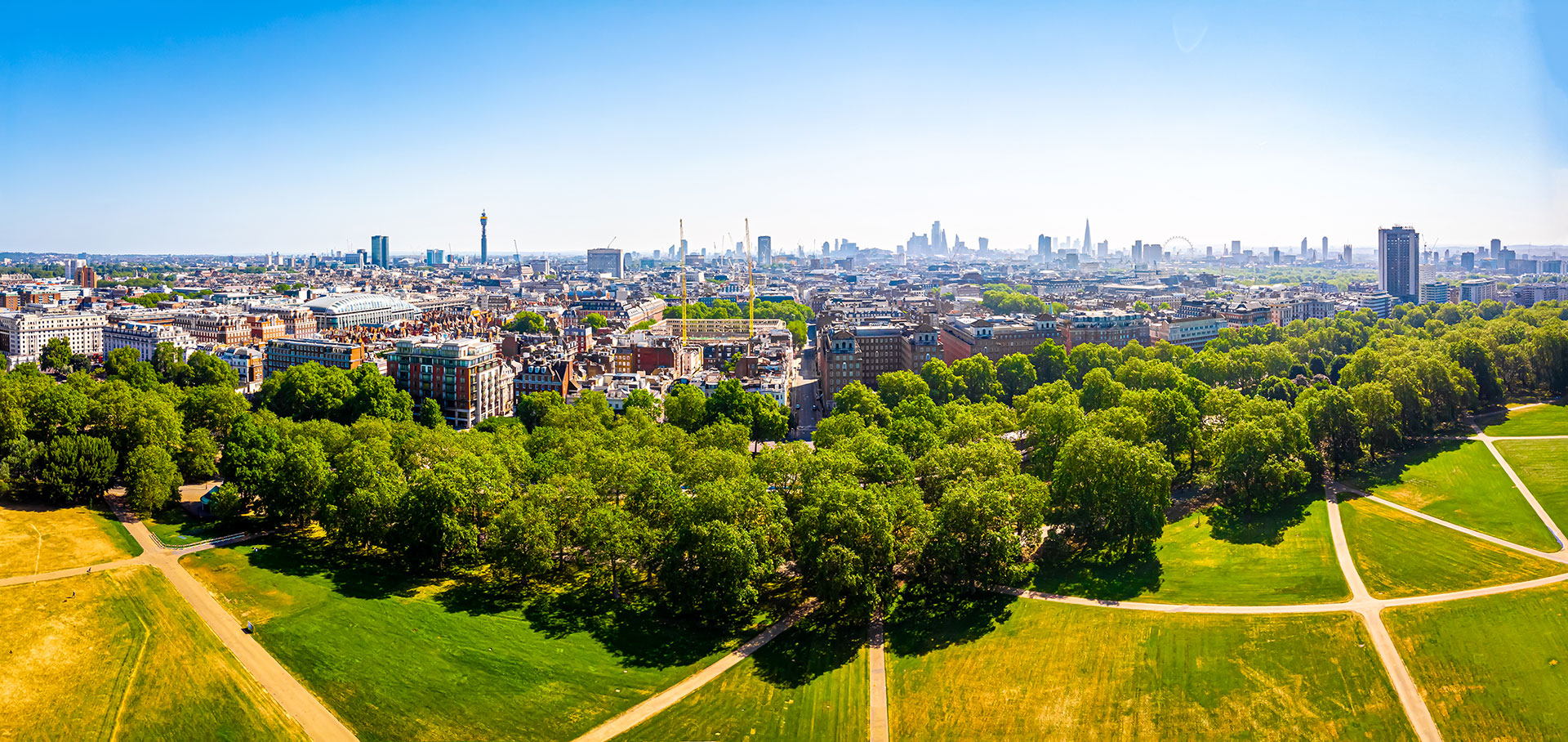 Halifax to offer 5.5 times salary mortgages
Halifax for Intermediaries has announced changes to its mortgage income multiples and the addition of a 5.5 times salary band for higher earners.
As house prices continue to rise in many parts of the UK borrowers are struggling to secure sufficiently large mortgages to buy the properties they want. As a result, lenders like Barclays, Halifax, HSBC and Santander are reacting with more generous loan sizes.
The maximum 5.5 loan-to-income multiple is being increased for many applicants when they apply to Halifax. Providing they have an income over £75,000, a 25% deposit, and the loan amount is up to £1 million.
Halifax offers up to five times salary mortgages to borrowers earning between £50,000 and £75,000 providing they have a 25% deposit.
Aaron Strutt, product director at Trinity Financial, says: "Applicants will need a good credit score to qualify for these deals. A maximum multiple of 4.49 times salary applies on affordable housing schemes and where there is any element of self-employed income."
Call Trinity Financial on 020 7016 0790 to secure a more generous mortgage or book a consultation
As seen in