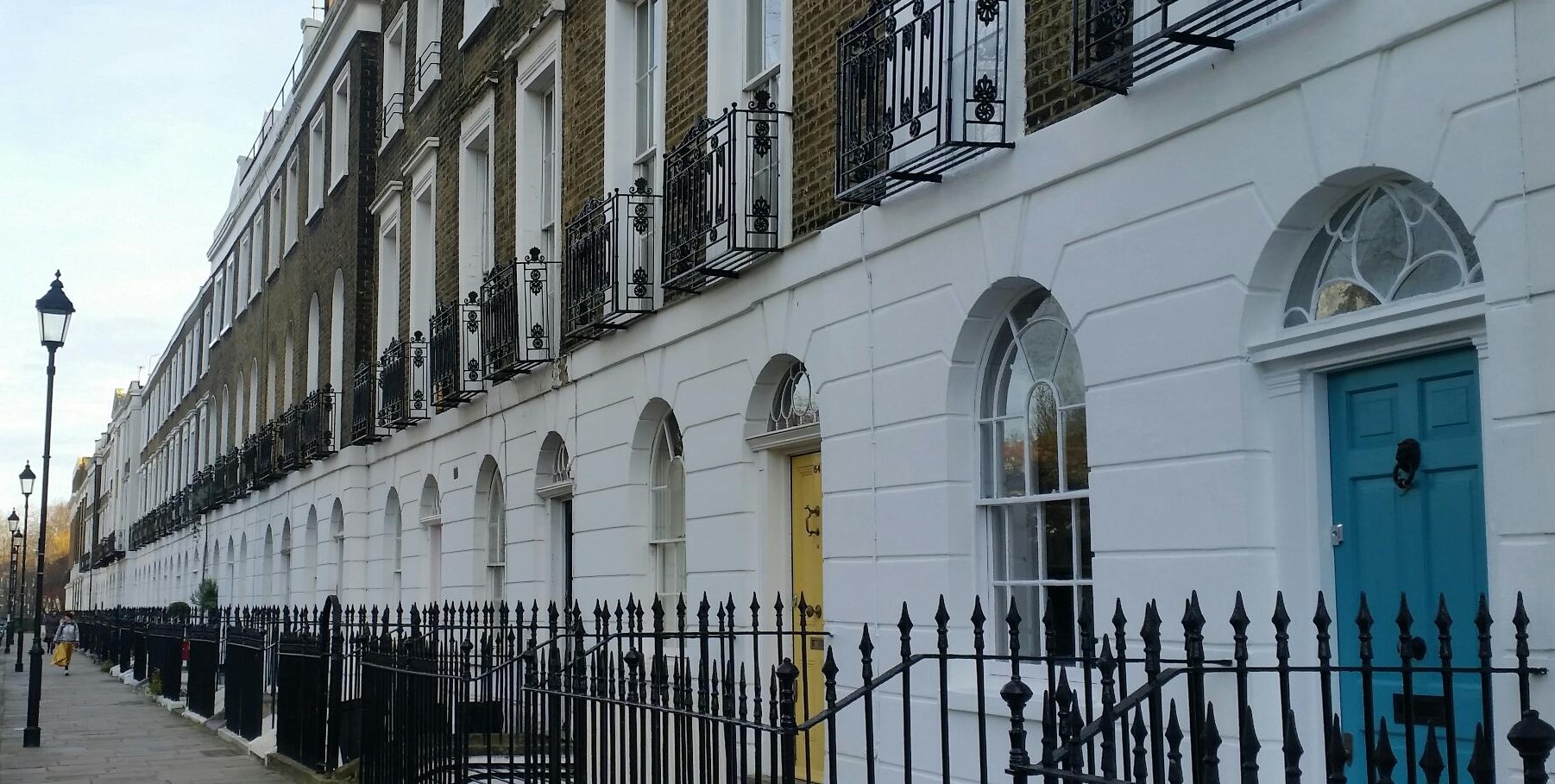 Coutts offering mortgages to barristers, medical professionals and architects
Coutts has a specialist practices team providing larger mortgage loans to barristers, medical professionals and architects.
The department was set up back in 2017 with the intention of helping wealthier clients to create, accumulate and preserve their wealth.
Coutts is one of a limited number of private banks providing higher loan-to-value £1 million+ mortgages and it has a selection of fixed, tracker, offset and buy-to-let mortgages.
What does Coutts do differently for barristers?
Coutts previously had a team providing a bespoke Bar proposition in the early 1990s in the Fleet Street branch and at the time barristers were focusing on criminal, family and commercial sectors.
The bank provided working capital in the form of overdrafts and gave mortgage, pension and investment advice.
By the time the Fleet Street office closed in 2013 Coutts had a large number of barrister clients. The bank is still working hard to attract them, as well as medical professionals, architects and entrepreneurs.
What is Coutts' lowest mortgage rate?
Coutts' lowest fixed rate is priced at 2.09% until 21 April 2020 and it is available to professional with a 40% deposit. After the fixed-rate, the mortgage reverts to the current 3.75% standard variable rate and the overall cost for comparison is 3.6% APRC. There is a 0.5% arrangement fee and early repayment charges apply for the fixed-rate period.
Call Trinity Financial on 020 7016 0790 to secure a mortgage
Trinity Financial has access to a range of high street lenders offering fantastically priced mortgages to professionals working in a range of industries.
The lowest fixed mortgage our brokers have access to is currently below 1.20% and it is available for mortgages up to £10 million. Even the lowest five-year fixes are priced around 1.5%.
Many of the banks and building societies offer some of their lowest ever mortgage rates to clients with complex incomes whether they run their own company, have vested stocks, foreign income, or they are employed.
As seen in